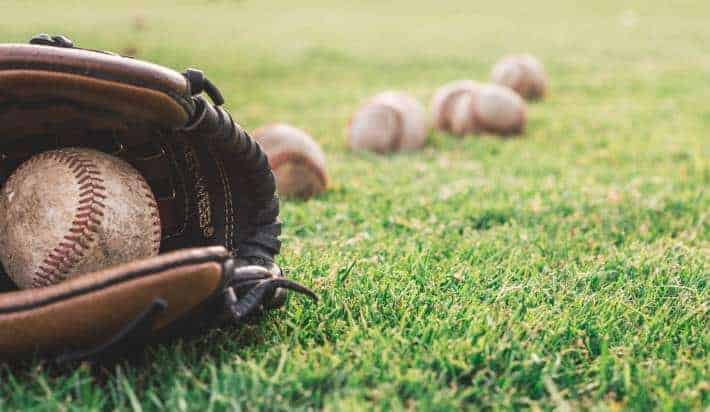 We are very excited to announce that our sponsored minor league baseball team, the Rancho Cucamonga Quakes, have won the California League Championship Series for the third time since their last victory back in 2013!
Who Did the Rancho Cucamonga Quakes Win Against in the California League
Championship Series?
The final game was played against the North Division Champions, Visalia Rawhide, who also worked very hard to get to the California League Championship Series finals against the Quakes this year. Both teams gave audiences an incredible show of their talent throughout the 2018 baseball season, and the finals were no different. The same energy that the teams carried throughout the seasons was brought to the final game, and everyone in the stadium could feel it.
Although Visalia Rawhide gave all they could, the Rancho Cucamonga Quakes came out on top!
To LoanMart and all the fans out there, this meaningful victory by the Quakes was not a huge surprise. The Rancho Cucamonga Quakes practiced and played tremendously hard throughout the season, and this final win was well-deserved.
We know that this win will only motivate the team to play even harder next year, and be four-time champions in 2019! LoanMart wishes the Quakes best of luck with their next baseball season and know that they will continue to make their local community proud!
How Long Have LoanMart and the Rancho Cucamonga Quakes Been Working Together?
LoanMart has worked in partnership with the Rancho Cucamonga Quakes since 2013. Ever since then, LoanMart has worked hard to improve several aspects of the team's baseball field. Together, both LoanMart and the Rancho Cucamonga Quakes have given back to their local community through scholarship funding and donations.
Overall, this partnership has been great for both parties and has made a difference in the lives of the local students and families alike. Community has always been a strong value for us here at LoanMart and will we will continuously strive to uphold our values.