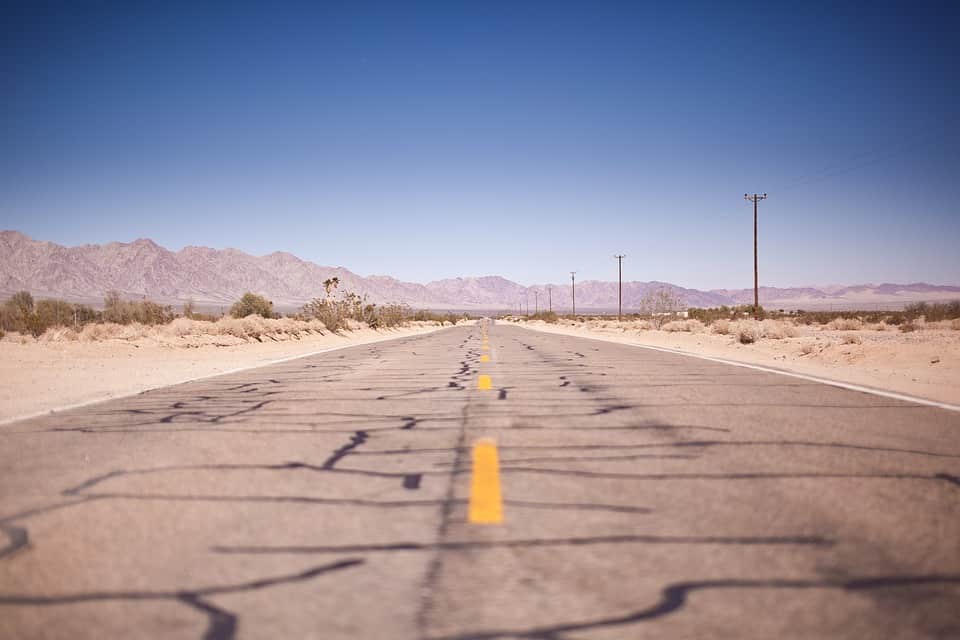 Title loans can make funding easy and, quick and are available all across the Unites States. For residents of New Mexico looking for a title loan, the good news is that title loans are allowed in the state for residents. If a resident of New Mexico is thinking of getting a title loan, they may have a few questions about the process and loan regulations in their state.
What Do I Need For a Title Loan in New Mexico?
The convenient thing about applying for a title loan is that the documents required are almost the same in every state that allow them. So as long as a person has the following information available, they could apply for a title loan in New Mexico. To start the inquiry process for a car title loan with LoanMart, a potential borrower will need the following:
A government-issued photo ID (such as a state I.D. or driver's license)
A qualifying vehicle
Car title in your name
Proof of income
Vehicle inspection (in person, online or through several pictures)
Once a lender has their information in order, a lender could then determine a potential borrower's eligibility for a loan. Once eligible, the value of the loan will be based off two main factors, the equity of the vehicle and the borrower's ability to repay the loan.
What to Pay Attention to When Getting A Title Loan in New Mexico
Although the inquiry process for title loans is the same throughout most states, title loan processes could vary quite a bit due to differing state laws. Here is more helpful information on the title loan process in New Mexico to help residents determine if a title loan is right for them:
·         A Cap on Loan Amounts:
LoanMart may be able to provide a loan ranging between $1,500 to $50,0001. For most borrowers, this will mean that their vehicle has to be worth close to that amount, as the value of the loan is largely determined by the value of the vehicle.
·         No Cap on Loan Length
This is a unique factor for New Mexico, as most states keep the title loan repayment duration to about a month. LoanMart offers loan repayment terms of 12-48 months.
·         Repossession in New Mexico
If a title loan defaults in New Mexico, unlike in most states, the lender does not have to give their borrower a written notice or a grace period before repossessing their vehicle. Once the vehicle is repossessed, the lenders have the right to sell the vehicle right away. This is another reason why it is so important to do research and compare several lenders before deciding to work with one.
Is It A Good Idea to Get a Title Loan in New Mexico for Funding?
Still confused about whether or not a title loan is the right kind of funding in New Mexico? Here are a few guidelines that may help narrow down that decision. Getting a title loan in New Mexico may be a good idea if:
A borrower is sure they could afford the loan.
The interest rate of a loan offer matches up to the national average.
At LoanMart, we have been in the title loan industry for a very long time and service borrowers across the country—including in New Mexico. We know the ins and outs of title loans, and work quickly to make sure our borrowers get the most out of their title loan experience. When looking for title loans in New Mexico, definitely keep us in mind.
Title loans may be a great option for people in need of quick and easy funding. If a resident of New Mexico is looking to obtain a title loan, it may be helpful to know how title loans operate, along with the differences that exist for New Mexico's borrowers. From this information a potential borrower could then figure out if title loans are the best option for their lending needs.