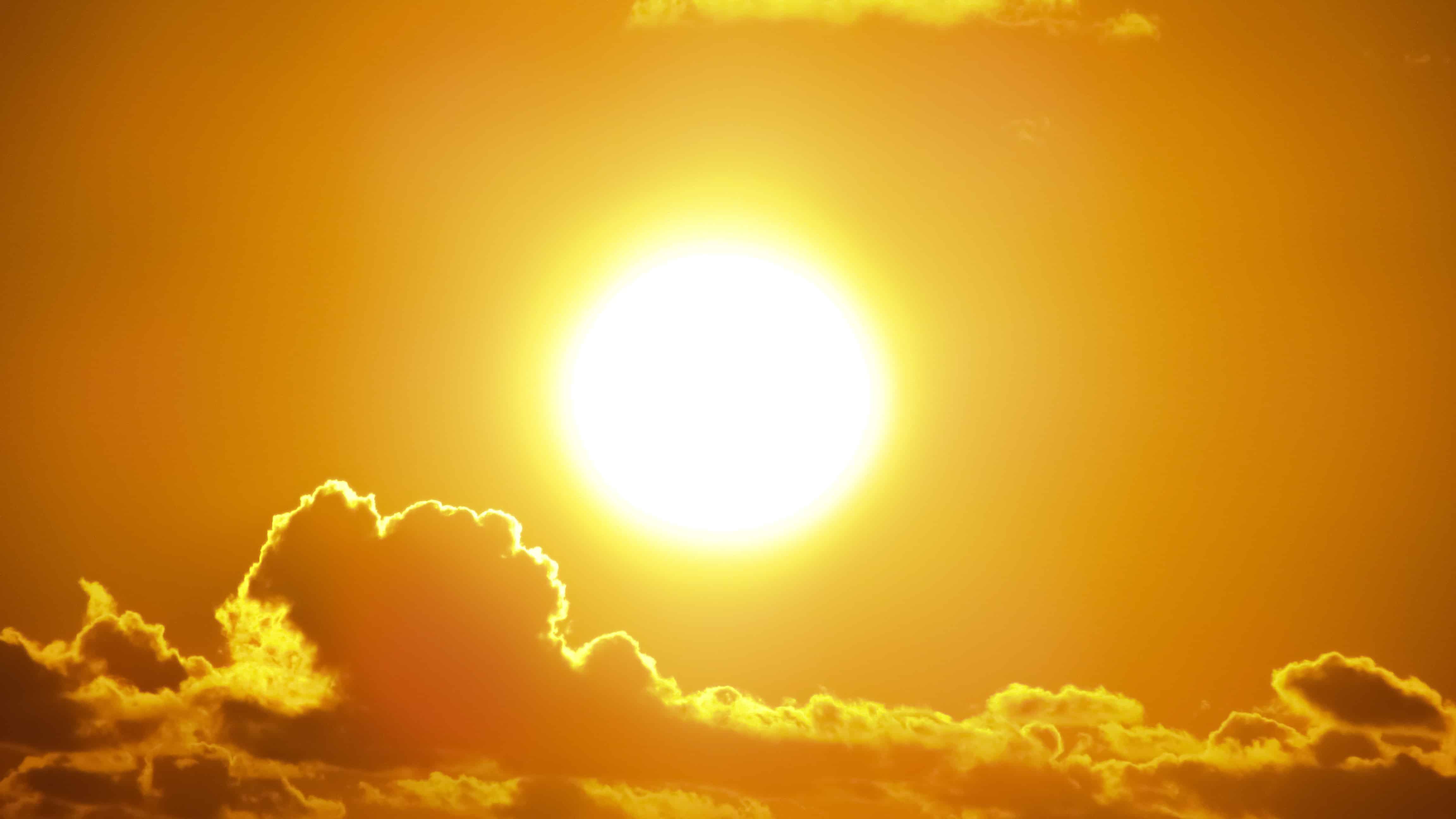 Los Angeles is known how it's hot weather, sunshine and baseball teams. What do you do if it's too hot to stay outdoors or it's not baseball season? Well, there are plenty of things to do and different forms of entertainment through the city. From educational, to all over fun, here are some places to see and visit when you want to stay out of the sun.
Museums!
The greater Los Angeles metropolitan area is home to a handful of amazing museums that are fun for kids of all ages! Whether these museums will teach you something that you'll keep with you forever or are more of an entertainment showcase, they're sure to be much more tolerable than your skin peeling off the leather seats of your car.
Natural History Museum of Los Angeles County—the largest natural and historical museum in the western US contains about 35 million specimens and artifacts. The 4.5 billion years of history contained within this sanctuary is actually an association of The Natural History Museum of Los Angeles County, the William S. Hart Ranch and Museum in Newhall, Santa Clarita, California, and the infamous Page Museum at the La Brea Tar Pits in Hancock Park. The motto of this collection of museums is "to inspire wonder, discovery, and responsibility for our natural and cultural worlds."
Hollywood Museum—containing a collection of over 10,000 items and pieces of memorabilia from the history of American motion pictures and television arts spanning the golden era of Hollywood until now, the museum contains costumes, props, scripts, and four original makeup rooms for actresses of different hair colors. This Museum is also attached to an old Hollywood themed branch of Mel's Diner.
Grammy Museum—The Grammy Museum is both an educational and entertainment museum devoted to the musical arts and the winners of past Grammy awards. Many of the exhibits are interactive and hope to inspire visitors about different genres through the use of recording artists' history, lyrics, artifacts, instruments, and costumes.
Madame Tussauds Hollywood—You may have seen a picture of your friends or family on social media with Britney Spears or Lenny Kravitz or the President and had to do a double-take. More thank likely, they were visiting Madame Tussauds Hollywood, a wax museum that features over a hundred pop-culture icons, represented as life-like wax statues—a great Hollywood spot and a great photo opportunity.
The Aquarium
Cabrillo Marine Aquarium, located in the San Pedro neighborhood near the port of Los Angeles, can help you beat the heat by literally looking at the water. Operated by Los Angeles' Department of Recreation, the Aquarium features indoor and outdoor exhibits committed to southern California aquatic wildlife. The Kelp Forest exhibit is named after the richest habit along the rocky shores of California and is home to a large diverse community of sea creatures, water dwelling mammals, and aquatic birds alike. The Mudflats exhibit contains a variety of winged friends whose entire diet is based on small species of fish and crustaceans.  The open ocean exhibit is where the Cabrillo Aquarium really hits it out of the park, containing some of the bigger ocean dwellers, like whales, sharks and dolphins.
Studio Tours
Hollywood. Tinsel Town. The Coast. Los Angeles' north neighborhood has a few names, but it known for one thing: movies. Since the dawn of cinema in the late 1890s, California has been a destination for films and it makes sense that the majority of the entertainment industry has set up shop here. If you're trying to beat the heat, whether you're a native or tourist alike, try visiting a studio for a tour.
Paying a visit to the Warner Bros., Universal, Paramount, or any other studio lot that has tours can be quite the entertaining afternoon. Visitors will get a chance to take a peek into the lives of the people who bring us our favorite shows and movies. Back-lots filled with sound stages contain anything from dressing rooms, prop rooms, wardrobe department, to producer & executive offices and cafeteria. Who knows, you may even get to see one of your favorite actors or actresses pass you by on the lot.
And speaking of movies…
Movie Theater
Why not beat the heat by taking a trip to your local theater for some escapist entertainment? If you're looking for movies to educate or see something with the little ones, test out the California Science Center's IMAX Theater.  If you're a little hungry, most current AMC theaters offer a "dine-in" experience, complete with reclining chairs and the ability to order food from the comfort of the over-sized seat.
The Beaches!
Last but certainly not least, the many beaches of our coast will do their best to let you have fun in the sun whilst staying wet and cool in the water. From Santa Monica to Malibu, Venice to Cabrillo, our collection of beaches is why a majority of the songs by the Beach Boys were written.
Whether you're a native or a visitor, there are so many fun, exciting, and unique activities to experience when visiting Los Angeles. Though your window of cool and temperate weather is short, there are definitely ways to help you beat the heat!