Title Loan Calculator for Cicero, Illinois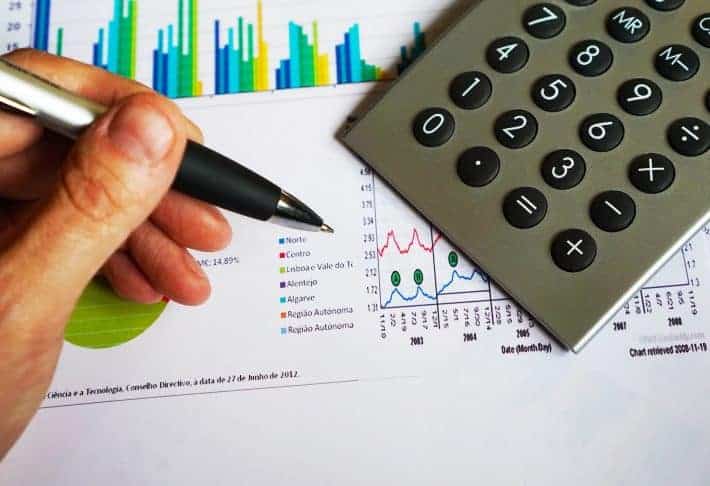 Are you considering getting a title loan in Cicero, Illinois? Before making a big financial decision like working with a lender, it is important to know what resources are available to you and how much a title loan could cost you.
Title loans serviced by LoanMart could provide you with a pre-approved title loan estimate in Cicero, Illinois1! Using the title loan calculator, you can easily determine what cost factors you need to consider before applying for a title loan. Making a well-informed financial decision is vital when you are considering a lender.
First, this article will explain how title loans work and what factors are considered in calculating your title loan estimate. Next, title loans serviced by LoanMart will go in-depth on the inquiry process for an innovative title loan jampacked with perks.
How Do Title Loans Work in Illinois?
Title loans utilize the equity of the borrower's personal vehicle to determine the potential value of the loan. Once an individual is approved for a car title loan in Illinois, the lender becomes the lienholder on the title of the car being used as collateral.
Having a lienholder on the car title means that you temporarily give ownership of the vehicle to someone else. When working with title loans serviced by LoanMart, borrowers may keep driving their car as they make their scheduled monthly payments, even though the car title is held onto. Once the title loan is completely repaid, the lien is removed–giving you full ownership once again! It's that simple.
Cost Factors to Consider in Cicero, Illinois
When trying to calculate how much a title loan will cost you in the end, it is important to consider several different cost factors in Cicero, Illinois.
How much money you may receive with a title loan will depend on how much your car is worth and your ability to repay the loan1. Interest is added on top of that, so you end up paying back the amount of money you were lent plus the interest that you are charged.
With title loans serviced by LoanMart, inquirers interested in a title loan could receive a title loan estimate at any time before applying! Learn how much you could be eligible for by providing a few details about your vehicle and your state of residence. If you like the pre-approved title loan estimate, you can continue to apply for a title loan serviced by LoanMart.
Other Benefits with Title Loans in Illinois
More flexible terms that can give you up to three whole years for repayment
No time-consuming in-person vehicle inspection is necessary
You could get your money in as little as a single business day1!
A classic job isn't necessary for title loan approval
Title loans serviced by LoanMart offer amazing customer service throughout the process
How to Apply for a Car Title Loan
The first step to applying for a car title loan is to fill out an online inquiry form. The short questionnaire will ask you just a few basic questions about your identity, your finances, and your vehicle.
After reviewing your answers, title loans serviced by LoanMart will reach out to request that you send in the following documents:
A current government-issued photo ID
Proof of ownership of the car
Proof of residence
Proof of income
Photos of the car
References
Finally, they will reach out to notify you of your approval status. Once you are approved for a car title loan, you should be able to get your money as fast as the very next business day1!