Title Loan Laws in Illinois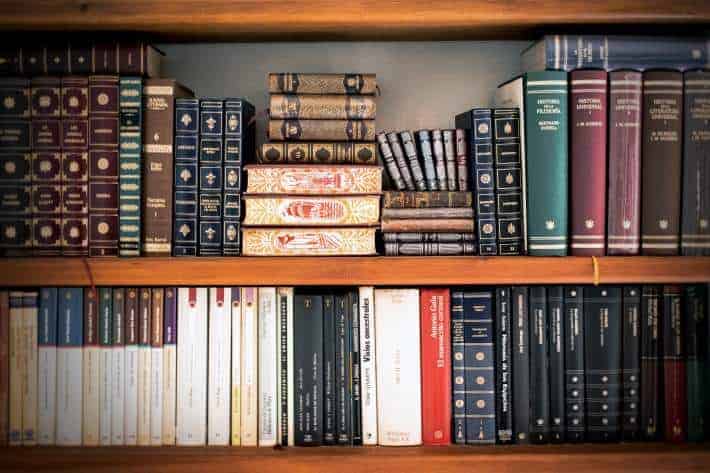 Car title loans can be an easy and relatively painless way to get cash quickly, but before signing on the dotted line, it's important to understand the title loan laws in Illinois.
The state of Illinois introduced these laws to protect consumers and reviewing them can help you make better financial decisions. But what is a title loan and what are your rights?
What Should You Know When Looking for a Title Loan in Illinois?
Put simply, a title loan is a way of borrowing money using your vehicle as collateral. A lender will value your vehicle and then make an offer based upon how much it's worth.
Since you're using your vehicle to secure the loan, your credit score doesn't generally play a large role in the approval process. This perk makes title loans a popular choice for anyone finding it difficult to borrow money from the bank.
The Consumer Installment Loan Act covers these types of loans, known as title-secured lending. The act explains the rules a lender must abide by when offering a title loan. It can be a useful resource for anyone needing to know their financing rights.
Firstly, before you even apply for a title loan, make sure the lender is licensed. Each location must be separately licensed, so if the lender has three offices in your city, they must each have their own license.
The license itself should be clearly visible – in other words, you shouldn't have to ask to see it! Licenses expire on December 31st and must be renewed every year before that date. No one can provide you with a loan without first having a valid license.
If you want to verify a title loan lender's license, you can check out the list provided by the Department of Financial and Professional Regulation.
What Laws or Information Should You Know When You Apply for a Title Loan in Illinois?
Before you sign for a title loan in Illinois, you should have a good idea of how title loans work.
For example, your title loan is subject to the following criteria:
You can only have one title loan at a time, and you must wait 15 days after repayment before applying for another.
The lender must provide you with a pamphlet describing the availability of debt management services, along with your rights and responsibilities as a borrower.
You may be approved for a loan if you're relying on government or state benefits. But regardless of how you're paid, the title loan lender is required to see proof of your monthly income.
Regardless of how much your vehicle is worth or how much money you earn, you can't borrow more than $4,000 with a title loan in Illinois.
Unlike other states, there is no limit on the amount of interest a lender can charge in Illinois. Make sure you're comfortable with the interest rate before you sign a loan agreement.
What Happens When You Sign for a Title Loan in Illinois?
Besides your personal information, the vehicle details, and the details of the loan itself (amount, interest rate, maturity date, and payment information), your loan agreement should also include:
A statement, initialed by you the borrower, that you've been given a toll-free number for debt management services.
There must also be a statement, signed by you, that you haven't had a title loan within the past 15 days.
Typically, a title loan lender won't ask for a copy of the keys to your vehicle. However, the title loan lender is required to take the physical vehicle title from you, so you'll need to have that available when you sign for your loan.
A lender might also require you to have car insurance, but they're not allowed to provide you with any.
Once you've signed the title loan contract, the lender must provide you with your own copy of the loan agreement. Then after all that's been completed, you could receive your title loan money!
What Happens After You've Signed the Title Loan Contract?
The amount you pay monthly and when you are required to pay is detailed in the loan agreement. If you have any questions, be sure to clarify any needed information with the lender.
Make sure to make any and all monthly loan payments on time, for if you fall behind, the lender is entitled to repossess your car. Once repossessed, the lender can add any reasonable repossession costs to the outstanding balance of the loan!
Acquiring a Title Loan with Title Loans Serviced by LoanMart in Illinois
If you're looking for title loan funds in Illinois, look no further than title loans serviced by LoanMart! Receive superior customer service, competitive interest rates, and unbeatable perks1!
Don't get overwhelmed by title loan laws in Illinois, let title loans serviced by LoanMart handle the details! Terms are personalized for every customer, because with title loans serviced by LoanMart you're more than just another number!
For detailed information, call toll free or apply online in just a few short minutes for a one of a kind title loan! If approved, you could even receive the emergency money you need the same day1!