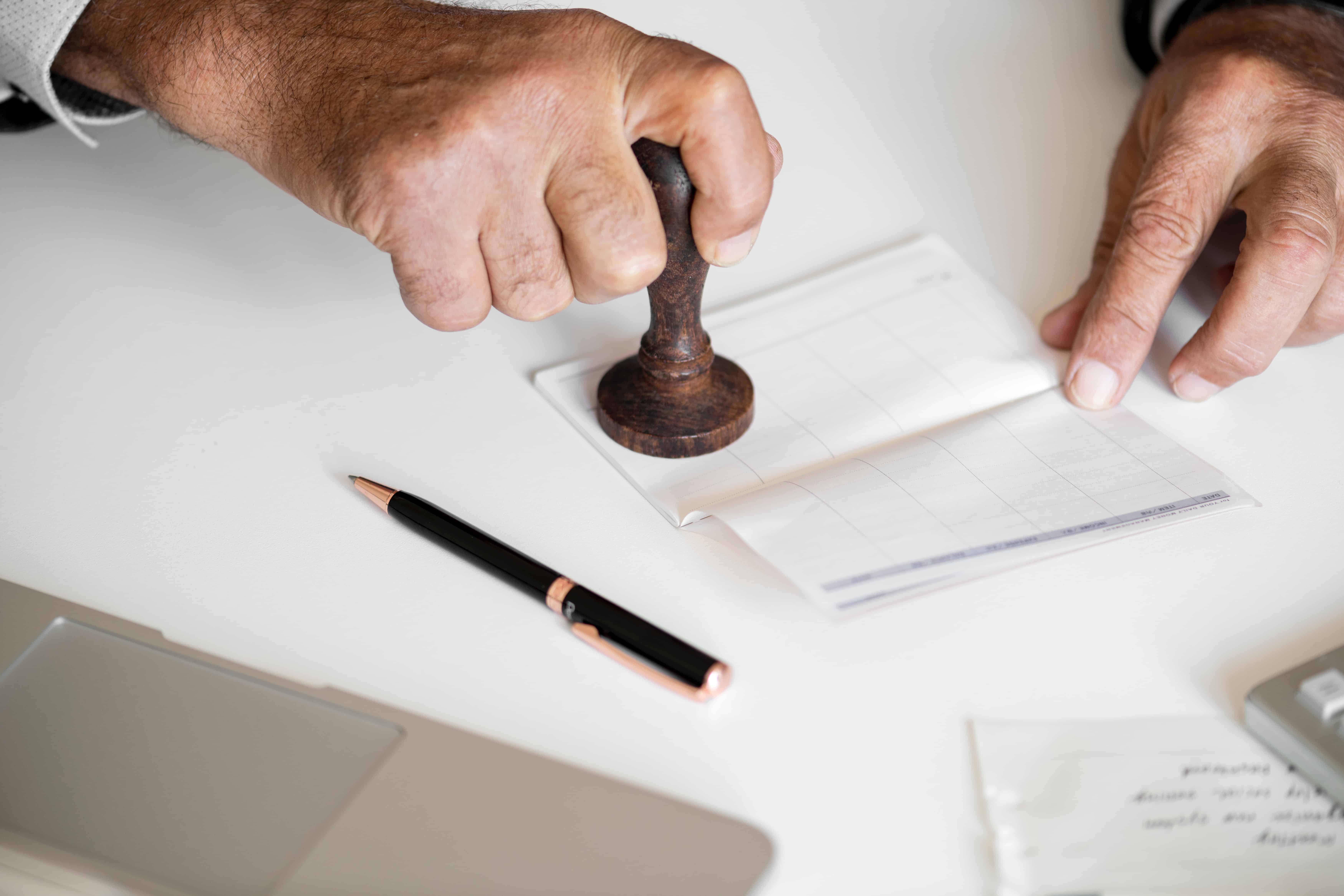 If a resident of New Mexico is looking for funding they may be thinking about taking out a loan. In the state of New Mexico residents may have access to all kinds of different types of loans. The types of loans that are available are both secured loans– where the lender has some sort of security from an asset in case the loan cannot be and unsecured loans-where the lender does not have any security in assets if the loan cannot be paid. Before deciding on a type of loan it is important to thing about a few factors.
The Types of Different Kinds of Secured Loans in New Mexico
Car Title Loans- These are loans where the borrower's car title is put down as collateral. The funding from a car title loan can be used for just about anything.
Mortgages- These loans are set up so people can afford to buy a home. The home here becomes the security for the lender in the loan.
Secured Credit Cards- These are a type of credit that are secured by the borrower's own money. Once a person puts in some amount of their own money the lender will then give them some credit that they can use.
The Types of Different Kinds of Unsecured Loans in New Mexico
Student Loans- These are loans that are taken out for tuition and costs that are associated with going to university/college. Most borrowers do not have to pay these back until they graduate, or are done with higher education.
Personal Loans- These are usually short term loans, for varying amounts, people take these out for various reasons.
Credit Cards- These are one of the most common types of lending out there. Credit cards can be used for all kinds of purchases and often come with perks, and rewards. For many people credit cards are the first form of loans/lending that they gain access to.
What Kind Of Loan Would Be Best For Me?
Before deciding on a type of loan that would be best, it is important to think about a few things:
What Do I Need the Loan For?
This can be an important question to ask yourself before taking out a title loan. For example for funding college the best kind of loan would most likely be a student loan, as it takes into account other levels of education being pursued along with graduation date. Or when getting a home, mortgage lenders are really the only loan lender that knows the ins and outs of what it takes to afford a home. For things that aren't specialized a person can pick and choose between secure and unsecured loans. Another important factor is to consider the amount of whatever the funding is needed for. For example a car title loan may get a person thousands, while a credit card may not be able to do so.
What Loan Am I Eligible For?
This is another important factor to consider when thinking about taking out a loan. For most unsecured loans credit will play a large role in determining eligibility, while for secured loans this is not the case. All lenders will also take into account monthly and annual income.
Which Loan Will Cost Me the Least?
When it comes to borrowing money through any type of loan, the interest will be the most expensive costs associated with it. It is extremely important to know how much interest is on a loan before agreeing to take it out. Pay attention to both APR (Annual Percentage Rate) and the MPR (Monthly Percentage Rate). Secured Loans generally have higher interest rates than unsecured loans.
How Soon I Need the Money
For many looking to borrow money the funding might be needed right away or sooner than the standard five to ten business days that it may take to get the funds from a loan. It is important to consider that secured loans like car title loans can make funding available sometimes in the same business day. While unsecured loans can take about a week.
Think About the Lender
There are all kinds of lenders out in New Mexico and it is important to find one that is reputable, makes the process simple, and cares about its customers. For example at Loan Mart we are a trusted lender for car title loans in New Mexico. We care about our customers and the community. If you think a title loan is the best type of funding for you, let us help you get started with the process. No matter what kind of loan, make sure to do some research on the lender.
There are many different kinds of loans available in the state of New Mexico. The two major types of loans are secured and unsecured loans. They both come with their sets of pros and cons. Before figuring out the type of loan to get, it is important to pay attention to what type of loan will fit your needs best, how much it will cost you and who the lender is for a loan.