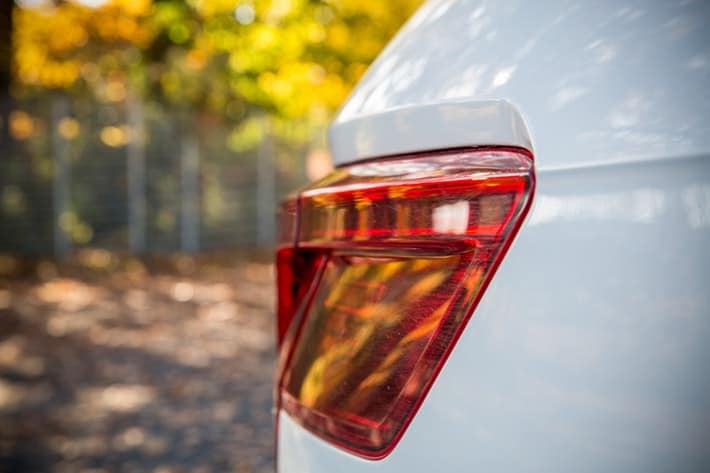 What are the Interest Rates for Title Loans in Tennessee?
Financial struggles can be particularly challenging when you don't know where to turn for assistance. You might desperately need some emergency funding but have fears that you won't be able to afford the interest rates. Acquiring a loan can be daunting, especially if you worry that it will only cause additional financial distress.
Not to worry though, as title loans could be a great financial solution for residents of Tennessee! But what are the interest rates for title loans in Tennessee? Title loans serviced by LoanMart have the answers you desire and could even help you obtain competitive rates that work with your budget1!
This article will establish how interest rates work and how title loans marketed by LoanMart have one of the most advantageous funding processes around.
How are Interest Rates Decided for Title Loans in Tennessee?
Put the simplest way, interest rates are the price of the loan. Interest is the calculated cost of borrowing a sum of money for a certain period of time. This is the main way that lenders, banks, credit unions, and private lending companies make their profit.
How high the interest rates get is dependent upon the risk that is associated with the individual borrower. An individual borrower's risk level is heavily dependent upon their credit. A credit report is meant to show whether someone is a reliable borrower and how big of a risk doing business with them is. So, the lower the score, the higher the interest rates tend to be.
However, with title loans marketed by LoanMart, it is a different story altogether. Sometimes a person's credit is not truly representative of their trustworthiness as a borrower. For this reason, many people of all credit levels can receive very competitive interest rates with a car title loan1.
More Competitive Rates with Title Loans Serviced by LoanMart in Tennessee
Title loans marketed by LoanMart are a special kind of loan in Tennessee. These loans are secured installment loans that utilize the title of the borrower's car as collateral for the money taken out. It is this secured aspect of the loans that keep your interest rates competitive, which may make it easier to get approved despite having poor credit1.
Easy Online Process for a Title Loan in Tennessee
One of the best parts of working with title loans marketed by LoanMart over other loan options is that you could complete the entire inquiry process online without ever having to step foot out your front door.
So, if you are considering getting a title loan in Tennessee, all you need to do is follow these simple three steps:
First Step
Once you have fully decided that you would like to obtain a car title loan with title loans marketed by LoanMart, fill out the easy online inquiry form. It's a pretty straightforward questionnaire form that should only take you a few minutes to fill out. It will ask you for your name, contact information, state of residence, and details of your vehicle (such as the make and model).
Second Step
After receiving your online inquiry form, an agent will reach out to you to request some basic documents to verify all the information you provided. And, no, you don't even need to mail the documents to turn them in. You can simply scan the documents or take pictures of them and email or text the files over to title loans marketed by LoanMart.
These are the general documents requested:
Government-issued photo ID
Qualifying title to your car
Proof of residence
Proof of income
Pictures of your car
References
Third Step
Title loans marketed by LoanMart will then make a determination on your eligibility before notifying you of your approval status. After you've been approved for a car title loan in Tennessee, you could receive your funding as fast as the very next business day1! You will have multiple options for how you would like to obtain your money.
Would you like to get competitive interest rates on a title loan in Tennessee? If you do, then do not hesitate to apply for a title loan marketed by LoanMart today!