What Are the Interest Rates on Auto Title Loans in Illinois?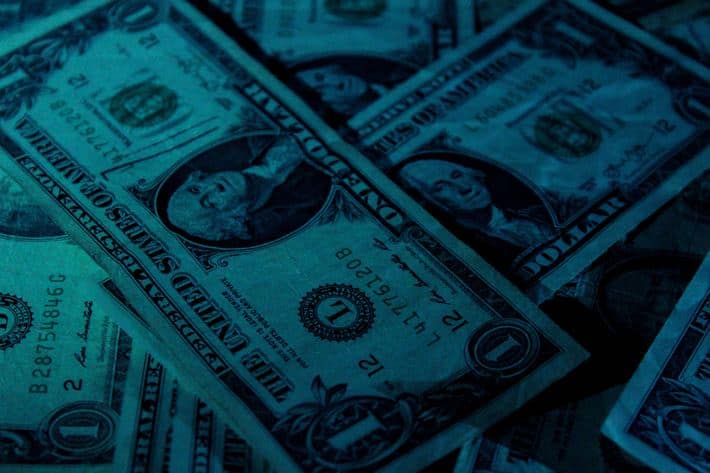 If you are in a position where you need emergency funding in Illinois, then a title loan could be exactly what you need. However, you will want to find one with a good interest rate and flexible terms.
Lucky for you, title loans serviced by LoanMart offer competitive interest rates and flexible title loan requirements in Illinois!
Get a Great Interest Rate on Auto Title Loans in Illinois!
If you live in Illinois and are looking for a great interest rate for a title loan, then you could find just that with a title loan serviced by LoanMart1!
Title loans offer competitive interest rates for eligible borrowers1. However, what sets them apart from the competition is flexibility.
Fantastic Benefits Title Loans Could Offer Illinois Residents!
Illinois residents could enjoy a plethora of wonderful benefits if they apply and qualify for a title loan serviced by LoanMart.
These awesome perks could include the following:
You could be offered more time to repay the car title loan than other options may offer
Financed cars or current lien holds on the car title might not disqualify you for title loans serviced by LoanMart1
Despite currently having bad credit, you might still be able to qualify for funding with a title loan serviced by LoanMart1
Flexibility can be expected at every point in the title loan process
Title loans offer approved borrowers terms that are personalized and manageable
With a title loan serviced by LoanMart, the interest rates are kept competitive
Transparency and honesty are to be expected throughout the process
There are several convenient options to obtain the approved funds
Documents Illinois Residents Could Be Required to Provide
When applying for a title loan serviced by LoanMart, you can expect speed and convenience at every turn.
However, Illinois residents should have these documents ready to help the process go faster:
The car title with your name on it
Proof of residence (recent utility bills or other mail with your name and address)
A current government-issued photo ID (state ID, driver's license, or passport)
Proof of income (recent pay stubs, recent bank account statements, tax documents from this past year, or other official documents that prove you receive reliable income)
Personal references
Photographs of your vehicle from every angle
Apply for Well-Deserved Peace of Mind with Title Loans Today!
If you are from Illinois and need a quick, convenient loan with a great interest rate, then a title loan serviced by LoanMart could be just for you! Apply for one now and you could receive peace of mind and financial stability1!