What Are the Interest Rates on Auto Title Loans in Texas?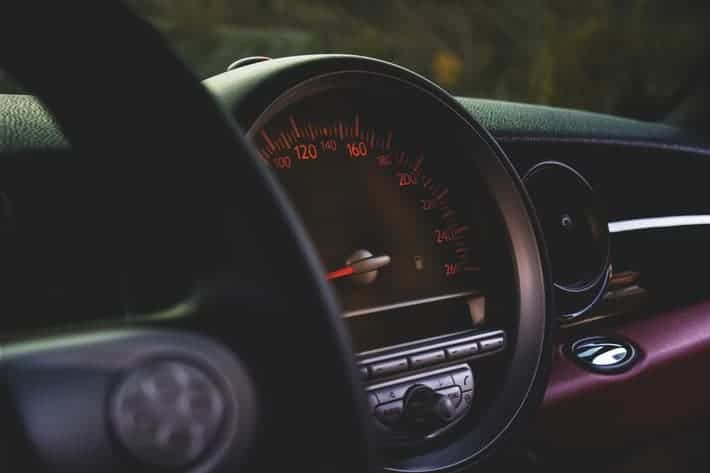 Shopping around is one of the most important things you may do when looking to get an auto title loan in Texas. It is especially important to know what the interest rates are in the state you live in when borrowing funds.
Title loans serviced by LoanMart offer highly competitive interest rates in Texas!
Great Benefits for Texas Residents with Title Loans Serviced by LoanMart!
Residents of Texas may take advantage of so many outstanding benefits that come along with a title loan serviced by LoanMart.
If you are approved, you may qualify to get these perks:
Title loans serviced by LoanMart may offer customers reasonable and affordable terms
Customers seeking a title loan serviced by LoanMart may be offered more flexibility
You may still qualify for a title loan serviced by LoanMart even if you have an existing loan1
Bad credit does not have to be a roadblock in your pursuit of emergency funds1
Customers with a financed vehicle may still be eligible for a title loan1
Complete transparency and honesty are offered with title loans serviced by LoanMart
You may take years to repay a title loan serviced by LoanMart in Texas
There are tons of convenient and easy ways to receive your title loan money
You may apply for more funds if you need them1
Documents You Might Require in Texas
When a Texas resident wants to borrow extra funds with a title loan serviced by LoanMart, the process is quick, simple, and most importantly – convenient1.
However, customers should still have some important documents on hand when applying:
A car title in your name for the vehicle offered for a loan
Photographs of both sides, front, back, odometer and VIN of your vehicle
Proof of residence (utility bill containing both your current legal name and address)
Proof of income (work paystubs, bank statements, recent tax documents, etc.)
Personal references
Many Uses of a Title Loan Serviced by LoanMart in Texas!
Title loans serviced by LoanMart offer Texas borrowers a massive number of various uses! This is due to the fact that there are several types of financial emergencies you may face!
Some of the most common uses customers make of title loans serviced by LoanMart include:
Getting some well-earned relief from debt that has been piling up
Getting to pay all the costly medical bills you may have acquired
Making sure you have the money to make your monthly mortgage or rent payment
Getting the funds together that you need to pay for a loved one's funeral bills
Getting the money that you require to pay for any legal fees you currently have
Having enough money to go through with making those important improvements or repairs to your home
Giving yourself a little boost when it comes to launching your new small business
Having maintenance or repairs on your vehicle done by your trusted mechanic
Making sure your pet is healthy and happy for a long time by having funds to go to the vet
Texas Residents May Get Funded with a Title Loan Through MoneyGram!
If you were approved for a title loan serviced by LoanMart, then there are numerous easy ways to go pick up the approved funds! Such methods include direct deposit into your bank account, getting a check in the mail, or receiving a money transfer. Now you may also visit your closest MoneyGram store in Texas!
Apply in Texas for a Title Loan Serviced by LoanMart Today!
Texas residents in need of extra funding in a hurry have no time to wait. To get funded in as little as just one business day in Texas, apply right away for a title loan serviced by LoanMart1!