What Documents are Required for Title Loans in Michigan?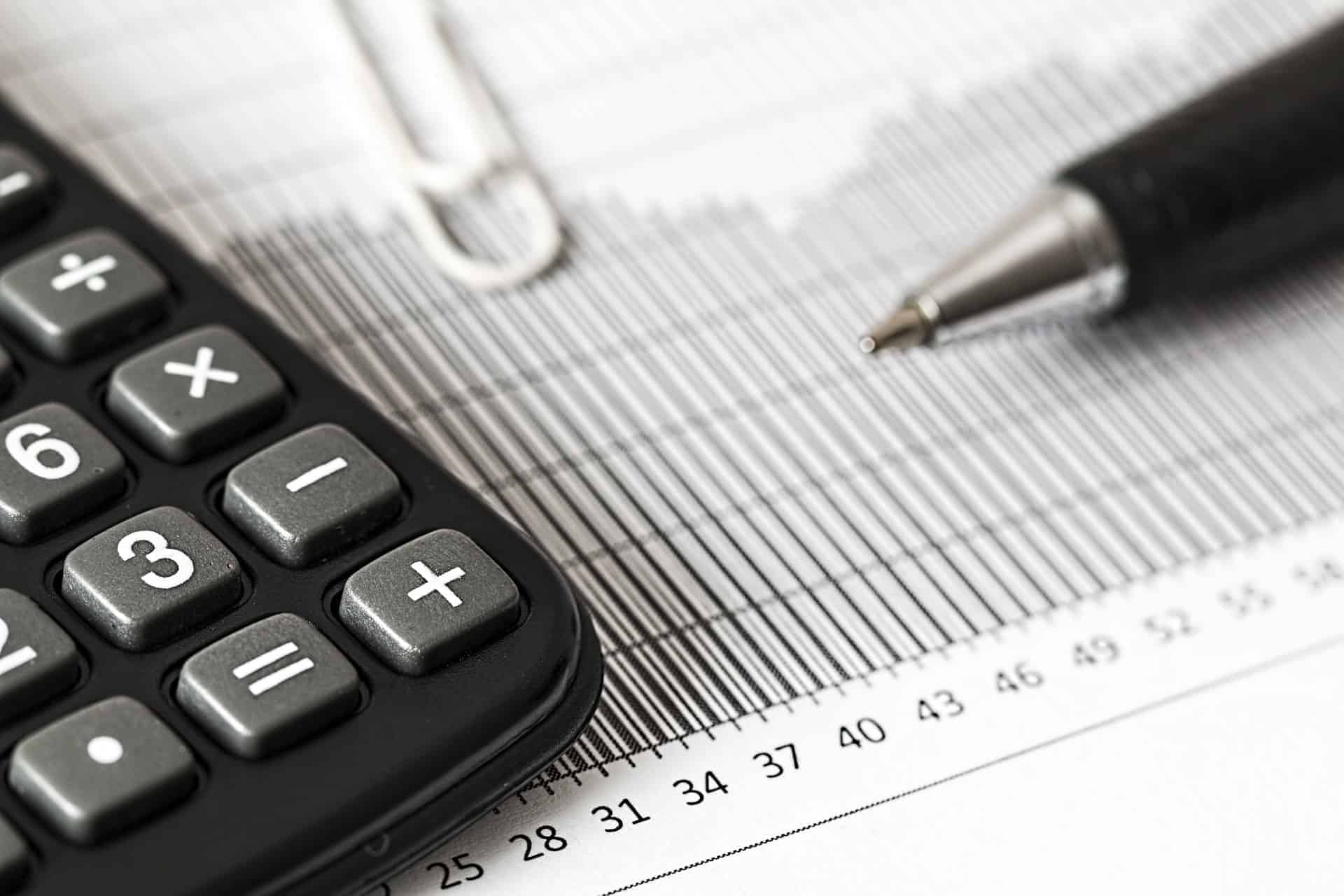 If you live in the great state of Michigan and are considering a title loan, then it's important to know what documents will be required of you. While title loans can be attained faster than other types of loans, it still requires quite a bit of paperwork for a title lender to go over.
Here is more information on the documents that will be required for a car title loan in Michigan—along with information on a unique kind of title loan in Michigan, title loans serviced by LoanMart.
What is a Car Title Loan and is Good Credit Required for One in Michigan?
A title loan is a unique type of loan where a person uses their vehicle's title as collateral. By doing so, an applicant's credit score is not looked at too closely during the approval process.
Because credit is not too closely looked at, nearly anyone could be approved! That's why it's even possible for people with bad or no credit to acquire this kind of loan!
How you can Apply for a Car Title Loan in Michigan
In order to apply for a title loan, a person can either fill out a form online or visit their title loan lender's physical location. Although, no matter where a person applies, they will need to answer several questions about themselves and about their vehicle.
Required Documents for a Car Title Loan in Michigan
In order for a title lender to verify the information that was filled, a person will need to provide several forms of documentation. These documents will include things like:
Identification documents: For a lender to be able to verify your identity, you can provide documents such as a driver's license, state-issued ID, or a military ID.
Reference documents: While not all lenders will require you to provide references, some will. And those references should include the person's names, phone number, and your relationship to that person.
Financial documents: To prove to your lender that you have the means to pay back your loan you can provide, past pay stubs, bank statements, tax records, or Social Security info.
Residency documents: This document is important, as title loans are not provided in every state, so a lender will need to know you live in a state that offers title loans.
How to be Approved for a Title Loan in Michigan
After you apply for a title loan and provide the necessary documents, you will then have to go through the approval process. Outside of using a title as collateral, a title lender will need to see two other things as well with the approval process:
1. Your Ability to Repay your Loan
A person's ability to pay back their loan is one factor in the approval process for a title loan. In order for a person to prove they have the means to repay what they've borrowed, a person can provide documents such as:
Pay stubs
Tax forms
Disability checks
Social Security checks
2. The Value of the Vehicle
For a lender to determine the value of a vehicle, a lender will need to perform an evaluation. This evaluation will look at certain things like:
The make & model of the vehicle
Any damage the vehicle may have
The vehicle's miles
The vehicle's age
Once approved for a title loan, a lender will then offer a loan amount. Although, the loan amount offered won't usually be for the full value of your vehicle. Instead, the amount a person will be offered will be for about 25% – 50% of the vehicle's value. Though, it's possible that it some cases the loan amount could exceed 50% of the vehicle's value.
Why You Should Consider a Title Loan for Funding in Michigan
If you live in Michigan and are looking for a loan that you can acquire quickly, easily, and hassle-free, then consider applying for a title loan serviced by LoanMart.1
Applying for a title loan serviced by LoanMart is rather easy, as the whole process can be done online and in a matter of minutes1. And while a person could be funded within 24 hours, it's also possible that a person could receive their funding the same day they apply1!
So, if you are looking to get a title loan, there is clearly no better choice than a title loan serviced by LoanMart!