What Kinds of Cars are Accepted for Title Loans in Mississippi?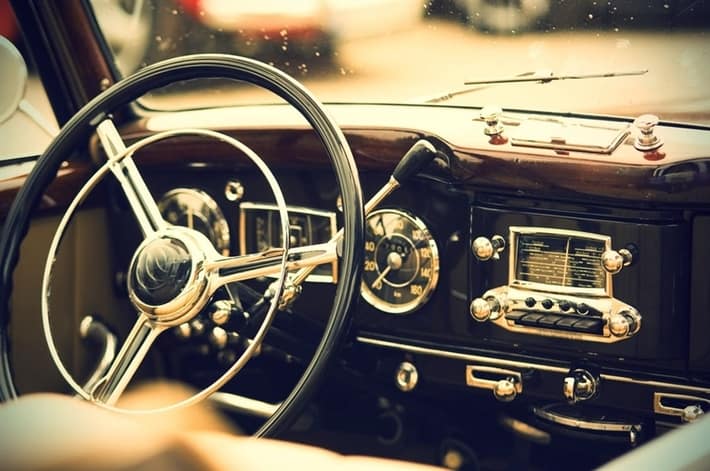 At some point or another, a person in the midst of a financial crisis may need to get funding in a hurry. Applying for a car title loan could be just the thing you need, but you might be hesitant to apply due to having an old car.
Fortunately, Mississippi residents could still get the money they need! How? Many different kinds of cars are eligible with a title loan serviced by LoanMart1!
Get a Title Loan with a Wide Variety of Cars in Mississippi!
If you need quick emergency funding but have a car that is an older model or classic, you may still be able to get the funding you need in Mississippi with a title loan serviced by LoanMart1!
Title loans serviced by LoanMart typically accept a wide variety of cars for funding1! Even if you have a car that has driven thousands of miles, you may still be able to qualify for the emergency funds you need because many kinds of cars are accepted1!
Mississippi Residents Could Get Sweet Title Loan Benefits!
If you need to get a title loan in the state of Mississippi, one of your best choices may be a title loan serviced by LoanMart, as they come with so many extra benefits, including:
Title loan borrowers have a plethora of convenient ways to receive their funds
You could still be accepted to borrow funds with an existing loan or a financed car1
Bad credit does not have to be a barrier between you and the money you need1
Title loans serviced by LoanMart offer competitive interest rates
Approved borrowers receive a great deal of flexibility throughout the process
Terms are easily manageable and personalized for each individual borrower
Title loans serviced by LoanMart give borrowers years to repay!
Honesty and transparency can be expected throughout the borrowing process1
Some Documents Mississippi Customers Should Have Ready
Getting funded with a title loan serviced by LoanMart in Mississippi is quick, easy, and convenient1.
But to complete the inquiry process, have the following documents ready first:
The title for a car that is written out legally in your name
Personal references
Proof of residence (utility bills, mortgage/rent statement, etc.)
Proof of income (paystubs, bank statements, recent tax documents, etc.)
Photographs of the car you are offering as collateral from all angles
A government-issued photo ID (current state ID, driver's license, or passport)
Title Loans Have Many Uses in Mississippi!
When you require fast funding for a financial need, one of the best ways you can go about getting some may be with a title loan serviced by LoanMart1! Not only may you qualify to get funding quickly and easily, but you are allowed to use the funds for virtually any financial emergency1!
Among the many great uses Mississippi residents could make of a title loan serviced by LoanMart, some of the most common are:
Relief from mounting debt
Acquiring money to bring your beloved pet to a vet appointment
Getting bills you have from legal matters all paid and out of the way
Taking your vehicle to your mechanic to get some vital repairs
Paying costly and unexpected funeral expenses
Paying the expenses that add up for repairing or improving your house
Acquiring the funding you need to pay off significant medical bills
Not missing this month's payment for your mortgage or rent
MoneyGram Makes Receiving Your Loan Money Even More Convenient in Mississippi!
If you are eligible to borrow the funds you need with a title loan serviced by LoanMart, the next step is getting loan money in your hands. Doing so is easy as pie with the added choice of going to your closest MoneyGram location!
Get the Funding You Need in a Flash with a Title Loan in Mississippi!
If you need to get extra funding for an emergency in Mississippi as soon as possible, then get in touch with a loan agent to acquire a convenient and fast title loan serviced by LoanMart1! Apply right now and you could receive the money you need in just 24 hours1!