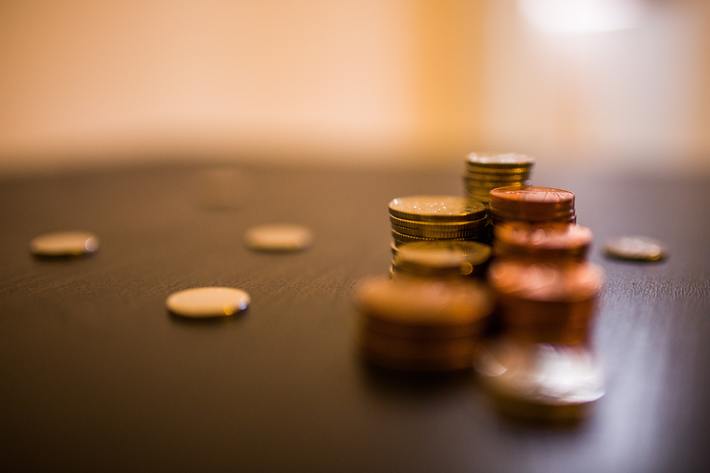 Where Can I Get a Quick Loan in Dearborn Heights, Michigan?
Life moves pretty fast, and no matter how prepared you feel to tackle unforeseen problems, you may still get caught off-guard. Unexpected financial expenses are bound to pop up from time to time and some can be more pressing than others. Sometimes you need a loan, and you need it as quickly as possible.
If you are experiencing a financial crisis right now, you may be wondering where you may get a quick loan in Dearborn Heights, Michigan.
Your first instinct may be to ask friends or family for help. But it would be understandable that you would be slightly hesitant to make that move. Borrowing money from people you know may put a strain on the relationship and you may want to avoid that possibility.
You may have also considered obtaining a traditional loan from a bank. These funding options could very well be the right option for you; however, some traditional loans may have lengthy approval processes. Some banks may make the process longer than it needs to be, and that's assuming you are approved—which may be difficult without near perfect credit.
Which Loans Are Quick in Michigan?
So then, what loans are actually quick enough for your needs? Well with title loans serviced by LoanMart you may get funding in as little as one business day after approval1. Yeah, that fast!
Auto title loans are a particular type of secure installment loan in Michigan. This type of loan uses the equity of the borrower's car as collateral in exchange for funding. The secured aspect of auto title loans minimizes risk, which speeds up the approval process and makes accessibility easier1.
Easy 3-Step Process with Title Loans in Dearborn Heights
Step One
The first step in the title loan approval process with title loans serviced by LoanMart is to fill out the simple online inquiry form. The form will ask the potential borrower to provide some basic information about themselves, their car, and their finances. The inquiry form may be filled out anywhere with internet capabilities, such as on a personal computer, tablet, or smartphone.
Step Two
After the first step, title loans serviced by LoanMart will reach out to request some documents to verify the information provided in the online form. To submit these documents, you may scan them or take pictures on your phone.
Typically, loan agents will ask for:
A government-issued photo ID
The title to your vehicle in your name
Proof of residence and income
A few photos of the car (all four sides plus the odometer and VIN)
References
Step Three
Finally, you will be notified of your approval status and if deemed eligible, title loans serviced by LoanMart will inform you of how to proceed and how to pick up your loan funds. If you find yourself running errands, you could conveniently and quickly pick up your title loan funds at any local MoneyGram location in Dearborn Heights, Michigan!
Title Loans Are Quick and Beneficial for Michigan Residents
Competitive Interest Rates
Title loans serviced by LoanMart work hard to keep interest rates as low as possible so that borrowers are not overburdened by sky-high interest rates.
Affordable Monthly Payments
The competitive interest rates allow the monthly payments to stay affordable so that borrowers can actually meet the monthly payments each month. The last thing you need is for a loan to cause you even more financial stress.
Flexible Terms
Lots of other title loan options in Michigan only give borrowers up to one year to pay off the loan, which can make monthly payments unaffordable. Title loans serviced by LoanMart personalize terms for each individual borrower and could extend terms for years! This should give you plenty of time to space out your loan payments.
Excellent Customer Service
Title loans serviced by LoanMart provide superior customer service to borrowers. Along with that, borrowers may expect both honesty and transparency throughout the funding process.