Where Can I Get an Affordable Loan in Tinley Park, Illinois?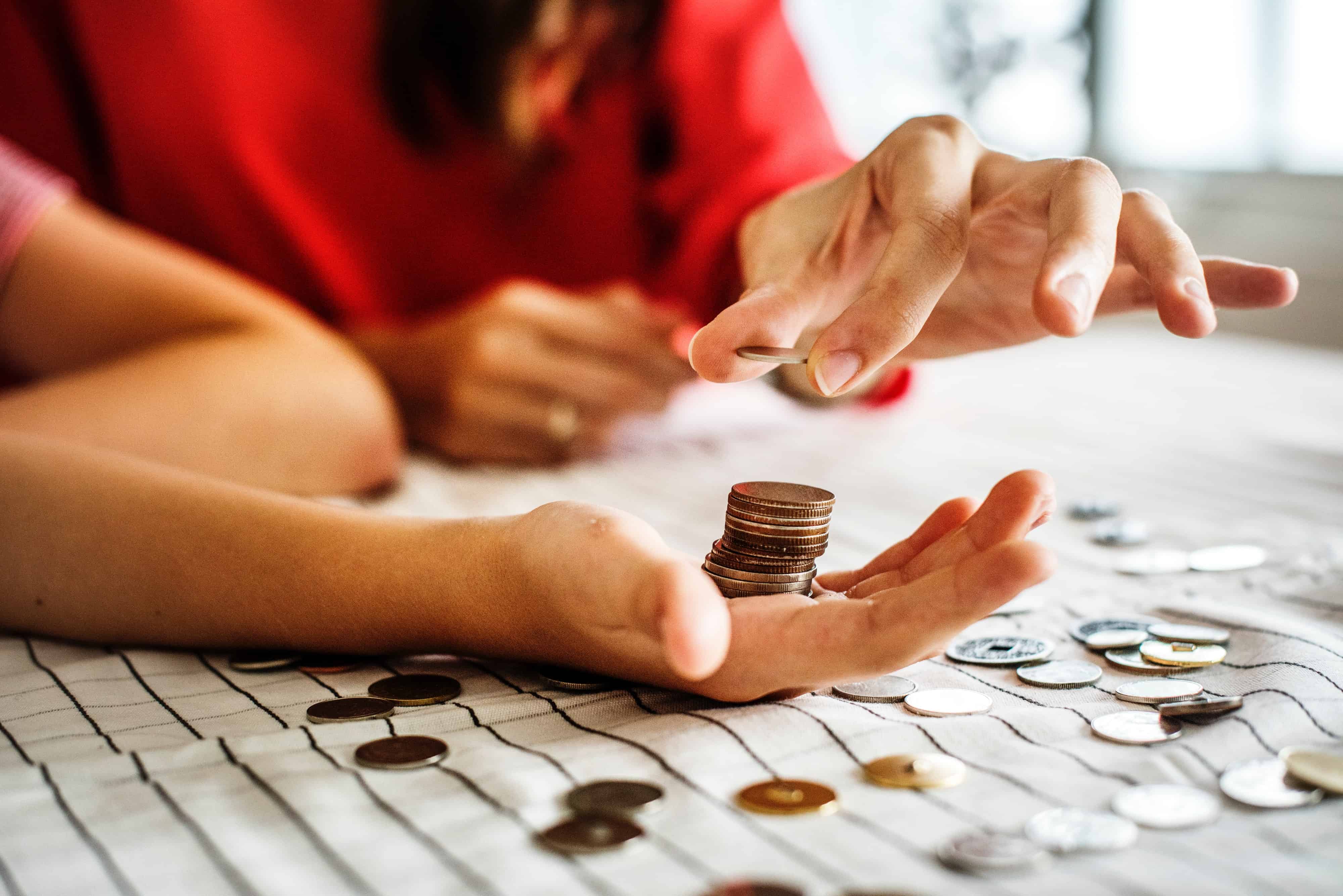 No matter what your financial situation is, everyone hits financial upsets in their lives at one time or another. But it's not about what comes at you, it's about how you deal with the turmoil.
There are creative solutions waiting around every corner, regardless of what kind of financial distress you may be facing. If you are considering acquiring a loan to get you through, you may be wondering where to get an affordable loan deal in Tinley Park, Illinois.
The good news is that there are plenty of amazing, affordable loan options in the state of Illinois. When making any sort of big financial decision, it is always vitally important to educate yourself so that you can make a well-informed choice.
Title loans serviced by LoanMart provide borrowers with the information they need to feel confident in their financial choice to acquire a title loan. This informational article will explain the different options you may have for affordable loans in Tinley Park, Illinois.
Common Loan Options in Illinois to Consider
These are just a few common loan options to consider in Tinley Park, Illinois.
Friends or Family
The great thing about friends and family is that they are generally always there for you when you need them. If you need extra money to get you through a tough time, then you can always try to ask them for help. However, not everyone has this luxury and sometimes you just need too much money. One of the risks of borrowing from friends or family is creating tension and possible issues if you cannot repay in a timely manner.
Credit Cards
Another loan option is to use a line of credit to cover your bills or unexpected expenses. But it isn't always advisable to put a lot of money down on a credit card because you can max out quickly and the interest rates can increase exponentially. In order to get a credit card with a high limit, you may need to have high credit, which isn't always a given.
Personal Loans
More traditional personal loans from financial institutions like banks or credit unions can be a good option for individuals with good credit. If you have high credit, it is possible for you to qualify for a traditional personal loan. This is because personal loans tend to be unsecured, so lenders need the borrower to have good credit to lessen the risk involved.
Car Title Loans in Tinley Park, Illinois
Title loans marketed by LoanMart, specialize in a particular kind of secured installment loan called a car title loan. Car title loans are affordable loans in Tinley Park, Illinois because they use the equity in the borrower's vehicle as collateral for the amount of money lent out. This secured aspect reduces the risk and makes it easier for applicants to be approved for the affordable funding they need regardless of their current credit.
Title loans serviced by LoanMart make the inquiry process as easy as possible with three easy steps in Tinley Park, Illinois. Keep reading to learn how you could qualify for an affordable title loan1!
Easy 3 Step Process for an Affordable Loan in Illinois
Step One
The first thing you need to do to qualify for an auto title loan is fill out the online inquiry form on the website. This basic preliminary inquiry will ask for some information regarding yourself, your finances, and your vehicle. An agent will use this information to determine how to best help you1.
Step Two
After reviewing the information you provided through the online form, a loan agent will reach out to request basic documentation. All you need to do is submit your paperwork by either scanning the documents or taking pictures and emailing them.
Here are the documents that are commonly asked for:
Required Documents
A valid government-issued photo ID
Proof of residence
Proof of income
Car title in your name
Photos of the car
References
Step Three
Finally, you will be notified of whether you are approved for a car title loan with title loans serviced by LoanMart in Tinley Park, Illinois.
If you are approved, you can pick up your title loan money from any local MoneyGram location in or around the Tinley Park area. You can get fast funding when you work with title loans serviced by LoanMart, sometimes in as little as one business day1!
Go ahead and start your title loan inquiry today in Tinley Park, Illinois by calling!