Where Can I Get an Estimate on a Title Loan in Palatine, Illinois?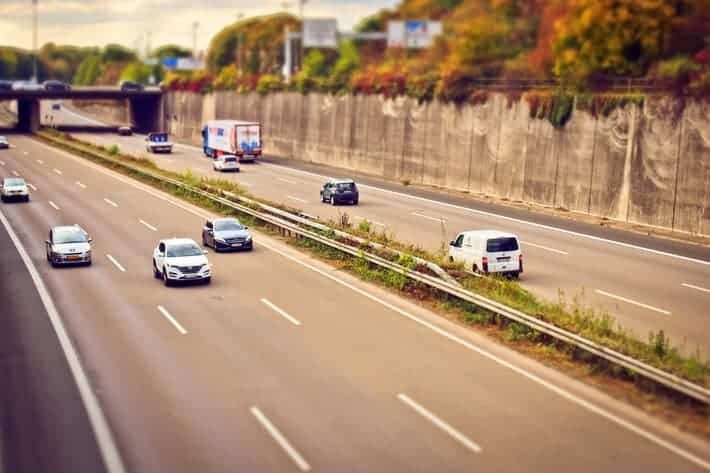 If you are a resident of Palatine, Illinois, and are looking for a title loan, one thing you may be wondering is whether you can get a loan estimate before committing. The great thing about title loans is that most options will provide inquirers with estimates before having them sign a loan contract!
Here is more information on how to go about getting an estimate on a title loan, and the importance of it. Along with that, you'll find information on a unique kind of title loan known as a title loan serviced by LoanMart.
How Most Title Loan Options in Palatine, Illinois Will Go About Loan Estimates
If a loan option is willing to give out title loan estimates, it will usually be in either of these ways:
Online (through the website or through email)
Over the Phone
In-Person
Generally, there are going to be two kinds of estimates for loans, rough and detailed.
In order to give an applicant a title loan estimate, a loan agent will need some information:
General information that confirms identity
Information on income
Information on credit
Details on the vehicle (make, model, mileage, year, and condition)
Keep in mind that even with estimates, some title loan options may want to conduct a credit check. When a hard inquiry is done, it will generally negatively impact credit (up to four points each time). On the other hand, soft credit checks generally do not have any impact on credit.
Why It's Important to Get Estimates Before Committing in Illinois
Looking at many loan options before choosing one to work with is an important part of looking for funding. This is because estimates can give you an idea of what works best for your unique situation.
Although most title loans work the same way, each and every option will work a little bit differently.
What Information Will I Get from a Title Loan Estimate in Palpatine?
With a title loan estimate, you can expect to receive the following information:
The Loan Amount
Information on Policies
Repayment Terms
Pay attention to all of these factors before making a final financial decision.
Why Choose a Title Loan Serviced by LoanMart in Palatine, Illinois?
A title loan serviced by LoanMart is a unique kind of title loan. Like other title loans, it is secured by using the title of the vehicle as collateral.
One of the coolest features of title loans serviced by LoanMart is the surplus of innovative benefits.
Here are a few perks to look forward to in Palatine, Illinois1:
Competitive Interest Rates—Title loans serviced by LoanMart come with highly competitive interest rates, especially when compared to other similar loans in Palatine, Illinois.
Flexibility with Every Step—With a title loan serviced by LoanMart, a borrower will find flexibility with each step of the title loan process. From eligibility to funding, loan agents try and make funding as convenient as possible1.
Years to Repay the Loan—Residents of Palatine, Illinois, can get years to repay their loan.
To get started with a title loan serviced by LoanMart in Palatine, Illinois, simply head to the informational webpage and fill out an inquiry form. Once filled out and submitted, a loan agent will get in contact with you to figure out the next steps! Once eligible, funding can be made available–sometimes even on the same day1!
When looking for a title loan in Illinois, an important thing to do is ask for an estimate. Generally, most title loan options are open to giving out estimates to potential borrowers and can do so with some basic details. Title loan estimates can provide you with tons of information, which in turn can be used to narrow down the search for a title loan.
When beginning the search process for loans in Palatine, Illinois, one place to start is with title loans serviced by LoanMart1!