Will an Auto Title Loan Affect my Credit Score in Michigan?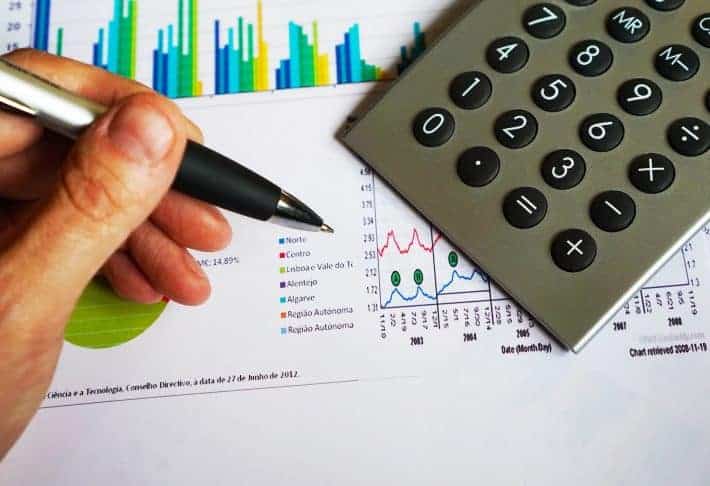 Loans can be beneficial for many people for many different reasons. When residents of Michigan takeout a loan, it's important for them to know about how it will affect their credit.
If you live in Michigan and are thinking about taking out an auto title loan it will be important to know about the potential effects that it can have on your credit. A title loan can affect a person's credit in one of two ways—good or bad. Here is more information on title loans, and how a title loan can affect credit in Michigan, along with details of a unique kind of title loan, known as title loans serviced by LoanMart.
What is an Auto Title Loan and How Does it Work in Michigan?
An auto title loan is a type of loan that uses a vehicle's title as collateral. By doing so, a person's credit is not heavily looked at during the approval process.
Because a person's credit is not looked at too closely, nearly anyone can be approved for this type of loan – even people with bad credit or no credit!
How to be Approved for an Auto Title Loan in Michigan
As mentioned above, In order to be approved for a title loan, a person will need to use a vehicle's title as collateral. However, the title is not the only thing that a lender will look at during the approval process. Other things a title lender will take into consideration are:
Value of the Vehicle
For a lender to determine a vehicle's value, they will need to perform an evaluation. An evaluation will look at things like:
The age of the vehicle
The make and model of the vehicle
The mileage
The damage the vehicle has
A Borrower's Ability to Repay their Loan
The other thing a lender will need to see is whether an applicant has the ability to repay their loan. For a person to prove they have the means to repay, they can normally provide a pay stub. Though, if a person is unemployed, self-employed, or retired, then they can provide other documents such as:
Tax forms
Disability checks
Bank statements
Social Security checks
Once a person's vehicle has been evaluated and they can prove they can repay their loan, then a lender may approve them for a title loan.
How an Auto Title Loan Affects a Person's Credit in Michigan
When taking out a title loan it's important for a person to know how this particular loan will affect their credit score. Just like with other types of loans, a title loan could affect a person's credit in one of two ways – positively or negatively.
If a person has a title loan and is capable of keeping up with their payments, then it's possible that a person's credit could increase. By not missing payments, lenders and creditors will see that this particular person can responsibly carry debt, thus increasing their score.
However, if a person ends up missing several of their payments, or worse defaults on their title loan, then their credit will be hurt.
Because a title loan has the potential to help or hurt one's credit, it's important that borrowers are sure that they can repay what they are lent. Otherwise, a person could not only face credit damage, but they also run the risk of having their vehicle repossessed as well.
How a Title Loan Serviced by LoanMart Could Help Residents of Michigan with Funding
As a resident of the state of Michigan, if you are looking for a loan that you can acquire quickly, easily, then consider applying for a title loan serviced by LoanMart1.
The process can be completed online and in just a few minutes1. Acquiring funds from a title loan serviced by LoanMart could be done within 24 hours1. Though, it's also possible that a person could be funded the same day they apply1!
And one of the best parts about a title loan serviced by LoanMart is the fact that a person can still drive their vehicle while paying back their loan!