Will an Auto Title Loan Affect my Credit Score in Oklahoma?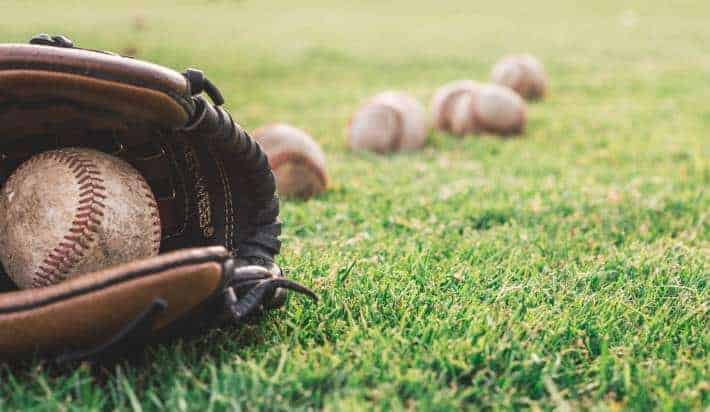 An auto title loan is a type of lending that makes acquiring emergency money both easy and convenient. If you are a resident of Oklahoma, and thinking about acquiring an auto title loan, you may be wondering if the auto title loan inquiry will impact your credit score.
Like any other kind of lending, an auto title loan may impact a person's credit score, but this impact doesn't always have to be negative!
Here is more information on how an auto title loan could impact an applicant's credit score. Along with that, you'll find information on a unique kind of auto title loan available for Oklahoma residents—a title loan serviced by LoanMart!
Auto Title Loan Steps Which Can Impact One's Credit Score in Oklahoma
Similar to other funding types, auto title loans are going to be a certain set of steps. While going through these, there are a few actions which could impact credit score.
Here are the details surrounding auto title loan steps that can impact credit score:
How Credit Score Can Be Impacted When Applying with Lenders
When applying for an auto title loan, some lenders may want to do a credit check. There are two kinds of credit checks—a soft inquiry and a hard inquiry. When a hard inquiry is done, it may bring down a person's credit by up to 4 points.
If you apply with multiple lenders in Oklahoma who all conduct hard credit checks, this could add up to a significant negative impact on credit—something to keep in mind when beginning the search for lending.
How Credit Score Can Be Impacted During Repayment
Another step of the title loan process that can have an impact on credit is repayment. The way that a borrower pays back their loan will affect credit. Additionally, when acquiring another loan, this means adding more debt—another way that credit may be affected.
How Credit Score Can Be Impacted During the End
If a loan defaults before it is completely paid back, a lender may report that to the credit bureaus. This information will show up on a credit report and may have negative consequences.
What Does My Credit Score Have to Look Like for an Auto Title Loan in Oklahoma?
The flexible thing about auto title loans is that having good, or even fair credit, is not generally a necessity. This is because auto title loans are secured using the borrower's vehicle, and the interest rates are set up to protect the lender.
And so, regardless of credit score, those with a car and a reliable source of income are typically eligible for an auto title loan in Oklahoma.
Can I Control How My Credit Score is Affected by an Auto Title Loan?
The great news for those thinking of obtaining a loan is that there may be ways to make an auto title loan reflect positively, rather than negatively, on their credit.
Here are a couple of tips to make sure the impact is positive:
Only OK Credit Checks after Deciding on a Lender
Many auto title loan lenders will give their applicant's estimates, without doing a hard credit check. And so, to avoid hard credit checks and negatively affecting credit, get estimates instead before deciding on a lender.
Make Monthly Payments On-Time
This is considered one of the easiest steps one can take to let an auto title loan reflect positively on their credit. Making payments on time may have a huge positive impact on one's financial history long term.
By paying attention to these factors, one can control how an auto title loan affects credit.
Details on a Title Loan for Residents of Oklahoma
As mentioned earlier, a title loan serviced by LoanMart is a unique kind of title loan. These loans offer ease and flexibility that many people look for in auto title loans—and they can come with a few extras1. With a title loan serviced by LoanMart, you can look forward to perks, competitive interest rates, years to repay, and no hidden fees!
To learn more about title loans serviced by LoanMart in Oklahoma, or to get the process started, fill out a short inquiry online1. Once that is done, a loan agent will contact you shortly to talk about the next steps.
Get started with fast, easy, and flexible funding in Oklahoma today with title loans serviced by LoanMart1!