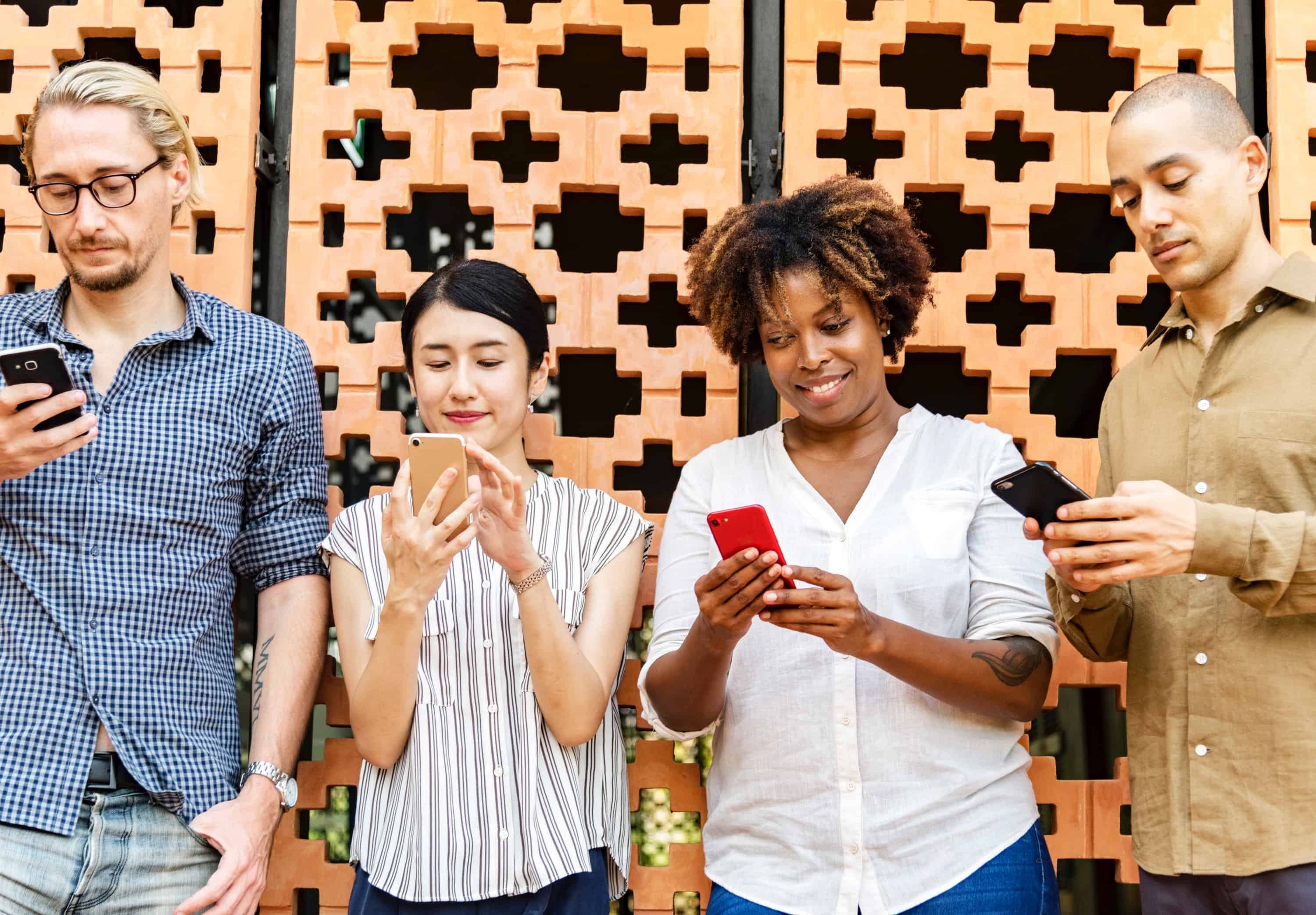 Bad Credit Loan Options in Mississippi
If you are currently in a rough spot financially, a little extra funding in the form of a loan could really benefit you. If you are looking for some quick funding and you have a car, you may have heard about car title loans and considered them a good option for your situation.
However, if you don't have the most perfect credit history, you may be concerned that you don't have high enough credit to qualify for the loan that you need. Perhaps you're wondering exactly how to get a car title loan with bad credit in Mississippi. The good news is that ChoiceCash Title Loans, serviced by LoanMart, works hard to make title loans accessible and convenient for as many people as possible–even those with bad credit history or a past bankruptcy1.
Car title loans can work perfectly for individuals with poor credit, and this article will highlight exactly how. In addition, discover what your credit means exactly, and why ChoiceCash Title Loans is a great option for a car title loan in Mississippi!
How Does a FICO Credit Score Work?
What is the point of our credit scores, anyway? So much weight is placed on this seemingly insignificant number. What does it even mean and where did it come from?
Sometimes it can feel unfair to be judged by this three-digit number, but your credit is actually a very important financial tool. It was created by the Fair Isaac Corporation as a tool to measure the risk that may be posed by a borrower to the lender.
Your FICO credit score uses a few different elements to calculate your score. It utilizes these various aspects of your credit history and current credit standing to determine an accurate estimation of the risk you pose.
Take a look at the five main credit categories:
Payment History (35%)
Total Debt Owed (30%)
Length of Credit History (15%)
New Credit (10%)
Type of Credit Used (10%)
Can You Get a Car Title Loan with Bad Credit History in Mississippi?
Car title loans are secured, which means that they use the title of the borrower's car as collateral for the total funds provided by the lender.
The secured aspect of car title loans is the main reason lenders are typically more willing to approve individuals with less than perfect credit. The fact that title loans require a significant asset as collateral (the borrower's vehicle title), the risk for the lender is substantially less–regardless of the borrower's credit rating.
ChoiceCash Title Loans were designed to help as many individuals as possible by using simpler qualifying factors, like your ability to repay the loan and the current value of your car.
Your Best Option for Title Loans in Mississippi
ChoiceCash Title Loans serviced by LoanMart offer tons of flexibility for borrowers when it comes to acquiring emergency funds in the state of Mississippi. To top that, ChoiceCash Title Loans also offer some of the most expansive benefits with their innovative auto title loans.
Here are just a few of the amazing perks of working with ChoiceCash Title Loans:
Affordable Monthly Payments
Competitive Interest Rates
Funding in as Little as One Business Day After Approval1
Flexible Terms of Up to Three Years3
Possible Approval Despite Unemployment1
No In-Person Vehicle Inspection Necessary
Your Payments Could Lower Every Month2
On top of all these incredible, innovative benefits, the entire inquiry process can be done online without ever needing to leave the comfort of your home.
Applying with ChoiceCash Title Loans is a convenient three step process that can end in receiving affordable funding as fast as the very next business day1. If you think an auto title loan with ChoiceCash Title Loans is the right financial move for you in Mississippi, then what are you waiting for?
To get started toward receiving he financial support that you need, simply fill out the online questionnaire form and you could obtain emergency funding in as little as one business day1!
Get unmatched flexibility, and personalization with every step when working with a ChoiceCash Title Loan.