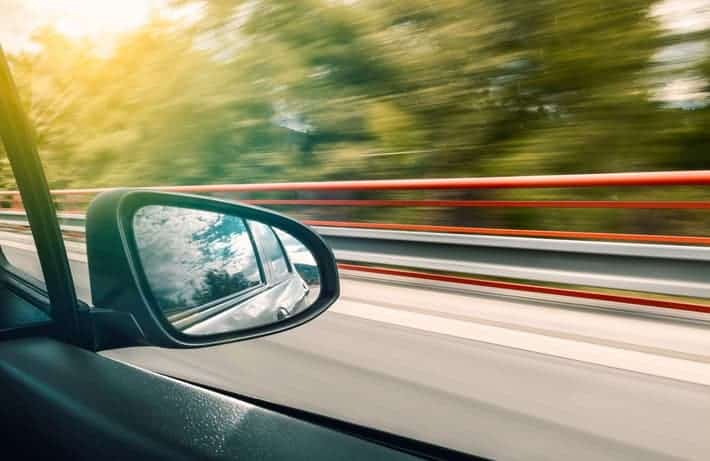 Sometimes finances can be scarce, and an unforeseen bill may cause your finances to become unstable. But a quick and affordable title loan could be just the thing to help you through this temporary financial setback.
However, if you have past bankruptcy, is approval for a title loan even possible in Kentucky? ChoiceCash Title Loans serviced by LoanMart are available for Erlanger, Kentucky residents to inquire about, so keep reading to discover the details.
Qualifying for a ChoiceCash Title Loan Despite Past Bankruptcy
When you choose to apply for a title loan with ChoiceCash Title Loans, you may still be able to qualify despite having past bankruptcy1!
While you will have to undergo a credit check during the process, this information will solely be used to ensure that you are not currently in the process of declaring bankruptcy.
If you are not currently filing for bankruptcy and you have the means to repay a title loan along with a qualifying vehicle to use as collateral, you may get approved with ChoiceCash Title Loans1!
Amazing Benefits for Borrowers in Erlanger, Kentucky with ChoiceCash Title Loans!
ChoiceCash Title Loans are not like other title loan options, as borrowers could receive several innovative and beneficial benefits.
Erlanger, Kentucky residents could receive benefits such as:
When you work with ChoiceCash Title Loans, expect transparency and honesty
ChoiceCash Title Loans have high approval rates to help more individuals attain emergency funding when they need it the most
ChoiceCash Title Loans offer borrowers competitive rates that are undeniably excellent
If you are already paying back a loan to a different lender or have a financed vehicle, you may still be able to borrow with ChoiceCash Title Loans1
You could be offered terms as long as three years for repayment3!
The interest and monthly payments could both decrease each month through on time payments2
The terms with a ChoiceCash Title Loan will remain manageable throughout the process
If you qualify to borrow funds with a ChoiceCash Title Loan, there are several quick and convenient options for picking up the money
Even those who are presently being bogged down with bad credit may still qualify1
You may be offered a chance to take out additional funds for the same low rate you have managed to obtain thus far1
Documents You Should Have Ready for ChoiceCash Title Loans
Getting a ChoiceCash Title Loan in Erlanger, Kentucky is a snap, but there are still a few documents you should have ready before you apply.
Generally, these documents will be requested:
A title for your vehicle in your name
Proof of residence (recent utility bills or mail that has both your name and address on it)
A valid government-issued photo ID (driver's license, state ID, or a passport)
Four personal references
Several clear photos showing your vehicle from every angle (including the odometer and VIN)
Proof of income (paystubs from your work, recent bank statements, tax documents, or other documents that prove you get consistent, frequent, and reliable income)
Pick Your ChoiceCash Title Loan Funds Up at MoneyGram
If you are an Erlanger, Kentucky resident who has qualified to borrow funds via a ChoiceCash Title Loan, you will need to know where you can pick up said funds.
It is now easier than ever to receive the money you need—simply visit a local MoneyGram location in Erlanger, Kentucky!
Apply Today for the ChoiceCash Title Loan Funds You Need!
If you are an Erlanger, Kentucky resident in need of some extra funding in a hurry, then do yourself a favor by working with ChoiceCash Title Loans serviced by LoanMart!
Apply right away, and you could obtain financial relief in as little as one business day1! Even if you have a past bankruptcy, qualification may still be within your reach.
Borrowers of a ChoiceCash Title Loan are made aware of every little detail.