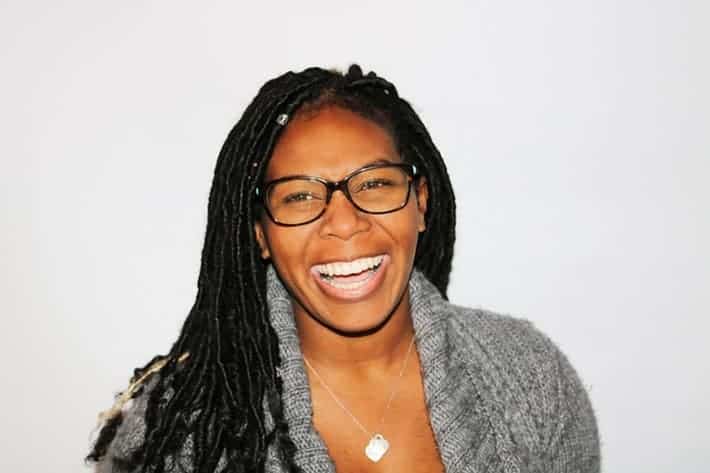 Do I Need a Bank Account for a Car Title Loan in Waukegan, Illinois?
When you are facing a financial emergency, quick funding is a must. However, a lack of a bank account might keep you from getting the financial support you need.
Luckily, there may be a way for Waukegan, Illinois residents to get emergency funding without a bank account with a ChoiceCash Title Loan serviced by LoanMart1!
Get a ChoiceCash Title Loan in Waukegan, Illinois Without a Bank Account!
When you need funding now, you do not want to have to deal with a bunch of strict prerequisites. When applying to get extra funds with a ChoiceCash Title Loan in Waukegan, Illinois, you do not have to worry about having a bank account!
With a ChoiceCash Title Loan, eligible borrowers do not typically need to have a bank account to qualify for funding.
Waukegan Borrowers Could Get a Wealth of Benefits in Illinois!
ChoiceCash Title Loans could do so much more for Waukegan, Illinois borrowers than just provide funding in a timely manner1.
Some out of these advantageous benefits include:
You could still be approved for funding even if you already have an existing loan or a financed vehicle through a different lender1
Eligible borrowers could choose from several different methods to obtain their approved title loan funds
Approved customers could get interest rates that drop each month2
The interest with ChoiceCash Title Loans are highly competitive
When you get funding through a ChoiceCash Title Loan, you could be offered much more flexibility
Honesty and transparency are the pillars that uphold the entire ChoiceCash Title Loan borrowing experience
If you have been deemed eligible for a ChoiceCash Title Loan, you could have a great deal more time to pay it all back–up to 3 long years3!
Those applying with bad credit might still be granted approval for a ChoiceCash Title Loan if they meet other qualifying factors1
Approved borrowers could be offered terms that are immensely manageable
If you have kept up on your monthly loan payments, you might get the chance to take out further funding for the same reduced interest rate you have received1, 2 
What Documents Waukegan, Illinois Customers Should Have Ready
Getting approved and funded with ChoiceCash Title Loans serviced by LoanMart is both quick and easy1, but those applying in Waukegan, Illinois should have a few documents ready.
These documents are generally requested by loan agents:
A qualifying car title in your name
Proof of residence (recent mortgage or rent statements, utility usage bills, or other government recognized mail that shows both your address and name)
An up-to-date government-issued photo ID (like a driver's license, state ID, or passport)
Four personal or professional references
Proof of income (recent bank statement(s), income tax related documents, or other viable proof that you receive consistent income)
Multiple photographs of your vehicle
The Different Uses for a ChoiceCash Title Loan in Waukegan, Illinois
When you need to tackle a financial emergency fast, a ChoiceCash Title Loan could be your best bet. The uses Waukegan, Illinois residents could get from a title loan are almost limitless.
Here are just a few ways ChoiceCash Title Loan customers have used their funds:
Having well deserved relief from debts you may have
Paying off what you might owe this month for rent or mortgage
Keeping your vehicle on the road with necessary maintenance and repairs
Doing home repairs or improvements without worrying about the cost
Making your medical debt a thing of the past
Getting the funds needed to pay costly legal fees
Not worrying about having limited funds for a loved one's funeral
Go to Your Waukegan, Illinois MoneyGram for ChoiceCash Title Loan Funds!
If you are eligible for ChoiceCash Title Loan funding in Waukegan, Illinois, there are so many convenient ways you could go about retrieving your money!
You have the option to:
Get a check written to you
Do a money transfer
Get direct deposit
There is one more convenient option that you can take advantage of as well! Borrowers can also pick up their money at their closest MoneyGram location in Illinois!
Apply in Waukegan, Illinois for a ChoiceCash Title Loan!
If you need to get some quick and convenient funding in Waukegan, Illinois, then apply for a one of a kind ChoiceCash Title Loan serviced by LoanMart! You could regain financial stability in as fast as 24 hours1!
With ChoiceCash Title Loans, the payments can go down every month, meaning more money in your pocket.2