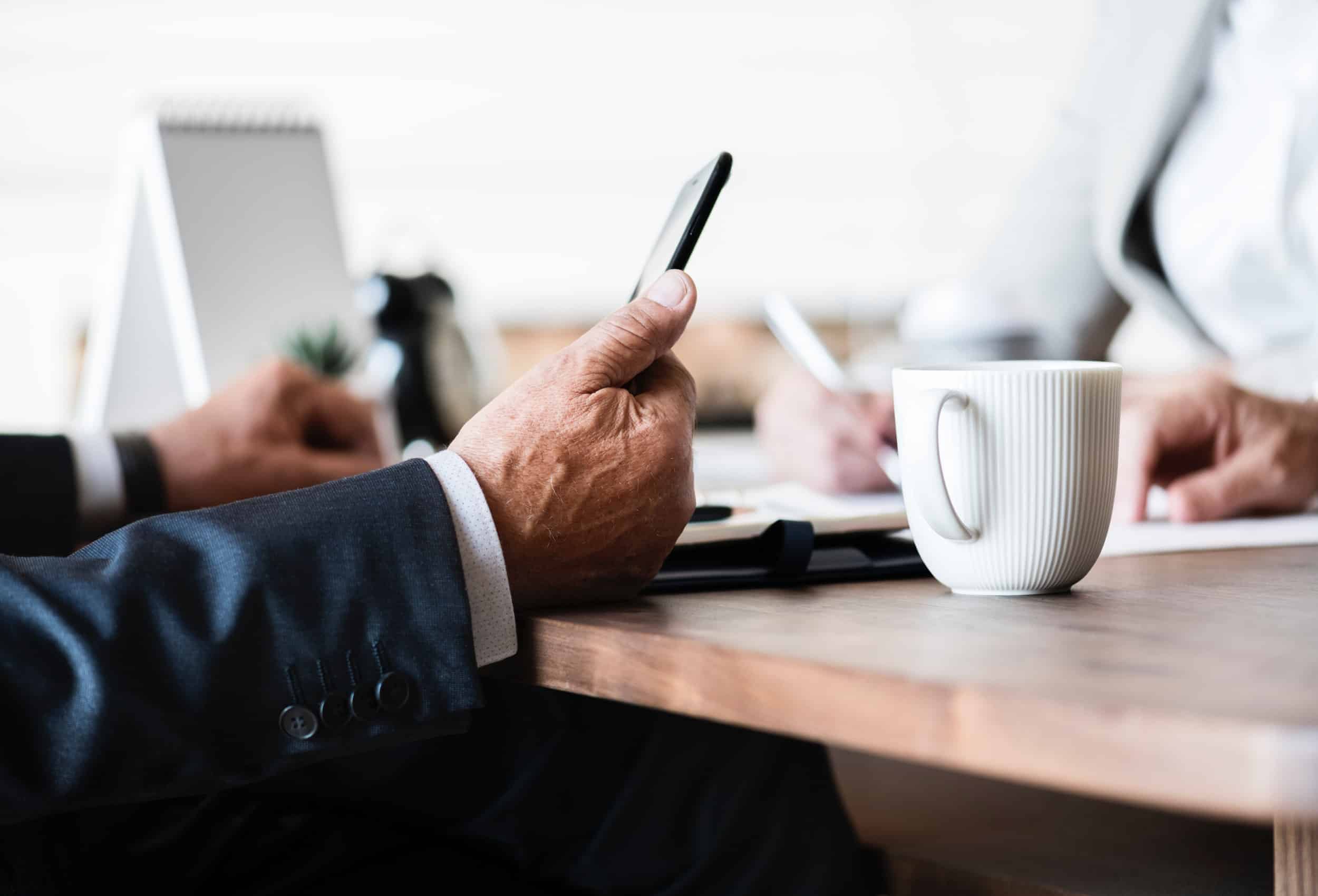 How to Get the Best Interest Rate on A Car Title Loan
Best Interest Rates
If you are interested in getting a loan of any kind, then you need to know how to get the best interest rates on the money that you're borrowing. The interest rate is the cost of borrowing, so it will determine how much a borrower pays back to the lender. Better interest rates mean lower payout. The lower the interest rate, the less money you will owe in the future.
So how does a borrower get the best interest rate on their car title loans? Proper preparation and research are the best ways to get the best interest rates. Before customers apply, it's crucial to prepare by shopping around, thinking carefully about the loan term, checking their credit score, pulling their credit report and even making efforts to improve their credit scores over time.
Shop around
Just because one lender offers a certain rate, that doesn't mean that all lenders will. Borrowers must do research and find out the different interest rates they can get from a selection of companies. It is important not to forget to factor in all the relevant fees when comparing quotes. For example, a company might have a lower interest rate, but might also charge prepayment fees. Also, you should make sure you compare annual interest rates (also known as APR), not just the monthly ones, to get the clearest picture possible. Once you are able to find the best fit all-around (keeping in mind and asking about any additional or hidden costs), then you can feel free to move forward with that lender.
At LoanMart, we don't believe in prepayment fees. We'll never charge you a penalty for paying off a title loan early. Our rates are competitive, and we work with you to give you a payment plan that fits your lifestyle.
Think carefully about the loan term
A shorter loan term might seem like the best bet at first. But, generally, some of those shorter loan terms can carry much higher interest rates. At LoanMart, our loan terms tend to range from 12 months to 36 months, meaning our interest rates rival those of the companies that offer car title loans over 30 days. However, we still carry the option of prepayment without penalties. So, the borrower can repay the amount in the time span of  shorter term loans but still keep the benefit of our competitive interest rates of longer term loans.
Check your credit score
In order to get the best interest rates, the borrower should have a good credit score and lending history. A potential borrower can use a reputable service like Credit Karma to check their credit score. Knowing where they stand will help a borrower understand what they need to do next and what their chances are of receiving good interest rates. A good score is considered to be around 720.
The better the score, the lower the interest rate a person is likely to be offered by lenders. If you feel the need to improve your score, you should first obtain a copy of your credit report to make sure there are no errors and to find out what is impacting your score.
Pull free credit report
You can get a credit report for free once a year from one of the three US credit bureaus: Experian, Equifax, or TransUnion. You can request all three reports at the same time, or space them out throughout the year.
To request your free credit report:
Go online to AnnualCreditReport.com
Call 1-877-322-8228
Complete the request form and mail it to:
Annual Credit Report Request Service
PO Box 105281
Atlanta, GA 30348
If you find a mistake on your report, you should contact the agency that you got the report from, and they may be able to work with you to remove the inaccurate information. You should check for inconsistencies between the reports from each of the bureaus. Here are some things to look for:
Make sure your basic, personal information is correct and that there hasn't been a mix-up
Make sure all of your credit accounts are on the report
Check to see if there are late or missed payments listed that you remember making on time
Make sure that you recognize each account and application for credit on the report
Sometimes these errors can be simply fixed. Once the errors are corrected, your credit score could be much higher and, therefore, you could obtain lower interest rates.
Understand your Credit Score
If a credit report looks correct but still low, then you can try to raise your score to get the best interest rate on Detroit title loans. To do this, it is important to hone in on why it might be low. Here are the biggest reasons for a poor credit score:
Debt
History of late payments
History of too many credit card applications
No history of credit or borrowing yet
Improve credit score
This can take a little bit longer to change over time but it is a task that is well-worth the effort and will benefit you for years to come.
Making your basic payments on time is clearly essential to maintaining your score and avoiding late fees. While you can't go back in time and fix previous late payments, you can avoid them in the future. Setting up bill due date reminder alerts on your phone or computer is a good way to stay organized. Usually, it's also easy to move your payment due dates on your bank or lender's website so that it's always scheduled around payday.
You can raise your credit score by not only making regular payments on any balances you have on credit cards, car payments or other loans, but by making more than the minimum payments on the statements. By paying more, you are reducing your debt instead of just keeping it at bay. The percent of the amount you owe on a credit card compared to your credit limit is a large part of how your credit score is calculated. It is suggested that the amount you owe on credit cards be kept at or under 30% of the available credit. With minimal debt, you'll save on interest and you'll be save your credit score in the process.
While retrieving credit information will help determine what kind of interest rate you're likely to receive, at LoanMart, we don't use your score as a major determining factor in whether or not you might get a loan. We try to work with as many people as we can to get the money they need, but interest rates between customers can vary based on their credit scores. Regardless of your score, it's easy and completely free to check if you qualify for a title loan with LoanMart and get a quote, so get in touch today!
At LoanMart, we wish to show our customers how to get the best interest rates possible. We long to see all their financial issues resolved so that can move on with their daily life in freedom and come back to us if ever they may face financial difficulty again in the future. We would be very happy to hear from you today to answer any questions you might have about getting the best interest rates on a car title loan with our company.