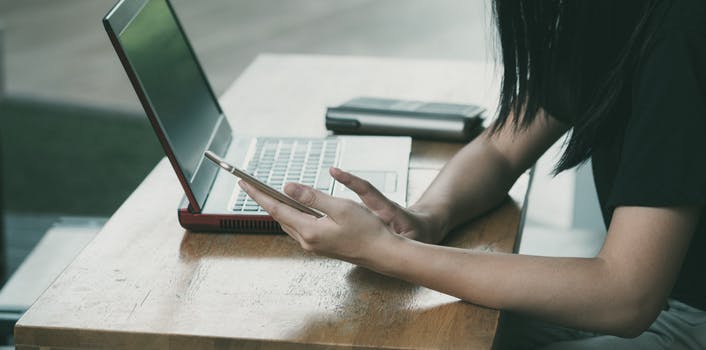 How Do I Get in Touch with LoanMart for a Title Loan?
Contacting LoanMart has never been easier. You can call, email or simply complete the message form on our site. We have made it possible for anyone to reach us on their cellphones from wherever they are no need to come into the office.
Here is how you can contact us
Give us a call at 1-855-422-7412 or text us at 1-818-315-8741
Our business hours for office visits are Monday-Friday: 8AM-6PM PST and Saturday: 8AM-5PM PST. We do have after-hour assistance but the departments open are limited.
We have online chat
At LoanMart we have a three-part mission that aims to provide you with an unrivaled customer service experience in a financially responsible way. We are committed to speedily addressing the unique needs of each customer. Sounds good? Awesome!
Why consider car title loans?
We are all caught up in financial hardship and emergencies from time to time and many people need an emergency loan. It is always a great idea to find a quick and seamless solution to relieve stress. LoanMart's car title loans are the best and quickest solutions when you are pressed for cash. At LoanMart we have an easy application process that involves evaluating your car to make sure it is worth the amount you want to borrow. Our car title loans are processed quickly to help you relieve stress and succeed.
We have a dedicated customer service team that provides quality services to current and prospective clients.
You can get a free quote without any obligations. We will give you all the information you need to make an informed decision.
Using your car to get a car title loan is a safe option where you get the funds you need and you get to keep your car 1.
Who qualifies for car title loans?
Car title loans are secured by your vehicle. This means that almost anyone can qualify to receive this loan1. If you need some quick cash, LoanMart can help you get it in the shortest time possible. We have very high approval rates. You have an equal chance with us, regardless of whether you are self-employed or employed. We are concerned that you can repay this loan with a source of income. However, the value of your car is one of the most important things in determining the amount you can receive1. You may be eligible even if you have bad credit. Our customer representatives will help you find a loan that best suits your level of income. You can contact us online or visit a LoanMart participating store near you.  Here are some of the bills that you can contact us and get car title loans for:
Paying taxes
Paying house rent
Funeral expenses
Hospital bills
Pay off a payday loan and get much lower interest
… and many more
Features of car title loans with LoanMart
We have same-day approval processes3 It is important to us that you get your money in the shortest time possible. We understand that an emergency means you are in need of financial help sooner than later.
We have developed advanced loan application tools such as online account management and web chat portals for current and potential customers to contact us whenever. These tools have also made our loan application process fast, efficient and simple 3.
You can get a free quote without any obligations.
You can get the best interest rates because we understand that not all our customers have the same financial ability.
We base the loan term to make your payment affordable which can go up to 60 months however we don't penalize you for deciding to pay off your loan early. This could potentially save you thousands of dollars!
It is no surprise that thousands have chosen title loans in Houston and many other cities. The whole process is fast, simple and efficient.
5 benefits of LoanMart car title loans
LoanMart constantly shops around to ensure you have access to the most competitive interest rates instead of having one flat policy for every borrower. We have done this so that we can meet your unique needs, interests, and financial obligations. We are aware that not all people experience the same circumstances. That's why we have different interest rates and flexible payment options.
Do you need to keep using your car? No need to worry! You can keep using your car while making the loan repayments.
We have fast service and that's why thousands have chosen LoanMart car title loans.
There is a short and simple process for applying for a car title loan. We have no need to keep you waiting for your money.
5 Advantages of LoanMart car title loans
Competitive interest rates that are the best on the market
Higher chances of approval
Applying for funds and making inquiries is absolutely free , no obligations whatsoever
Funding is available as fast as one business day3.
No prepayment penalties, in case you decide to pay off the loan early.