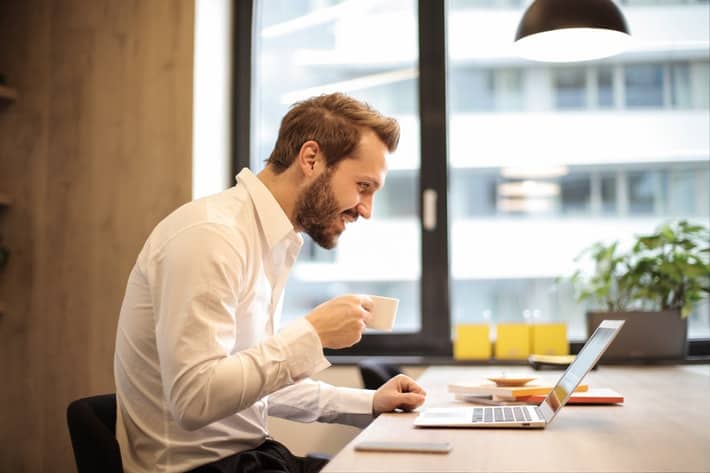 How to Get a Great Deal on an Auto Title Loan in Cleveland, Ohio
If you're a resident of Cleveland, Ohio and looking to get a great deal on an auto title loan, ChoiceCash Title Loans, serviced by LoanMart, may be one of the best options.
What is a ChoiceCash Title Loan in Ohio?
A ChoiceCash Title Loan is simply a type of installment loan that is secured using your car title as collateral. Due to the competitive rates, and ease of the loan, almost anyone could be approved1.
Auto title loans can be an ideal funding solution when you are facing financial hardship, and you need a fast and convenient loan. ChoiceCash Title Loans offer incredible benefits and a speedy process that can be completed entirely online, so you don't even need to leave your house!
How Do I Qualify for a ChoiceCash Title Loan in Cleveland, Ohio?
In order to get a great deal on an auto title loan, there are a few simple requirements you must meet. You must:
Be 18 Years of Age or Older
Own a Vehicle in Your Name
Earn a Reliable Income
Meeting these requirements is the first step toward acquiring a ChoiceCash Title Loan in Cleveland, Ohio. During the inquiry process, you will also need to go through a vehicle inspection.
ChoiceCash Title Loans are an online loan, which means you experience all types of conveniences–such as an online vehicle inspection. All you need to do is answer a few questions about the car and take a few pictures in bright light. Then just email or text the images to a loan agent for verification.
What are the Advantages of a ChoiceCash Car Title Loan?
In comparison to some traditional bank loans, ChoiceCash Title Loans offer higher approval rates and a faster process1. Most bank loans are typically unsecured personal loans, while ChoiceCash Title Loans are secured loans that use your car title as collateral. As a result of using collateral, there are certain benefits to the consumer, like:
Get Your Money Faster: Those applying to get a ChoiceCash Title Loan in Cleveland, Ohio could be approved and funded in as little as one business day1!
Easy Hassle-Free Inquiry: Appling online generally takes only 5 minutes1! Before you even apply though, you could learn how much your car could get you with a title loan!
Keep Driving: Even though your loan is on the vehicle for which you are providing the title as collateral, you can keep driving it as you make your scheduled monthly payments! No need to rely on Uber to get you around.
Credit Doesn't Always Matter: Loan approval is largely based upon the equity of your vehicle and your ability to repay. This means your credit isn't as important during the inquiry process! ChoiceCash Title Loans accept people with many different types of credit1!
Why Choose ChoiceCash Title Loans for Funding in Cleveland, Ohio?
Whether you are looking for a little more to tide you over, or you're in the midst of a financial bind, ChoiceCash Title Loans has you covered1.
One of the benefits of working with ChoiceCash Title Loans is being able to apply online without leaving your home!
Besides convenience and flexibility, ChoiceCash Title Loans also provides one of the fastest options to getting the money you need in Cleveland, Ohio1!  Apply for the money you need, plus these amazing benefits:
When choosing ChoiceCash Title Loans, regular payments can start low and can get lower as you pay it off2! By the time you're making your final title loan payment, you could be paying half of what your first payment was.
When you find that you need to borrow more funds than you originally intended with ChoiceCash Title Loans, you could apply to borrow more funds while you are in the repayment process of your current loan. 
While it's common for most car title loans in Cleveland to have short repayment terms of up to one year, ChoiceCash Title Loans may have longer terms available as options to help suit your personal needs!
Hidden fees from other loans can burden the consumer and make the repayment process difficult, and often will increase the balance of the original loan. With ChoiceCash Title Loans, there are no hidden fees to watch out for!
Residents of Cleveland, Ohio could get a great deal on an auto title loan with ChoiceCash Title Loans1! ChoiceCash Title Loans has some of the most flexible payment schedules that work with your budget. Apply online or speak to a loan agent by calling 1-855-914-2945 today!
ChoiceCash Title Loans are available throughout the country in the states of Florida, Texas, Illinois, Tennessee, Kentucky, Michigan, Mississippi, South Dakota, and Indiana.