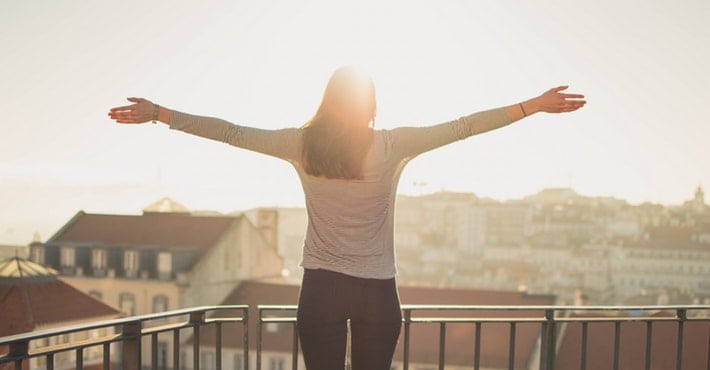 Financial emergencies are the absolute worst for just about anyone. A car title loan might be just the ticket, but you might be a bit hesitant to get one because of your income level.
Fortunately for the residents of Carrollton, Texas, an affordable ChoiceCash Title Loan serviced by LoanMart could be within their grasp1!
Get an Affordable ChoiceCash Title Loan in Carrollton, Texas!
There are a number of loan options for residents of Carrollton, Texas to inquire about, but not all of them may offer the best deal. Fortunately, Carrollton folks could potentially get an affordable loan through a quick, convenient, and flexible ChoiceCash Title Loan serviced by LoanMart1!
ChoiceCash Title Loans offer title loans with flexible terms and manageable payments that beat out much of the competition. When you need emergency funding the most, ChoiceCash Title Loans could be one of your best bets for regaining financial peace of mind1!
Get a Car Title Loan with Fantastic Benefits in Carrollton, Texas!
Not only are ChoiceCash Title Loans affordable for the residents of Carrollton, Texas, but they come with a bunch of bonus perks as well!
Some of these unbelievably awesome benefits may include:
ChoiceCash Title Loans often offer more flexibility than a lot of the competition
The interest rates with ChoiceCash Title Loans are highly competitive
Your monthly payments may get exponentially lower every single month2
When borrowing with a ChoiceCash Title Loans, you may take 3 years for repayment3
Inquirers with bad credit might still be deemed eligible to get the funding they need1
Honesty and transparency are the name of the game with ChoiceCash Title Loans
Qualified borrowers may choose how they would like to receive their money
Customers with pre-existing loans or financed vehicles could still be eligible1
ChoiceCash Title Loans offer eligible borrowers untroublesome terms
You could apply for additional funding if you need it with ChoiceCash Title Loans
Carrollton Residents Should Have the Following Items Ready
Carrollton residents in Texas may not have a difficult time getting the funds they need through a ChoiceCash Title Loan, but they should have some items ready beforehand:
The car title in your name
Four personal or professional references
Proof of residence (utility bills, insurance bills, rent or mortgage statements, etc.)
Proof of income (paystubs, monthly bank statements, tax documents, etc.)
Photos of the vehicle from all angles (including the odometer and VIN)
How Carrollton, Texas Residents Could Use a ChoiceCash Title Loan
ChoiceCash Title Loans hold a great amount of popularity because there are nearly limitless uses for funds. You can use your approved title loan money to financially support yourself in numerous ways.
As a Carrollton customer, you could use your ChoiceCash Title Loan funds for:
Getting a hold of the financial relief you need from debt
Having the means to get your mortgage or rent paid on time for the month
Gathering some extra money to make repairs to your house
Paying off any medical debt you have acquired from necessary care
Tending to the expenses incurred when organizing a funeral for a departed loved one
Bringing your vehicle to the mechanic for emergency repairs
Having the means to pay for emergency veterinary surgery
Having the ability to take care of any legal fees that you may currently have
Get Your ChoiceCash Title Loan Money at MoneyGram in Carrollton!
Eligible Texans have numerous easy ways to get their approved ChoiceCash Title Loan money if they gain approval. These can include getting a check, money transfer, as well as direct deposit into a bank account. Now, there is also the option of going to your nearest MoneyGram location in Carrollton!
Apply Now to Get a ChoiceCash Title Loan in Carrollton, Texas!
If you live in Carrollton, Texas and have found yourself in a position where you need an affordable emergency loan, then look no further than a ChoiceCash Title Loan serviced by LoanMart1! Apply today and you could receive affordable title loan funds in as little as 24 hours!
With the flexible ChoiceCash Title Loans process, your interest rate could be cut in half or more by the time you pay off the loan.2