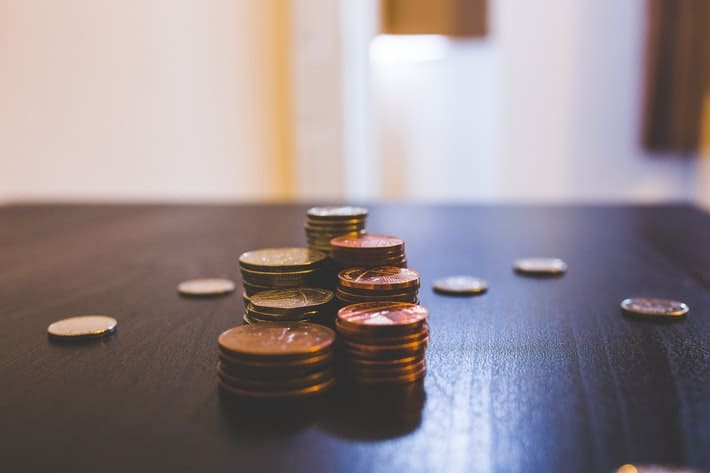 How to Get Same Day Funding in Indiana
Dealing with a financial emergency is absolutely no one's cup of tea, and these types of unexpected occurrences can happen to the best of us. Financial emergencies often pop up at the worst of times and leave you feeling completely blindsided and unprepared.
Fortunately, if you live in Indiana and need same day funding, a ChoiceCash Title Loan serviced by LoanMart may  be exactly what you need1!
Get Same Day Funding with a ChoiceCash Title Loan in Indiana!
If you are in need of funding in a hurry, then you obviously do not have a whole lot of time to wait around. Luckily for Indiana residents, same day funding may be acquired through the convenience of an online loan through ChoiceCash Title Loan serviced by LoanMart1!
With a ChoiceCash Title Loan, you may use the equity in your vehicle to acquire the emergency money you need in as little as one day1!
Great Benefits for Indiana Borrowers with a ChoiceCash Title Loan
Indiana residents have a wealth of wonderful benefits to take advantage of right away if they apply and get approved to borrow money via a ChoiceCash Title Loan. Such benefits might include:
Those who have bad credit might still be able to qualify for funding1
ChoiceCash Title Loan borrowers may get lower rates every month1!
Flexibility will be present throughout the inquiry process for your convenience
Expect terms that are highly manageable and affordable
You may have up to three years to repay what you owe on the title loan3
The payment amount may get cut down as you keep paying on time2
Nothing but transparency and honesty with a ChoiceCash Title Loan
Even if you currently have a loan or a financed vehicle, you may still qualify1
There are a wide variety of quick, convenient methods for you to get your funds
You may qualify to apply for more funds while having an existing loan1
Important Documents Indiana Residents Need
Acquiring same day funding with a ChoiceCash Title Loan is a simple and convenient process, though Indiana residents should prepare the following beforehand1:
The car title in your name
Four personal and/or professional references
Proof of income (paystubs, bank statements, recent tax documents, or any other official papers that show you receive consistent income)
Photographs of the vehicle you are presenting as collateral
Proof of residence (recent mail that has both your legal name and your address)
A government issued photo ID (state ID, driver's license, or passport)
How Indiana Residents May Use ChoiceCash Title Loan Funding
One thing that sets ChoiceCash Title Loans apart for Indiana residents is that funds may be used for just about any financial emergency. No matter why you may need funding, ChoiceCash Title Loans has you covered.
Some common uses of a ChoiceCash Title Loan include:
Debt relief
Paying this month's rent or mortgage bill
Costs related to home repairs or improvement
Expenses from your loved one's funeral
Expenses acquired from hiring an attorney
Expenses from a hospital stay or other medical needs
Repairs or maintenance for your vehicle
Vet bills for your four-legged friend
Get the Money from a ChoiceCash Title Loan at MoneyGram in Indiana!
If you are approved to borrow funds through a ChoiceCash Title Loan in Indiana, you will need to be aware of how you may pick up your money. Luckily, it is easy as may be with the option go in and visit your closest MoneyGram in Indiana!
Apply Today for a ChoiceCash Title Loan in Indiana!
If you live in Indiana and need same day funding, then do yourself a favor by applying for a ChoiceCash Title Loan today1! You may have the funding you need in as fast as just 24 hours1!
Get an incredible interest rate on lending from start to finish when working with ChoiceCash Title Loans.2