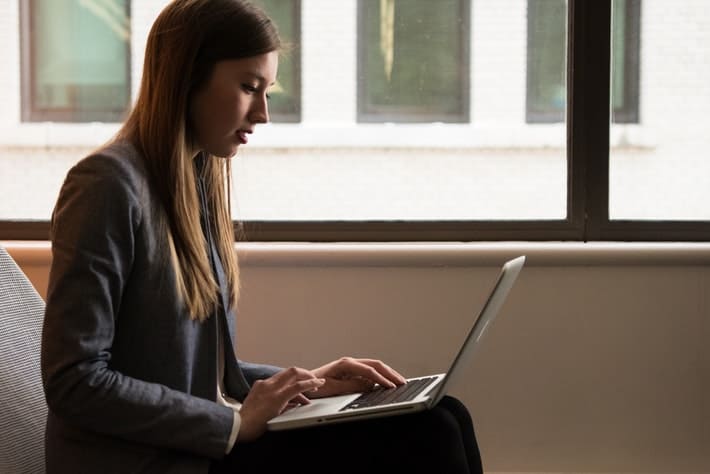 If you are in need of emergency funding in a hurry, a title loan may be the best choice for you. However, you will need to know how to qualify in the state of Indiana.
ChoiceCash Title Loans serviced by LoanMart are here to tell you more about how to qualify for a car title loan in Indiana!
How You May Qualify for a Great Car Title Loan in Indiana
If you are in need of extra emergency funding through a car title loan in Indiana, then you are in luck! One of the best options possible is available to you: a ChoiceCash Title Loan serviced by LoanMart!
In order to qualify for a ChoiceCash Title Loan, all you will need is to:
Have the ability to repay a loan
Own a vehicle with a title in your name
Have no recent bankruptcy or credit counseling
If you've previously filed for bankruptcy or you currently have low credit, you may still qualify1! Speak to a loan agent by calling 1-855-914-2945 to learn more.
Amazing Benefits for Indiana Residents with ChoiceCash Title Loans
Indiana residents who would like to borrow funding with a ChoiceCash Title Loan may reap some serious rewards for doing so. Such benefits may include:
Flexibility throughout each and every part of the borrowing experience in Indiana
Your interest rates may actually get cut down each month as you keep paying2
There are wide variety of easy and convenient ways to receive your title loan money
Bad credit may not keep you from qualifying for emergency funds in Indiana1
The interest rates may get lower each month if you're a reliable borrower2
Honesty and transparency are to be expected with ChoiceCash Title Loans
Title loan terms are personalized for each and every borrower in Indiana
When you borrow funds with a ChoiceCash Title Loan, you may repay in 3 years3!
Expect no hidden fees or pre-payment penalties!
Some Documents Indiana Folks May Need to Apply
Although acquiring funding through a ChoiceCash Title Loan serviced by LoanMart in Indiana is a convenient and fast process, there are still a few documents you need to have handy:
The title for your vehicle legally in your name
A set of photographs of your vehicle from all angles, the odometer and VIN
Four personal/professional references
Proof of income (paystubs from work, recent bank statements, last year's tax documents, or other official documents that show you receive reliable income)
A government issued photo ID (driver's license, state ID, or up to date passport)
Proof of residence (utility bills from your legal residence or other mailed bills)
Indiana Residents May Make Countless Uses of ChoiceCash Title Loans!
If you need extra funding for an unforeseen crisis in a hurry, a ChoiceCash Title Loan may be just what you need in Indiana1. They are easy to get approved for and have almost no limits on what they may be used for1!
Some great uses of a ChoiceCash Title Loan in Indiana include:
Relief from debt
Taking your pet in for a necessary vet appointment
Paying your lawyer's retainer fee
Getting important repairs done on your vehicle
Paying the bill for a loved one's funeral
Fronting the bill for making necessary repairs to your family home
Paying any recent costly medical bills
Being certain that you will not miss a mortgage or rent payment
Get Your ChoiceCash Title Loan Funds at Your Closest MoneyGram!
If you live in Indiana and were approved to borrow emergency funding with a ChoiceCash Title Loan serviced by LoanMart, it is essential for you to know how you may get your money. You may choose to receive a mailed check, direct deposit, or get the money in person at your closest MoneyGram!
Apply with ChoiceCash Title Loans in Indiana When You Need Financial Support!
If you are an Indiana resident in dire need of a loan in a hurry, then do yourself a  favor and apply right away for a ChoiceCash Title Loan1! Doing so may get you the funding you need in as quick as 24 hours1!
Borrowers of a ChoiceCash Title Loan are made aware of every little detail.