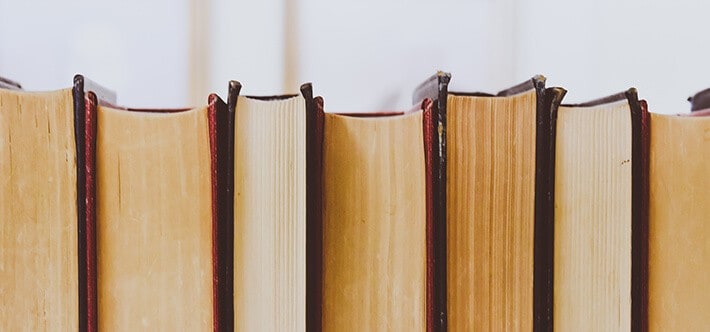 An auto title loan is a loan that uses a car's qualifying title as collateral, and turns it into cash. The loan lender will hold on to the car's title until the loan is paid off including the principal loan amount and the monthly interest rate.
How Long is the Title Loan Term?
The state of New Mexico does not have a limit on how long or short a loan term can be. Each lender in this state can make up their own rules as to when they expect the entirety of the loan to be paid back. Most New Mexico title loan lenders have loan terms of 30 days. LoanMart typically offers repayment ranges from 12 to 36 months1. Occasionally we may offer a customer a 48-month long term, depending upon their individual needs.
How Much Money Can I Get for My Title?
In New Mexico, lenders are only allowed to loan out a maximum of $50,000 per loan. Some states don't have restrictions on the amount for which one can take out a title loan. For instance, in New Hampshire one may get a title loan for up to $10,000. States like Idaho, Georgia, and Alabama for instance don't have a maximum borrowing amount at all. Keep in mind, the more one takes out in a title loan, the more that person will have to pay back once the loan's interest is calculated in.
What are the Interest Rates?
New Mexico also does not have an interest rate cap on how much lenders can charge their borrowers. Every title loan company can therefore set its own interest rates. Typically, lenders charge around 25% per month in interest. If a person has a loan for a full year, the annual percentage paid on the loan may be about 300%. If a person was granted a loan amount of $2,500, they may be paying $625 in interest alone each month.
What if I Can't Afford My Payments?
New Mexico does not require lenders to notify their borrowers of a possible repossession. Some states require a default notice form but New Mexico does not. As soon as someone defaults on a title loan, a title loan lender in New Mexico can legally have the car repossessed.
The only law in place is that the person doing the repossession cannot breach the peace. For instance, they cannot tow the car without giving the borrower a chance to grab their possessions, if the borrower is present during the repossession. When the lender does take possession of the car, they can do whatever they want with it. If they decide to sell the car, by law, they are not required to notify the borrower. Most states require that the lender at least send a "Right to Cure" form notifying the borrower that the vehicle will be sold.
LoanMart may not automatically repossess the car if you have defaulted on a title loan. When you realize that you cannot make your scheduled monthly payment on time, please contact us immediately. At LoanMart, our goal is not for our customers to go further into debt. If you notify us ahead of time, we can discuss making acceptable payment arrangements for you and possibly extend the payment due date. That way you can keep your car and stay on top of your convenient monthly installments.
What is the Application Process with LoanMart?
Inquiring about a title loan through LoanMart is simple to do. We have streamlined our  process to make it quick and easy.
Here's what you need to do:
Contact us

Call: 1-877-787-4923
Visit: A participating store

Submit your documents

Government issued photo ID
Car title in your name
Proof of income
Proof of residence
Several photos of the car

Get your money1

Cash-to be picked up at your nearest participating store
Check-to be mailed to your home address that we have on file
Direct deposit-to be deposited into your personal checking account, we will need your personal bank account number and your bank's routing number
Why Should I Choose LoanMart?
We have helped over 150,000 people pull themselves out of a financial rut, with one of our title loans2. LoanMart quotes are free, and only take a few minutes. After being approved for a LoanMart title loan, you may receive your funds in less than 24 hours3. That is the LoanMart Advantage.