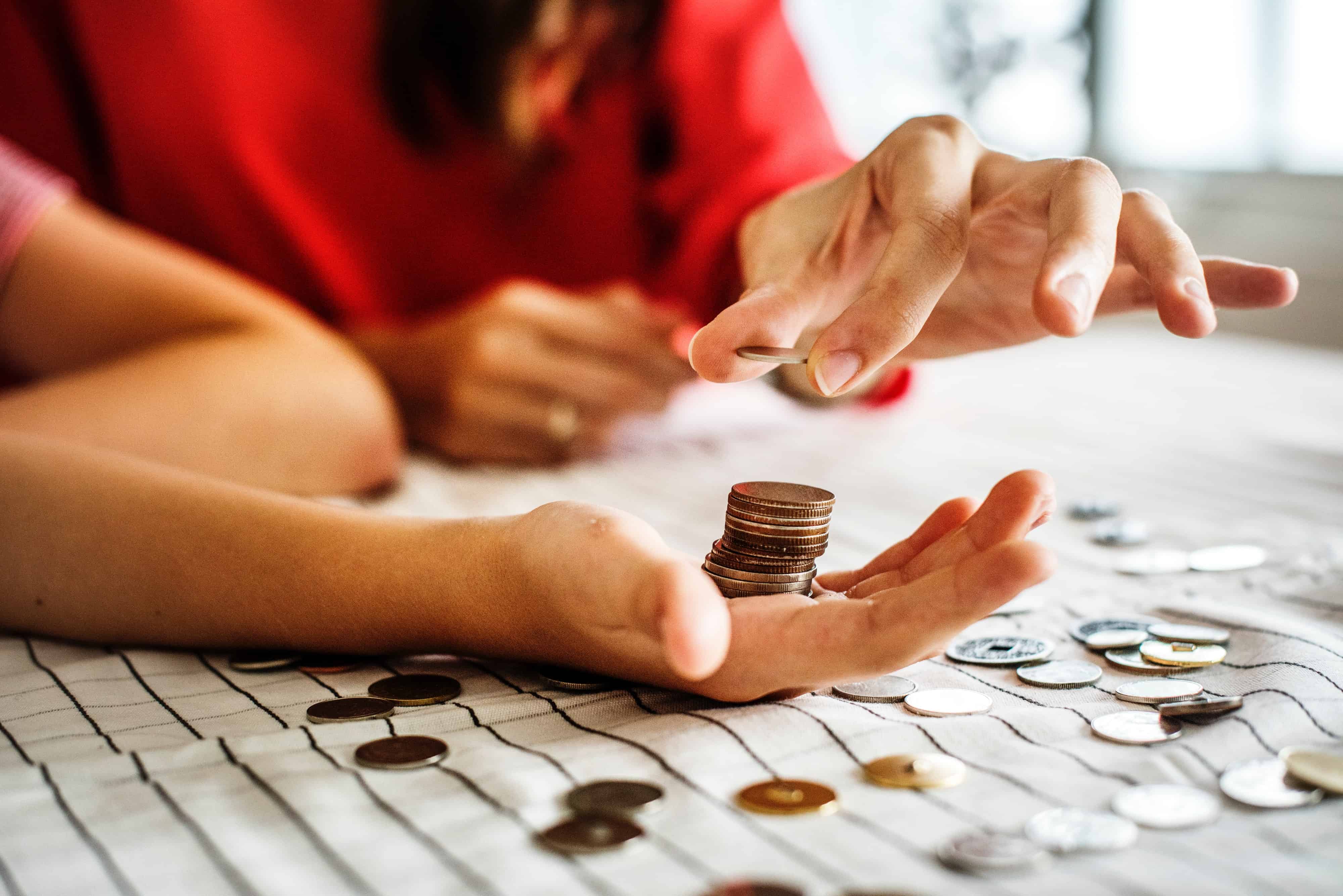 If you are currently experiencing a financial hardship, you may want to consider applying for a vehicle title loan today. A vehicle title loan is when you give your vehicle's title to a certified lender, as collateral for a loan. The lender will place a lien on your title. Once you have paid back the money from your loan, the title will be given back to you, with the lien removed.
What is a lien?
A lien is a method of protection used by a financial lender, property owner, or service provider to make sure that they will not lose out on their investment, or money that is owed to them. A lien is a form of collateral. So, in the case of a vehicle title loan, the lienholder is the company who is funding the loan. There are other types of liens like: storage liens, towing liens, and more.
How Can I Get a Lien Removed?
Once a person has paid off their vehicle title loan, they can contact the lender/lienholder and ask them to send proof that the lien has been removed in the form of a:
Release of Lien form, completed and signed, provided by the New Mexico Motor Vehicle Division
Notarized Release of Lien form on their company letterhead
Release of Lien form, completed and signed, on the vehicle title
How Much Money Can I Get for my Title?
Some states do not have restrictions on how much can be issued for a vehicle title loan, while others do have them. New Mexico, is one of the states that's has a maximum amount that can be issued. In New Mexico, the maximum loan amount is $50,000.
What are the Monthly Interest Rates?
Just like some states have restrictions on loan amounts, some have restrictions on interest rates. However, New Mexico is not one of those states. The state doesn't have an interest rate cap on what lenders can charge insurers on their monthly payments. Yet, most lenders typically charge 25% interest each month for interest.
How Long is the Loan Term?
New Mexico does not have restrictions on loan terms. It is typical to see vehicle title loans with loan terms of 30 days, from most lenders. Yet, LoanMart offers loan terms between 12 and 48 months, based on the borrowers' needs1. This means that you can have plenty of time to pay the loan back, and make it fit into your unique finances.
What Happens If I Can't Afford My Payments?
If you cannot make your monthly payments on time, New Mexico law does not require that a lender notify a borrower of a repossession. If a lender does take possession of a vehicle, legally, they can do whatever they want with it. In most cases, the vehicle will be sold, and the money will be used to cover the debt.
LoanMart may not come and repossess a vehicle as soon as there is a missed a payment. Instead, we can work with you. The moment you realize you cannot make a full payment on the monthly bill, please contact us. Our goal is NOT to take your vehicle, our goal is to help you on your journey to financial freedom. If you notify us ahead of time of your situation, we may work out other payment arrangements.
How Can I Apply with LoanMart?
Our application process is quick, h
ere's what you need to do:
Get in touch with us.

Call: 1-877-787-4923
Visit a participating store

Submit your documents

Clear vehicle title in your name
Government issued photo ID
Proof of income
Proof of residence
Several photos of the car

Get your money1

In-store pickup. The money will need to be picked up from your local participating store
Via check. The check will be mailed to the address that we have on file for you
Direct deposit. We will need a valid bank account number and routing number, which will be on a voided check
LoanMart has helped over 250,000 customers get vehicle title loans2. Find out how much you may qualify for, for free today1. Once you are approved for your loan, you may be able to get your funds in just one business day3. That is the LoanMart Advantage!