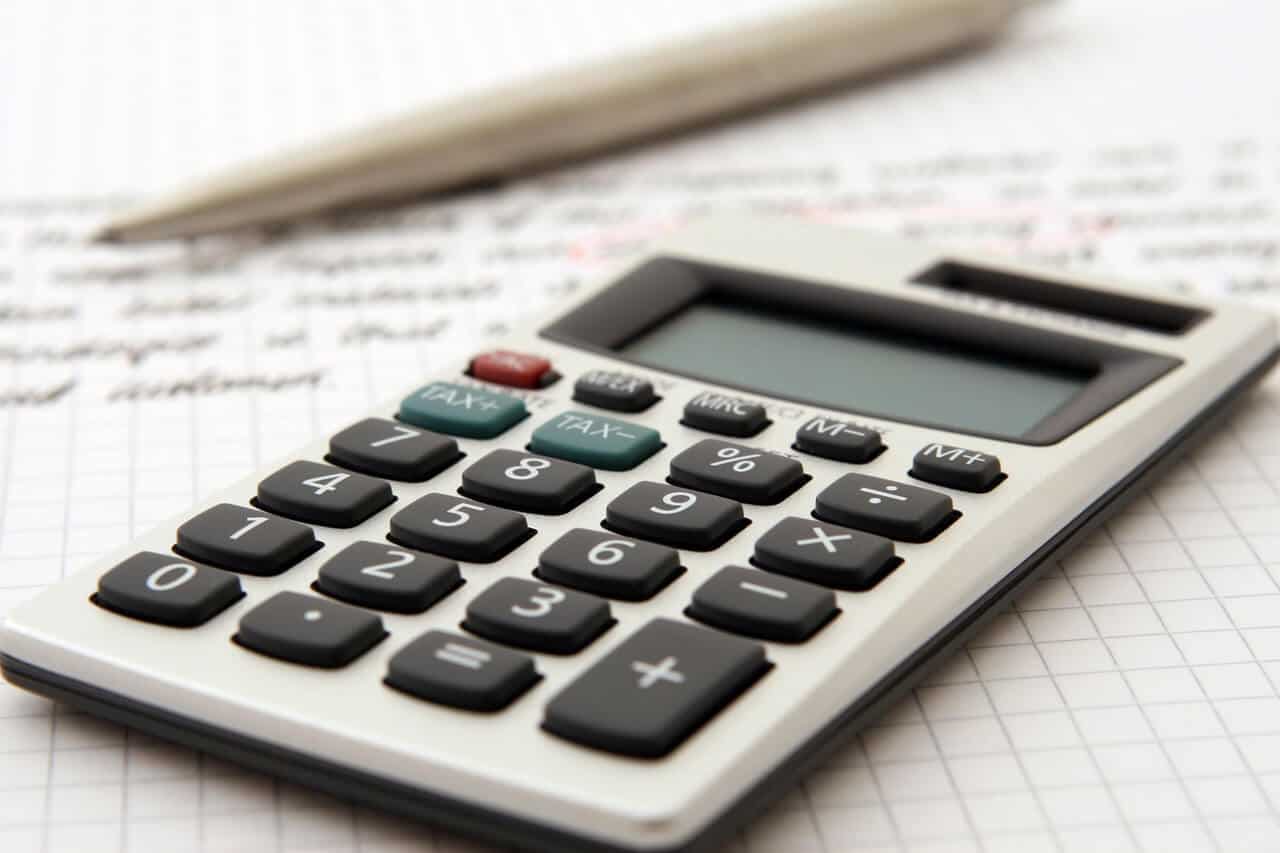 When looking for a car title loan in Florida, a ChoiceCash Title Loan, serviced by LoanMart, may be the best place to start. One reason to start here for funding, is going to be the highly competitive interest rates3, which will mean a low payment each month2! In addition to this perk, there could be even more to look forward to with a ChoiceCash Title Loan serviced by LoanMart.
Title loans are usually sought out because they have flexible eligibility requirements and make funding fast1. If you are a resident of Florida and are thinking about acquiring a car title loan for funding, then you may be curious about the interest rates that come with this kind of lending.
For car title loans, the interest rates will vary significantly depending on the lender. Rates can average anywhere from 100% to 300% of the loan amount. There are a few reasons why interest rates can get so high, the main one being that car title loans have flexible requirements—so those with less-than-good credit could qualify1.
When searching for a car title loan, it is important to find the right loan, such as ChoiceCash Title Loans to find a great deal.
Here is more information on ChoiceCash Title Loans in Florida serviced by LoanMart, along with a few details about the interest rates generally associated with car title loans.
What Are the Different Perks of ChoiceCash Title Loans in Florida Related to the Interest Rates?
There are many benefits that come with a ChoiceCash Title Loan serviced by LoanMart.
Here are some benefits for residents of Florida, in regard to the interest rates:
Low Monthly Payments2—As mentioned above, ChoiceCash Title Loans come with extremely competitive rates3 and, low monthly payments2 for their lending.
Payments that Could Go Down Every Month—Another huge perk with these loans, is the possibility of receiving a lower payment each month as the loan progresses2.
Borrow Even More Funding at a Lower Interest Rate—Another unique perk to possibly look forward to, is the possibility of borrowing even more funding at an exclusively low interest rate1,3. Think of this opportunity as an earned reward for continuous steady repayment!
What Will Determine the Interest Rate for ChoiceCash Title Loans?
When applying for a ChoiceCash Title Loan, there are going to be a few things that may impact the interest rate of the loan:
The Borrower's Finances—Although with ChoiceCash Title Loans, credit will not be a huge factor for eligibility, a person's credit history may impact the amount of interest on the loan1. This is because credit history can sometimes be the only way to determine the risk of lending money to an individual.
The Market Conditions—Things like economic conditions, interest rate fluctuations, and inflation can all impact the amount of interest charged on any loan, including ChoiceCash Title Loans3.
The Length of the Loan—How long or short a loan is can impact the interest of it3.
The Value of Your Vehicle—Sometimes the higher the value of the asset involved, the lower the interest rate.
What Do I Need for a ChoiceCash Title Loan in Florida?
In order to acquire a ChoiceCash Title Loan serviced by LoanMart in Florida, a person must have a safely working car, registered in Florida. They will also need a few key pieces of information and some documents.
Here are just a few required documents someone will need:
A valid photo ID (driver's license, passport, or state ID)
The vehicle's title
Proof of income (paystubs, or bank statements)
Proof of residence (recent mail, or lease/mortgage info.)
Four references
Photos of the car
Other documents requested for clarification of information
What Does the Process for ChoiceCash Title Loans Look Like in Florida?
The process for a ChoiceCash Title Loan in Florida is going to be a fairly simple one1.
Take a look at the simple three step process:
Apply for a ChoiceCash Title Loan—When you have collected all of your documents and are ready to move forward, the first step of the process is going to be to apply for a ChoiceCash Title Loan. This can be done through email at customersupport@800loanmart.com, over the phone by calling 1-(855) 277-4847, or by visiting the informational website.
Talk to a Loan Agent—Once an inquiry is filled out, a loan agent will discuss eligibility with you. If approved for a loan you can then discuss loan terms with the loan agent.
Collect Funding—Once terms are agreed upon, and a contract is signed, then funding can be made available!
When thinking about acquiring a title loan in Florida, you may be wondering about the interest rates that come with them. With ChoiceCash Title Loans, the interest rates are highly competitive. Additionally, there could be other benefits related to the interest rate and the monthly payment.
When looking for quick, and easy funding in Florida, look no further than a ChoiceCash Title Loan, serviced through LoanMart1!