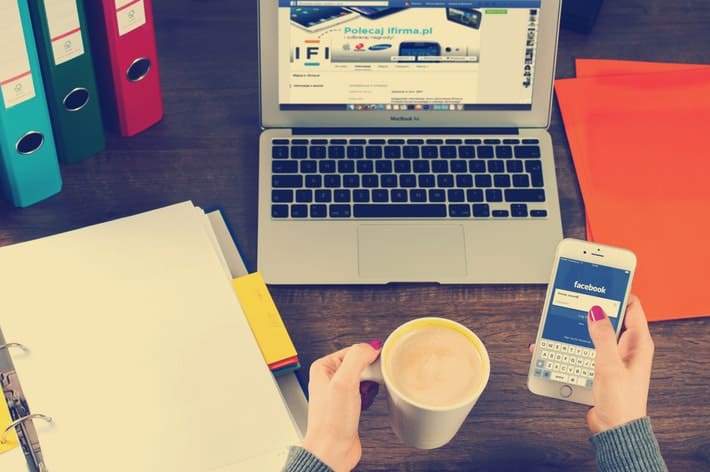 Financial hard times that come out of nowhere can be the absolute worst for Indiana residents. A title loan may be just what you need, but you will need to know what documents are required first. ChoiceCash Title Loans serviced by LoanMart are here to tell you more!
Required Documents for a ChoiceCash Title Loan in Indiana
Getting a title loan online in Indiana is pretty easy, especially if it is with ChoiceCash Title Loans. However, there are some documents that are required for approval. To get a quick, flexible, and convenient ChoiceCash Title Loan, inquirers need to provide:
A car title in your name
Proof of income (paystubs, bank statements, tax documents, or other documents that prove you receive reliable income)
Four professional/personal references
A government issued photo ID (current driver's license, passport, or state ID)
Proof of residence (utility bills, phone bills, voter registration card, etc.)
Clear photographs which display your qualifying vehicle from all angles, the odometer and VIN.
Awesome Benefits for Indiana Residents with ChoiceCash Title Loans
When borrowing extra funding with a ChoiceCash Title Loan, Indiana residents may qualify to take advantage of some awesome benefits, such as:
There are a variety of convenient ways for you to receive your approved money
The terms with ChoiceCash Title Loans are among the most manageable around
The interest rates may get cut each month as you continue paying on time2
When you work with ChoiceCash Title Loans, expect unmatched flexibility
Expect no hidden fees in the fine print of the loan agreement
You may be get  up to three long years to repay your title loan in Indiana3
You might still be able to qualify for a ChoiceCash Title Loan even if you have bad credit1
There will be 100% honesty and transparency from start to finish with the process
The interest rates are highly competitive
Indiana Residents Have a Ton of Uses for a ChoiceCash Title Loan!
One of the other great draws of a ChoiceCash Title Loan, serviced by LoanMart, for residents  of Indiana is that title loan funds may be used for a multitude of reasons. No matter why you may need financial support at this time, a title loan may help you cover that expense or bill.
Such uses for a ChoiceCash Title Loan may include (but are not limited to):
Debt relief
Getting your rent or mortgage payment in on time
Repairing your home due to a natural disaster
Expenses from the funeral of a departed loved one
Expenses of a recent court case or other legal matter
Expenses from visiting the hospital or getting other medical treatment
Getting your one and only car repaired
Having to replace a broken window
Indiana Residents May Get their ChoiceCash Title Loan Funds at MoneyGram!
If you are an Indiana dweller who has been approved to borrow funds through a ChoiceCash Title Loan, you will want to know where you may get your funds. It is as easy as pie, as there are a number of quick, convenient options to get your money!
Some of these options include getting the funds deposited directly into your personal bank account, getting a money transfer, or getting a check in the mail.
However, Indiana residents may have an even easier time picking up their ChoiceCash Title Loan funds in person at their closest MoneyGram location!
Indiana Folks Should Apply Today for a ChoiceCash Title Loan!
If you live in Indiana and need some emergency funding in a hurry, then look to the quick, convenient, and flexible services of ChoiceCash Title Loans serviced by LoanMart1! Apply right away and you may have the money you need in as fast as 24 hours1!
By working with us, you gain access to all the benefits that come with ChoiceCash Title Loans.