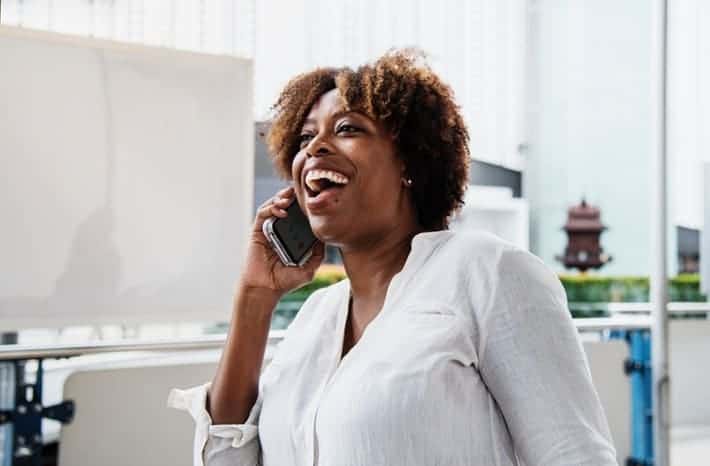 Title loans are one of the best ways to get emergency funding fast in Illinois. However, one thing you should know is that in order to qualify for funding, you must generally show proof of income. This information lets the lender know you have the income to pay back whatever funding you might borrow.
ChoiceCash Title Loans serviced by LoanMart accept various types of documents as proof of income in Decatur, Illinois.
What Could be Used for Proof of Income for a Title Loan in Decatur, Illinois?
When you apply for any type of title loan, your lender will generally request that you submit some documentation to prove you make some kind of consistent income. The proof of income you show will help the lender determine what you will be able to comfortably repay without any difficulty.
Illinois residents could submit any of the following documents as proof of income when applying for a ChoiceCash Title Loan:
Income tax documents from this year (W2, W4, 1099, etc.)
Recent paystubs from a job
Bank statements from recent months
Any other documents that show you receive consistent income
These Benefits Could Be Yours with a ChoiceCash Title Loan in Decatur, Illinois!
ChoiceCash Title Loans serviced by LoanMart offer Decatur, Illinois customers so much more than just funding in a pinch.
Qualified borrowers could be eligible to take advantage of these outstanding perks:
You may be able to get approved for funding even if you currently have bad credit1
The interest could get lower every month if you keep making payments on time2
Expect nothing but total transparency and complete honesty with the process
The ChoiceCash Title Loan interest rates are super competitive for borrowers
Borrowing with a ChoiceCash Title Loan could get you up to 3 years for repayment3
Borrowers receive unmatched flexibility with a ChoiceCash Title Loan
There are many easy and convenient methods to pick up your approved title loan money
Pay as early as you want with no pre-payment penalties!
You could get approved for a ChoiceCash Title Loan even with a financed vehicle1
You could apply to borrow more funds if you need them in Illinois
Gather the Following Documents Before Applying in Decatur, Illinois
Getting a ChoiceCash Title Loan serviced by LoanMart is a fast, simple, and convenient process that can be completed in a flash.
However, before you apply, you will have to gather up some of these items:
A qualifying car title in your name
A valid government issued photo ID (driver's license, passport, state ID, etc.)
Proof of income (paystubs from work, bank statements, income taxes etc.)
Photographs of your vehicle from several different angles
Four references
Proof of residence (utility bills, lease agreement, insurance bills, etc.)
Residents of Decatur Have Nearly Endless Uses for Title Loan Funding in Illinois
ChoiceCash Title Loans serviced by LoanMart are appealing for a few different reasons. One of the biggest is that they can be used for almost any financial emergency in Decatur, Illinois.
Some frequent uses of a ChoiceCash Title Loan include:
Getting financial relief from crippling debt
Being able to take care of the funeral expenses for a loved one
Escaping from any medical debt that has been following you around
Acquiring the necessary funding to pay the attorney retainer fees
Being able to cover this month's rent or mortgage payment
Paying for your beloved pet's emergency surgery
Making repairs or improvements to your house after storm damage
Getting your vehicle repaired as soon as possible
Receiving Your Title Loan Funds is Easy in Decatur, Illinois!
If you are approved for funding with a ChoiceCash Title Loan, there are a number of ways for you to pick up your emergency funds with the utmost convenience.
Some of these methods include:
Direct deposit
Mailed check
Money transfer
Visiting your local MoneyGram in Decatur, Illinois
Apply Right Now in Decatur, Illinois for ChoiceCash Title Loan Funding!
If you live in Decatur, Illinois and need to get some emergency funding in a hurry, know that help could be closer than you may think.
Apply right now to get a ChoiceCash Title Loan, and you might be able to receive your approved money in as quick as one business day1!
Some payday loans or signature loans require difficult bi-weekly payments, but ChoiceCash Title Loans come with convenient monthly payments with terms starting at 36 months.1