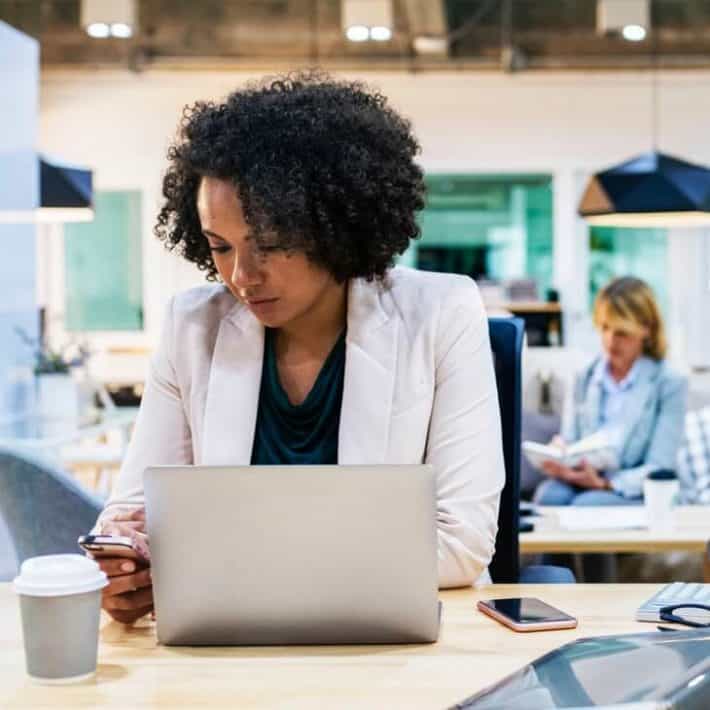 At LoanMart, you don't have to worry about the year of your vehicle. If the vehicle is in good condition, you may qualify for a car title loan.
 We accept ALL years of cars for a car title loan, including classic cars
You may qualify for our REGULAR title loan or even a Low Vehicle Value  title loan
At LoanMart, we have three popular solutions for customers.  Let's explore what those three options are below.
REGULAR CAR TITLE LOAN (most cars less than 15 years old qualify):
We look at the year, make, model, mileage and additional factory added options that you may have on your vehicle. The biggest addition to value is the factory options. Some "base model cars" do not have electric heated or cooled seats, backup camera, Navigation systems, Sirius Radio or Satellite Radio and more.  Maybe yours does? Good news! That may add considerable value and put you into the consideration for a regular title loan.
LOW VEHICLE VALUE TITLE LOAN (works best on older cars with higher mileage)
Cars with high mileage still may qualify. Some cars and pickups do not lose their value much over time and even with high mileage. The cars are so in demand that age and mileage has little effect on them. Do you have a car that is considered a popular model?  Wonderful! Apply now and see how much you can get on that popular car!
PERSONAL UNSECURED LOAN (available only to California applicants)
This popular loan is for people who have already tried the regular and Low Vehicle Value loan and the car simply will not qualify for those loans but this one might! Do you have a checking account? Can we do direct deposit to your account? How about the ability to prove where you live like a piece of mail with your name on it and your address? Is your FICO score about 600 or better? Fantastic! This may be the loan option for you and the good news is its extremely fast to get this loan.
TIME TO APPLY IS NOW!
Call us at 1-855-422-7412 for expedited service
Chat with a live loan agent in our office right now. It's not AI, its US!

Fill out the application for in 3 minutes or less… and you are on the way!
WANT TO KNOW MORE? RECOMMENDED READING:
We accept all kinds of vehicles when qualifying for a title loan. You could be eligible to get the help you need. The question of the year and other design aspects are taken into consideration in this process. But, no specific year is required. An older car may be more valuable than a brand-new one based on its condition and equity.
In some cases a 2012 car can have higher value than one from 2014. It all depends on the model or make of each vehicle. Sometimes cars that are of the same year are valued differently depending on how they were used.
What Should I Do to Get a Title Loan?
Getting the process started for a title loan is fast and easy. After finding out how much you qualify for, all you have to do is work with your loan agent to get the paperwork in order. Most people can do this in 20 minutes or less.
A representative will identify how much equity there is in your vehicle. In the market evaluation of cars, you will find that classic or vintage types of vehicles have higher evaluations than brand new cars. A well-maintained car is always in excellent shape and stands to receive a competitive loan offer.
At LoanMart, it is very fast and simple to find out how much your car is worth. Our team works on the evaluation process to maximize the amount of available funding based on your vehicle. After that, you could be eligible to receive funds in as little as one day.
ONE OF THE LOANMART ADVANTAGES! We have the ultimate technology in use for you to get your online title loan!
Once you have the necessary paperwork, you can upload all the materials online. Some companies do not even have the technology to allow you to take a picture using your cell phone and upload it straight to our secured servers BUT WE DO… and that will save you hours, even days to getting your loan finalized. Because we have this technology, in literally minutes you can get the paperwork needed in our hands and move right along to getting your funds!
No matter what year your car is, the process of assessing its value at LoanMart is simple and swift.
Need Help Applying?
It is free to apply for a car title loan with LoanMart. You can apply online or call LoanMart at 1-855-422-7412. All documents can be submitted online or via your cell phone. If you don't know how to apply or have questions, feel free to reach out to our agents via telephone or live chat– they are happy to help you get the information you need.
You will be requested by our agents to submit your car documents to determine possible equity. Once your documents are examined and approved, you will receive a quote on a loan.1 Our agents will explain the terms and conditions of the car title loan as well as the payment arrangement. When receiving a loan offer, you will have no obligations to accept it. There are no penalties for declining. If you choose to accept a loan your money will be available to you in as little as 24hrs.3