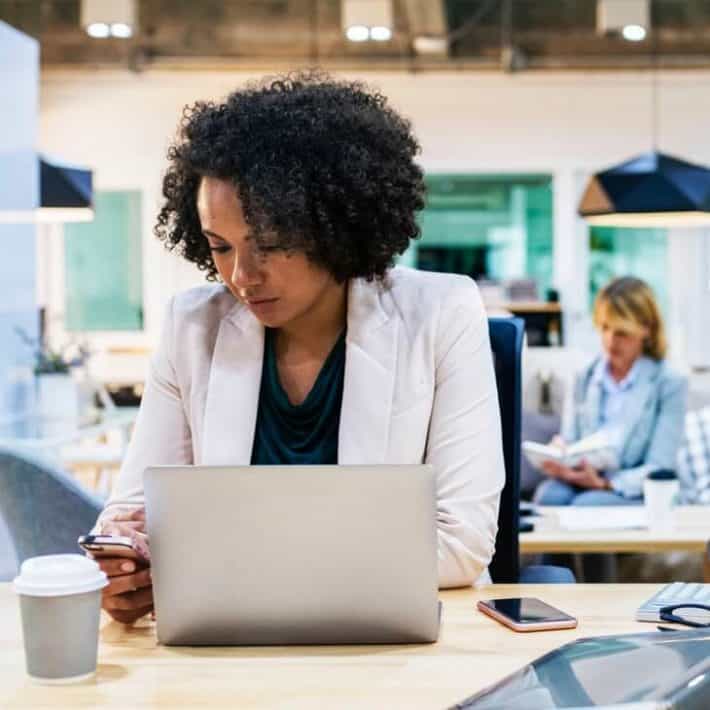 Will an Auto Title Loan Affect my Credit Score in Illinois?
Having to experience a financial emergency, and then coming up with a quick solution, is not something many people care for. Applying to get funding with an auto title loan might just be what you need, but you may be understandably hesitant if you do not know how it could affect your credit score.
ChoiceCash Title Loans, serviced by LoanMart, provide innovative auto title loans to eligible borrowers in Illinois1! And the way they affect your credit is dependent on steps you take throughout the process.
Auto Title Loans and Your Credit in Illinois
Auto title loans may have the potential to affect your credit in Illinois
In fact, obtaining an auto title loan may impact your credit. If monthly payments are made on time, then the loan may reflect positively on credit. And when borrowing with ChoiceCash Title Loans, you may receive several benefits that far outdo the competition!
Fantastic Perks of Working with ChoiceCash Title Loans in Illinois
When you need emergency funding right away in the state of Illinois, ChoiceCash Title Loans could be exactly what you need1!
If you apply and get approved, these are just some of the amazing benefits you could take advantage of:
The terms with a ChoiceCash Title Loan are among the most manageable of any other lending option across the nation
There are several convenient options open to you when it comes to picking up your ChoiceCash Title Loan funds after approval
When borrowing money with ChoiceCash Title Loans, flexibility will remain a key part of your overall experience
If you are repaying a pre-existing loan or your vehicle is being financed, you may still be able to qualify for a ChoiceCash Title Loan1
The interest rates with ChoiceCash Title Loans are exceptionally competitive
You may  still be able to qualify for the funding you need despite having bad credit1
With a ChoiceCash Title Loan, you may be offered significant more time to repay what you owe (up to 3 years3)
Transparency and honesty are two key features of the ChoiceCash Title Loan lending experience
The interest could actually decrease every single month as you continue to pay down what you owe on time2
You might become eligible to borrow additional funding if you continuously make your existing loan payments on time and meet certain criteria1
Documents Illinois Customers May Need to Apply for Lending
Acquiring funding via a ChoiceCash Title Loan in Illinois is as simple as can be1. If you decide to apply online, ensure that you have a couple documents prepared ahead of time to speed up the already quick process.
The documents borrowers are  asked to provide include:
A title made in your name for the vehicle involved
Photos that show your vehicle from different angles, VIN and odometer
Four personal references
A valid government issued photo ID (driver's license, passport, or state ID)
Proof of residence (utility bills or other mail which shows your legal name and your current address on it)
Proof of income (paystubs, bank statements, tax documents, or other documents that prove you receive consistent and reliable income)
Get Your ChoiceCash Title Loan Funds at Any MoneyGram in Illinois!
If you live in Illinois and have been approved for a ChoiceCash Title Loan, knowing where to get your funds is important. It's as easy as pie with the choice of going to your closest MoneyGram location!
Apply in Illinois for Emergency Funding with a ChoiceCash Title Loan!
If you live in the state of Illinois and need to get emergency funding quick, apply right now for a ChoiceCash Title Loan serviced by LoanMart! Doing so could get you the title loan money you need in as little as 24 hours1!
Unsecured loans can come with astronomical interest rates that make payments stressful, but with ChoiceCash Title Loans your interest rate can actually decrease over time, sometimes by 50% or more!2