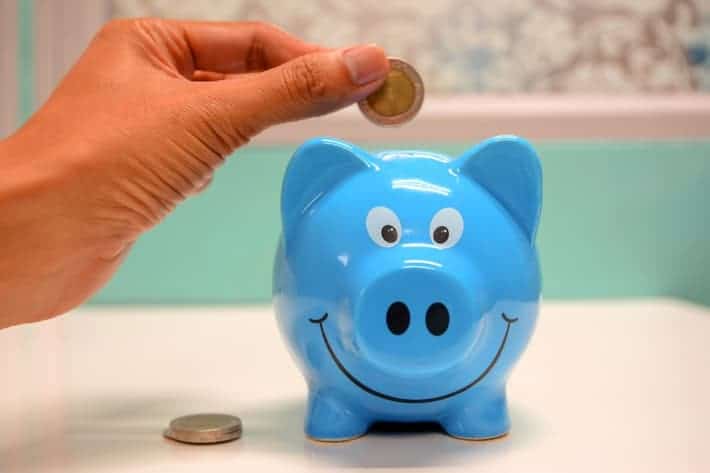 Dealing with a difficult financial emergency is definitely not a whole lot of fun. Getting an auto title loan might be just what you need to get out of a financial crisis, but you might be a bit hesitant due to concerns over how it might affect your credit.
ChoiceCash Title Loans serviced by LoanMart could be the solution to an unexpected financial calamity. If you reside in Mississippi, learn how an auto title loan could affect your credit score.
ChoiceCash Title Loans Could Positively Affect Your Credit in Mississippi
An auto title loan could affect your credit depending on how your lender decides to do things. Some auto title loan lenders will report mishaps to the three credit reporting bureaus, but some will not.
However, Mississippi residents could have their auto title loan reflect on their credit when they borrow with a ChoiceCash Title Loan serviced by LoanMart!
The Wonderful ChoiceCash Title Loan Benefits Mississippi Residents Could Make Use of
ChoiceCash Title Loans have a wide plethora of perks that set them apart from the competition. Mississippi residents could make use of great benefits, take a look:
Even with bad credit, you might still be able to qualify to get the funding you need through a ChoiceCash Title Loan1
Transparency and honesty are the foundation of ChoiceCash Title Loans
You can expect flexibility from start to finish with a ChoiceCash Title Loan
Receive personalized auto title loan terms for your unique financial situation and lifestyle
You could receive more manageable terms with a ChoiceCash Title Loan than you would with many other types of auto title loans
When borrowing money with a ChoiceCash Title Loan, the interest payments are extraordinarily competitive
Even in a situation where you have an existing loan or a financed vehicle, funding could still happen for you with a ChoiceCash Title Loan1
Your interest might actually go down month to month as you keep making your loan payments on time2
You could have up to 3 years to pay what you owe with a ChoiceCash Title Loan3
You could apply to borrow even more money at the same low interest rate as your existing loan if you keep making your payments on time every time1, 2
Some Documents Mississippi Residents Might Require for an Auto Title Loan
Getting funded with a ChoiceCash Title Loan serviced by LoanMart can be quite a simple and quick task, but Mississippi folks should have the following documents ready beforehand1:
A car title for your personal vehicle in your name
Proof of residence (recent utility bills or mail with both your name and current address printed on it)
A valid government-issued photo ID (state ID, driver's license, or your passport)
Four personal references
Proof of income (recent paystubs, recent statements from your bank account, tax documents, or other various documents that prove you receive reliable income)
A set of photos showing your vehicle from all angles, including the VIN and odometer reading
Get Funded from Your ChoiceCash Title Loan in Mississippi via MoneyGram!
If you are a Mississippi resident that has managed to qualify to borrow emergency funds with a ChoiceCash Title Loan, you should know how and where you can get that money. Fortunately, it is easier than ever with the convenient choice of going to your closest MoneyGram location!
Mississippi Residents Should Apply for a Great ChoiceCash Title Loan Now!
If you are a Mississippi resident in need of emergency funding right now, then you're in luck because applying can be done on any smartphone, tablet, or computer.
Apply for a ChoiceCash Title Loan serviced by LoanMart right away and you could be rid of that financial headache in almost no time at all! Sometimes in just 24 hours after approval1!
Convenient monthly payments, and no rush to pay – ChoiceCash Title Loans are set up to serve.