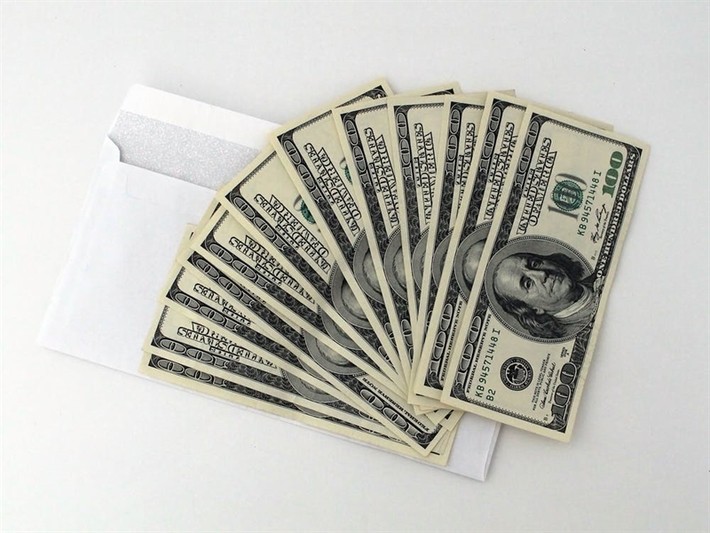 Experiencing financial hardship can be stressful for anyone, regardless of your financial background. When your worry becomes too much, you may begin searching for a title loan as a quick solution. While many alternative loan options may be available, finding one that is suitable for your financial situation can be tricky.
However, loan options like title loans serviced by LoanMart, offer flexible terms that may be suitable for your financial situation1.
How Does a Title Loan Work in Fresno, California?
Title loans are a popular form of lending, but the name can vary based on the lender and the state. Title loans are also called auto advance loans and pink slip loans. Despite the name change, title loans are simply loans that are acquired using the title of your vehicle as collateral.
As the name would suggest, the title of your car is offered up as collateral in exchange for funding. A lien is placed on the car title, which gives a stake in your car to the lender–who becomes the lienholder until the loan is repaid. Once you have repaid your loan in full, the car title is returned to you!
Using collateral to obtain a loan makes the loan secured, which offers less risk to the lender.
As a result of using a secured loan, there are additional advantages:
More funds may be made available
Potentially lower interest rates
Those with poor credit could still receive approval for a loan1
Can I Keep My Car if I Get a Title Loan?
While you are placing a lien on the title, surrendering your vehicle is not necessary! During the repayment process of your title loan, you can continue to drive your vehicle! There's no need to rely on unreliable transportation.
What are the Requirements for a Title Loan in Fresno, California?
If you are searching for a title loan to solve your present financial predicament, one pertinent question you may have is, "Do I even meet the requirements for a title loan?"
While the specific requirements can vary based upon location, residents in Fresno, California must:
Be Over the Age of 18
Have Proof of Income or Alternative Income
Own a Vehicle in their Name 
How Fast Can I Get My Title Loan in Fresno, California?
When you're trying to fix your financial situation as quickly as possible, you may not have the luxury of waiting around to receive your title loan funding. With loan options like title loans, Fresno, California residents can go online and complete an inquiry form in just 5 short minutes1. Most borrowers that receive approval can get their funds in less than one business day1!
What Documents Do I Need to Get a Title Loan in California?
As with most loans, there are documents that you'll need to provide in order to secure funding. For residents in Fresno, California, the required documents are:
A Valid Government-Issued Photo ID: This identification could be a driver's license, passport, or state issued identification card.
Title of Your Vehicle: This title must be in your name.
Current Photos of Your Vehicle: Capture clear photos in bright light of every angle including the odometer and the VIN.
Proof of Residence: You may present a utility bill, bank statement, lease agreement, or credit card statement.
Proof of Income: In order to be eligible for a title loan, you will need to show that you have the ability to repay. You can turn in recent paycheck stubs, bank statements, or other forms of verifiable income.
Can I Get a Title Loan without a Social Security Number?
If you do not currently have a Social Security number, it can be difficult to acquire a traditional loan from a bank. However, residents in Fresno, California may be able to use alternative identification to acquire a title loan. By using what is called an Individual Taxpayer Identification Number, or ITIN, it may be possible to acquire emergency funding1.
An ITIN can be used as alternative identification when you are looking to receive title loan funding.
This type of ID is most helpful for:
Borrowers who do not have an SSN and are not eligible to obtain one
Those who need to comply with US tax laws, but may not have citizenship
What Happens if I Default on My Auto Advance Loan?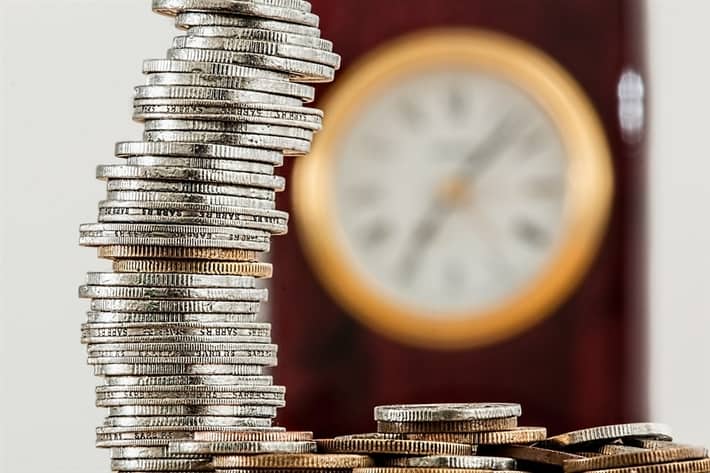 One concern you may have before taking out a title loan is what might happen if you default on the loan. Default simply means that you can no longer keep up with the terms of the loan contract set by the lender. In most states, you can be in default if you're late with a payment on your title loan.
If you default on your title loan, you can face serious consequences, such as a repossessed vehicle. While this can seem daunting, there may be options available to you if you do end up defaulting on your loan, such as:
Communicate with Your Lender: Most lenders do not wish to repossess your vehicle, as it can be costly and often does not satisfy the entire debt. If your financial situation changes and you find yourself defaulting on your loan, it is important to communicate with your lender. Communication can help the lender understand your financial situation better, which can help them come up with a different solution.
Consider Refinancing Your Loan: If you are communicating with your lender, one solution that may be brought up is refinancing1. Refinancing a loan can mean obtaining more agreeable terms that are affordable for your current financial situation.
Where Can I Get My Title Loan Money in Fresno, California?
With loan options like Title Loans, getting your approved title loan funding can be hassle-free and simple. Residents in Fresno, California that receive approval for a loan can choose between a few different money retrieval options.
Via MoneyGram – MoneyGram has many convenient locations around Fresno, California where you could get your funds almost instantly! All you will need to receive your money is a reference number and your photo ID.
Through Direct Deposit – For your direct deposit to be successful, your lender will need your bank routing number and your account number. Funds could be available once ACH has processed, which typically takes about one business day.
By Check – Checks do not always require open bank accounts, which can be convenient. To cash these without a bank account, look for your closest check cashing center.
Get Your Emergency Loan Money Today in Fresno, California
Don't wait to get the emergency funds that you need! Getting started on the Title Loan inquiry process is super simple and easy!
Fill Out an Online Inquiry Form in Minutes
Contact a Title Loan Agent at 1 (855) 277-4847.