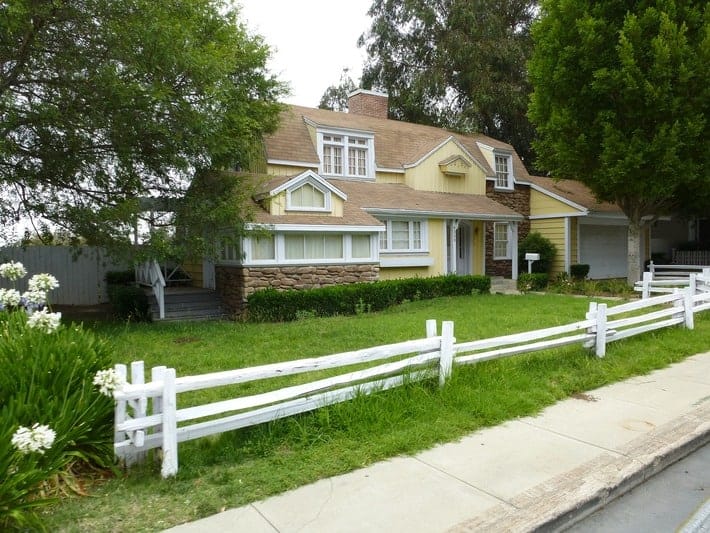 Salt Lake City was founded in 1847, by Mormon pioneers. Mormons are members of the Church of Jesus Christ of Latter-Day Saints. It is currently the largest religious group in the area. The pioneers sought out a generally uninhabited area, where they could freely practice their beliefs.
If you are looking to move to Salt Lake City, Utah there are a few things you need to know. It'd be helpful to know how much groceries, utilities, transportation, and healthcare will cost, so that you can make an informed decision.
How Many People Live in Salt Lake City?
The entire metropolitan area of Salt Lake City has a current population of 1,188,800. However, the actual city itself has a population of 193,744 and rising. The city has a large percentage of the city's population is under 20 years old. The smallest age range represented in the population is 20-24 year olds. More than half of the population is married, there are fewer single people in the city compared to the national average.  The state of Utah has a population of over 3 million people. Therefore, Salt Lake City accounts for about 1/3 of Utah's rising population.
How Much Money do People Make in Salt Lake City?
The minimum wage in Salt Lake City is $7.25. However, the average person makes about $22 an hour. The median household income in the city is $45,833. Job opportunities are on the rise. Only 3.3% of the population is unemployed, which is 1.6% lower than the national average. There are some really large companies with offices and warehouses in the Salt Lake City area: Microsoft, Delta Airlines, and #M health Information Systems for example. There is an abundance of job opportunities in healthcare, transportation, technology, construction, finance, and so much more.
How much is Housing in Salt Lake City?
The cost of living in Salt Lake City is 6% lower than the cost of living nationwide. The average cost of a home, in Salt Lake City, fluctuates depending on the area. Prices can be seen as low as $150,000, and just go up from there. The median price of a home is $298,500. Most of the homes in the city were built between 1970 and 1979. Prices of homes in the area are on the rise, but so is household income growth.
What is the Daily Commute in Salt Lake City?
The majority of the people who live in Salt Lake City drive as means of transportation to and from work. The average cost of gas is $2.32 per gallon. The average commute time is 22.3 minutes. This is lower than the national average.
The population's use of public transportation is below the nation's average. Public transportation costs $2.50 for a one-way ride on the bus or train. This is more than the $2.25 national average. While, the Utah Transit Authority does offer train and bus rides, most people still opt to drive.
Is Healthcare Affordable in Salt Lake City?
Salt Lake City citizens pay slightly less than the national average for their healthcare premiums. However, they pay more for out of pocket healthcare expenses. On average they spend 7.7% of their annual income on these costs, which equates to about $4,400 a year. The national average sits around $4,065.
How Expensive are Basic Goods in Salt Lake City?
Consumable goods are cheaper in Salt Lake City than they are in other areas of the country. This means that your money will stretch further, and buy more things for the same amount of money. Partly, this is due to the number of fresh fruit and vegetable stands, and markets in the area. For example, milk is $1.00 cheaper, eggs are $0.70 cheaper, and chicken breasts are $0.60 cheaper.
Reasons to Visit Salt Lake City
Top ski destination. There are 11 snowy mountains there.
Year-long farmer's markets.
LGBTQ community. Salt Lake City was the first city to pass non-discriminatory laws based on sexual orientation.
12 breweries near the city.
Home of the 1st
Annual Sundance Film Festival.
How Can LoanMart Help Me With My Move?
There are over 3,000 participating store locations across the nation, filled with loan agents that can help you overcome your financial struggles. We have awarded over 250,000 customers with title loans too2.
All you need to do is call, click, or visit a participating store location and fill out an application:
Call: 1-855-422-7412 to speak with a representative to start your title loan application process today.
Click: Here
Visit: Click to find your nearest participating store location
Your approval and your money can be yours in less than 24 hours, with our streamlined application system3:
Contact us.
Submit your documents.

Title in your name.
Government issued photo ID.
Proof of income.
Proof of residence.

Get your money1.