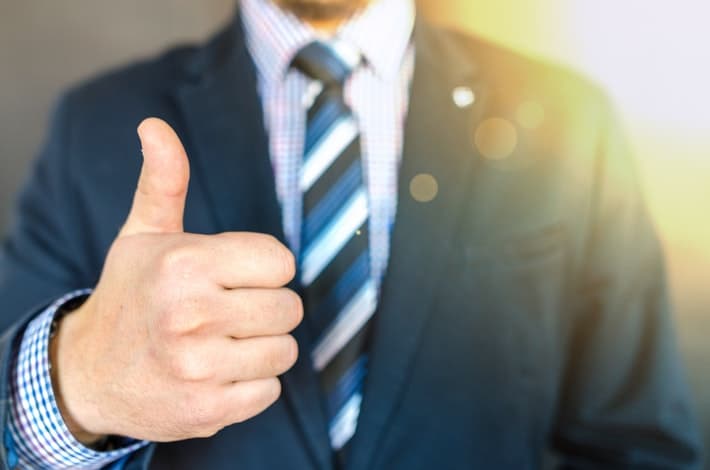 Bad Credit Loan Options in Ohio
It may be difficult to find reliable funding options when you don't have the most pristine credit history. But having bad credit doesn't mean you're out of luck, especially if you have an emergency expense.
It is important that you know there are plenty of loan options for people with bad credit in Ohio. In fact, getting a loan may give you the opportunity to have your on time payments reflect positively on your credit.
It is true that most big lending institutions take your credit very seriously. This is because the FICO credit system was built to measure the risk involved in lending to each individual borrower. Your score is
However, there are lenders in Ohio that do things differently. These alternative loan options use other qualifying factors instead of just solely credit.
Common Loans for Those with Bad Credit
Here are a few more common lending products that may work for borrowers with bad credit in Ohio:
Home Equity Loan
Individuals who own a home may use their property to take out a home equity loan or line of credit. These loans allow the borrower to use the equity in their house as collateral. Therefore, you may get a substantial amount of money but obtain it in a secured way so that your credit risk is inconsequential.
Credit Union Personal Loan
As opposed to some traditional banks, credit unions are slightly more lenient institutions that deal in personal loans. Some credit unions have more flexible approval requirements and may overlook poor credit if you offer a cosigner, collateral, or glowing references.
Payday Loan
Payday loans may be one of the more well-known loan options because they were made specifically for those with bad credit. Payday loans usually use the applicant's paystubs to determine whether they will be able to repay the loan. Since they are short term loans, they have pretty high interest rates right off the bat and need to be paid off very quickly.
Flex Loan
A flex loan is an unsecured loan that works in a similar fashion to a payday loan but instead of being a lump sum, it is a line of credit. You would get access to a certain amount of money and you may borrow a small sum or that whole amount. Instead of charging interest monthly, flex loans charge interest daily, which may end up being a bit expensive.
Car Title Loan
Car title loans may work for borrowers with bad credit because they are secured loans. The title loan is secured by using the borrower's car as collateral. So, instead of using just your credit, car title loans use various qualifying factors like the current equity in your car and your ability to repay the loan in regularly scheduled monthly payments.
The Positives of Car Title Loans in Ohio
There are plenty of reasons why a car title loan might be the best loan option for you in Ohio. Not everyone owns a home, so sometimes a home equity loan is not a possibility. Credit unions may sometimes be just as difficult to work with and inconvenient as most banks. Plus, you need the most affordable and budget friendly loan possible so you may stabilize your finances.
Car title loans are quicker than other loans and have more competitive interest rates. They aren't as time limited and you may keep driving your car as usual while you make the monthly payments. The main qualifying factors are simple and straightforward: your car value and your ability to repay the loan.
Pick Title Loans Serviced by LoanMart for Funding in Ohio!
Want a car title loan in Ohio? Turn to title loans marketed by LoanMart for the fastest and most convenient funding in the business1.
Approved customers may take advantage of many benefits, such as:
Super-fast funding as quickly as the next business day1!
Easy three-step approval process online1.
Competitive interest rates!
Flexible repayment terms.
Get your money in several different ways.
Unbeatable customer service.
The first step in the approval process is to fill out the online inquiry form on the website. Get started today!