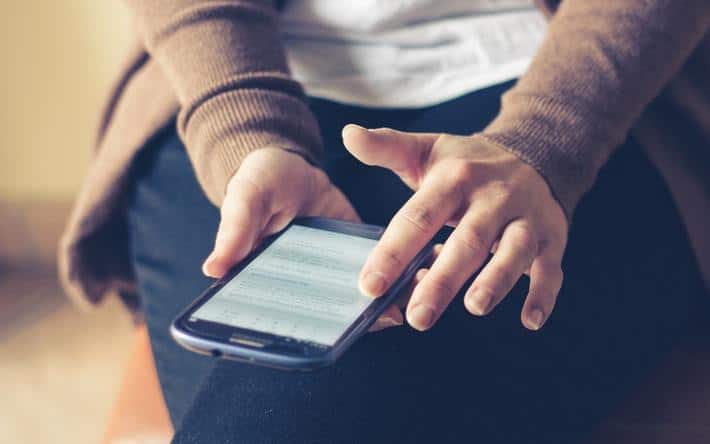 Can I Get an Online Loan in Tennessee?
An online loan makes things convenient and easy. When looking for a loan in Tennessee, a person may be wondering about the options they have when it comes to online lending. Residents of Tennessee may have access to various kinds of online loans. One option to look into is a title loan serviced by LoanMart in Tennessee.
Here is more information on that, along with general information about online loans and online funding.
What Kinds of Loans Are Available Online in Tennessee?
There are all kinds of different loans that may be available online.
Here are a few options Tennessee residents may be able to look into:
A Personal Loan—A type of loan that can be used for all kinds of different expenses. Can be secured with an asset.
A Title Loan—A type of loan that is secured by the borrower's vehicle. Title loans make funding extremely fast, and credit is not generally a huge factor for eligibility.
A Payday Loan—A type of loan that is secured with a paycheck. Like title loans, good credit is not typically necessary to obtain a payday loan.
A Mortgage—A type of loan secured to acquire a home.
A Credit Card—Credit can be used for a variety of different expenses or purchases, which is why credit cards are one of the most common types of lending.
What Will The Online Loan Process in Tennessee Look Like?
With online funding, there are generally going to be three steps.
Here is a typical outline of what the online funding process will look like:
Inquiring Through a Lender's Website
The first step is going to be to head online to the lender(s) website to complete an inquiry form.  This usually requires basic personal details (name, address, phone number, etc.) and information about your finances.
Talk to the Lender
Once the inquiry form is filled out, a loan agent will reach out to you to discuss eligibility and the next steps. They will also discuss with you the details of the loan (if approved), and if an asset is needed.
Get Your Funding
Once you are approved for an online loan—depending on the lender—the funds may be transferred straight to a bank account. Some lenders may even offer you the choice to pick up the funds in person on your route home from work!
A Few Things to Keep in Mind When Looking for Online Loans in Tennessee
When looking for online lending, there are a few things to look for in order to keep yourself safe, and to make sure you are getting a good loan deal:
Research Similar Loans—Before applying for a loan, it is extremely important to make sure you know the process and the average interest rates for the specific loan type you wish to obtain. This can help you gauge whether a lender is being fair.
Know Tennessee's Lending Laws—Just like any other industry, there may be some illegitimate people out there looking to scam others. To protect yourself, know some of the basic lending laws in Tennessee, and stay away from any lenders who do not follow those laws or regulations.
Take Precautions When Giving Out Personal Information—When filling out information online, it is extremely important to use a secure Wi-Fi network, and to only work with sites that have encrypted servers.
Why Choose a Title Loan Serviced by LoanMart for Online Funding in Tennessee?
A title loan serviced by LoanMart is a unique kind of title loan. These loans have a process that is completed entirely online. The inquiry process is secure and safe and comes with tons of perks for eligible borrowers.
Here are some of the benefits that could come with a title loan serviced by LoanMart for residents of Tennessee:
Competitive Interest Rates
With a title loan serviced by LoanMart, the interest rates are highly competitive, especially when compared to other similar funding options. This could mean hundreds or even thousands of dollars in savings.
Exceptional Customer Service
A title loan agent will be happy to help you every step of the way. Loan agents are available throughout the day, and even on the weekend.
Flexible Repayment Terms
With a title loan serviced by LoanMart, a borrower can have years for repayment, longer than the typical title loan repayment schedule. And there are no fees or penalties for early repayment
A Safe and Secure Online Lending Process
Title loans serviced by LoanMart have encrypted servers—ensuring that any information given online is protected and kept safe.
To get the title loan process started in Tennessee, head over to the informational webpage, and fill out a short inquiry form online. From there, a loan agent will get in contact with you to go over pre-approval and the next steps. For a flexible and convenient funding option in Tennessee, consider title loans serviced by LoanMart.
Getting an online loan in Tennessee can be possible, and there are all kinds of loans and lenders to choose from. Before picking a lender to work with, it is important to do some research on them, compare other loans/lenders, and make sure that any information sent online is kept secure.