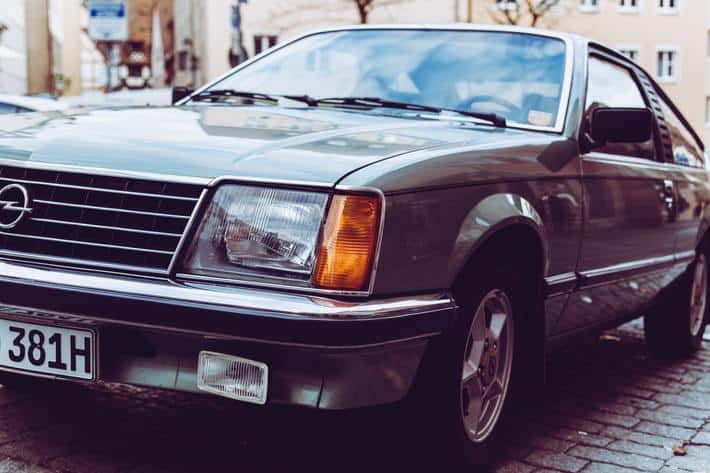 If a resident in Missouri is looking to acquire funding they may be curious about title loans in their state. Title loans are loans where a car's title is put down as collateral in order to receive emergency funds. There are some states that do not allow car title loans, however car title loans are offered to the residents of Missouri. Before a resident of Missouri begins looking for a loan, it may be useful for them to know why people take out title loans, what the process requires, and the rules and regulations that exist on title loans in the state of Missouri.
Why do most People Take out Title Loans?
Many people take out title loans when they need quick, easy funding and they know they can pay off the loan fast. The funding from title loans with can be made available as soon as the next business day1,3. With LoanMart title loans, the funding can go straight to a bank account. The combination of these benefits, along with the option to apply right from the comfort of home make title loans a convenient option for many.
What do I need to Take out a LoanMart Title Loan in Missouri?
To take out a title loan in Missouri, a potential borrower may need a few things:
A government-issued photo ID (such as a driver's license, passport etc.)
Proof of income (paystubs, bank statement, statement letters etc.)
Lien-free title
Some form of vehicle inspection (in person, online, or via pictures)
It good to know that most of these documents can be found pretty easily. Keep in mind that if a person is looking into acquiring a title loan in Missouri, they must live in the state and have their car registered to the state of Missouri. In addition, their vehicle must be in safe, working condition. Title loans can only be given out one at a time to a single person, and values of vehicles cannot be combined. All states have those rules in place when it comes to title loans.
Once a lender has this information they will determine eligibility, and then come up with terms, conditions, and a repayment plan with the borrower1. Once everything is agreed upon, a contract will be signed by the borrower, and funds will be made available to the borrower. When looking for a car title loan in Missouri, it is a good idea to look around and compare several lenders. This is because all lenders are different, and it is best to find one that fits your funding needs best.
How Much Will I Get From A Title Loan in Missouri?
The value of a title loan from LoanMart is determined by a few different things:
The Value of the Car- This will be based off of the car's make, model, mileage, age, and condition.
Income- Lenders will look into how much a person makes monthly and annually. They will try to make the monthly payment amount of a loan reasonable to pay off.
Ability to Repay the Loan– Lenders will try and make sure they don't overwhelm the borrower with the amount of the loan.
What are some Differences with Title Loans in Missouri?
Each state has its own set of rules and regulations for title loans. In Missouri, there are certain laws/rules that differ from the rest of the United States when it comes to title loans:
Income Check- Car title loan lenders in Missouri do not need to check a person's income, but most lenders will in order to determine ability to repay.
Rollovers– Rollovers in title loans, are extensions granted (for a fee) to borrowers if they cannot make a payment for the month. In Missouri, there is a limit of two rollovers with car title loans.
Repossession Laws- If a loan is defaulted, laws in Missouri allow lenders to repossess the vehicle. However, they have some regulations they must follow. Lenders have to wait a certain amount of days after a payment is missed to begin the repossession process. Lenders must also send a notice, which does allow more time for borrowers to pay back the loan. If the loan is paid back in due time then the lender may not be able to repossess a vehicle.
Title loans are available in the state of Missouri. The process is fairly simple and quick. The amount a person could obtain depends greatly on the equity of a car, income, and ability to repay. If a person is interested in applying for a title loan in Missouri, they should know the laws and regulations that accompany the process in the state. Loan Mart is one of the nation's top reputable lenders, and we have been able to help people all over the United States acquire title loans. We make the process even simpler by allowing online inquiries through a series of three easy steps. To get in contact with us over the phone simply call 1-855-277-4847 or send an email to customerservice@800loanmart.com.