How to Get a Car Title Loan with Bad Credit in Indiana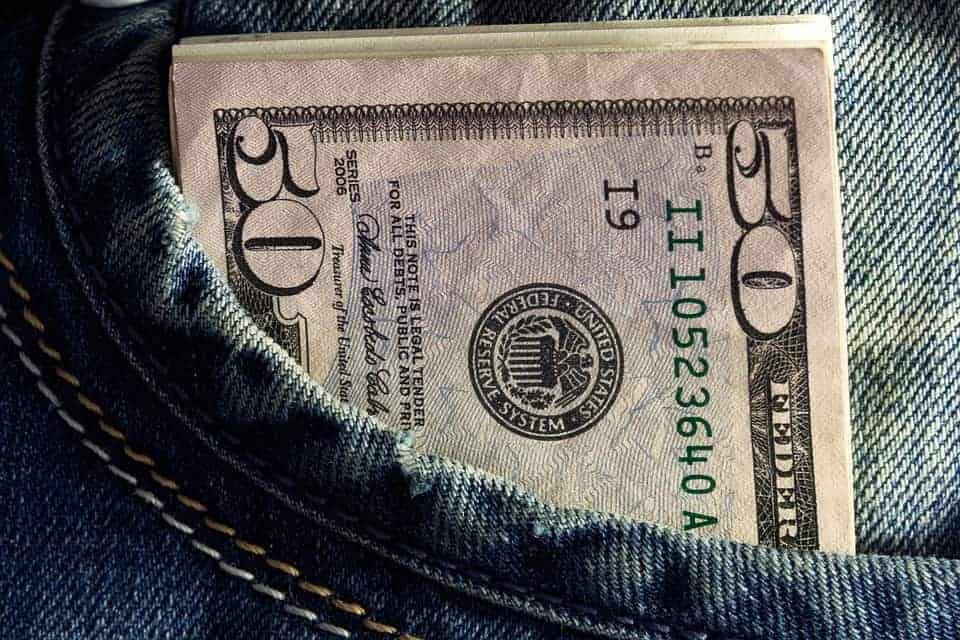 Sometimes an unexpected bill or expense can knock you right off your feet at the worst possible moment. When this happens, a title loan could be just what you need. If you have bad credit though, you might be hesitant about applying for one.
Fortunately, title loans serviced by LoanMart could provide Indiana residents with the funding they need despite having bad credit1!
Bad Credit Does Not Have to Keep You from Receiving a Title Loan in Indiana
Indiana residents typically worry about having bad credit when it comes to acquiring lending, but with a title loan, the qualifications are different. This is especially true when getting a title loan serviced by LoanMart, which has incredibly flexible eligibility requirements!
Title loans serviced by LoanMart consider your ability to repay a loan and the equity in your vehicle when it comes to approval, rather than solely your credit1! A credit check is done, but only to ensure that you have not recently filed for bankruptcy.
Title Loans Offer Indiana Residents Great Benefits
When you want to get a title loan in Indiana, the choice is clear. Title loans serviced by LoanMart offer a wealth of amazing benefits that Indiana residents could take advantage of.
Amazing Benefits with Title Loans Serviced by LoanMart:
Title loan borrowers could get unbelievably manageable terms
You could end up being offered a lot more time to pay back your title loan serviced by LoanMart1
Transparency and honesty are to be expected when you do business with title loans serviced by LoanMart
Those who are facing a bad credit situation could still be able to qualify for the funding they need through a title loan serviced by LoanMart1
If you have qualified for funding with a title loan serviced by LoanMart, you will receive several convenient ways to get your money
Title loans serviced by LoanMart offer highly competitive interest rates
Flexibility is a mainstay for all borrowers when it comes to title loans serviced by LoanMart
You might still be able to qualify to get the funds you need if you are currently paying back another loan or have a vehicle being financed by a different lender1
Documents Indiana Residents Could Need for a Title Loan
Indiana residents can easily and quickly get the funding they require with a title loan serviced by LoanMart1. However, there are some identifying documents one should have ready when they do decide to apply for a title loan.
Generally Required Documents:
A title in your name for the vehicle you would like to use for the loan
Personal references
A valid government-issued photo ID (current driver's license, an up to date passport, or a state ID)
Proof of income (pay stubs from the past month, recent bank statements, recent tax documents, or other paperwork that proves you receive some form of reliable income)
Proof of residence (utility bills from your present residence or mail which has both your legal name and address on it)
Pictures of your vehicle from many different angles
Get Your Title Loan Funds at Your Indiana MoneyGram!
If a resident of Indiana has managed to be deemed eligible for a title loan serviced by LoanMart, it will be important to know how to retrieve the loan funds. But don't worry, as getting your approved money can be as easy as pie—simply visit your local MoneyGram location in Indiana!
Apply in Indiana for an Innovative Title Loan Today!
If you live in Indiana and are facing some money troubles that need resolving immediately, do not worry one bit! By applying for a title loan serviced by LoanMart right now, you could get the emergency money you need in as little as 24 hours after approval1!