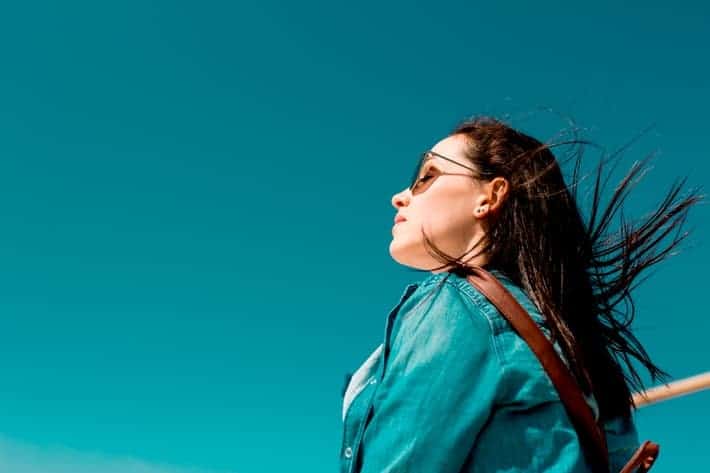 Bad Credit Loan Options in Michigan
If you are in need of some emergency funding for a large expense or bill in Michigan, you may be looking into obtaining a car title loan for super quick funding.
However, you might have worries about your ability to be approved for a car title loan in Michigan because of bad credit. Your worries are understandable, as so many funding options typically have really high standards for credit reports. It can be hard to obtain traditional loans and credit cards unless you have spotless credit history. Luckily for you though, car title loans may be the perfect option for individuals with less than perfect credit.
Title loans serviced by LoanMart work with people of all types of financial backgrounds1. This informational article will highlight how credit works and why it is used during loan inquiries. Learn why title loans serviced by LoanMart may be your first choice for emergency funding!
How Your Credit Works
You may have spent a lot of time wondering why this little three-digit number has such a big effect on every aspect of your financial life. Well, the FICO score was created by the Fair Isaac Corporation and made to act as a specialized financial tool to measure the risk that may be involved for lenders working with certain individuals.
The FICO score is calculated using these five different categories:
Payment History (35%)
Total Debt Owed (30%)
Length of Credit History (15%)
New Credit (10%)
Type of Credit Used (10%)
This is used by various financial institutions to determine how much risk you may pose as a borrower. This is because lenders want some kind of security that the borrower will pay the money back. Car title loans offer the perfect solution to this issue for borrowers with bad credit.
Do Car Title Loans Work with Bad Credit in Michigan?
Car title loans offer a solution for inquirers who do not have high credit but need funding. By using collateral, in this case the car title, lenders may be more willing to approve individuals with less than good credit.
Instead of basing eligibility solely on credit, title loans serviced by LoanMart use qualifying factors, like:
The current equity of your car
Your ability to repay the loan in regularly scheduled monthly payments
Once you're approved for an auto title loan and you sign the agreement, title loans serviced by LoanMart places a lien on the title of your vehicle, but you can keep driving your car while you make your payments on time. Title loans serviced by LoanMart aim to help everyone in need of funding–regardless of their credit1. That little three-digit number shouldn't define you.
Why Choose Title Loans Serviced by LoanMart in Michigan?
There are so many awesome benefits offered by title loans serviced by LoanMart. So, if you do decide to obtain a car title loan with bad credit in Michigan, you may choose to consider going with title loans serviced by LoanMart1.
The entire title loan inquiry process is incredibly fast, easy, and convenient. The process only consists of three steps and can be done completely online without ever needing to leave the comfort of your own home.
In addition to that, here are a few other amazing benefits that come with title loans serviced by LoanMart:
Affordable Monthly Payments
Competitive Interest Rates
Fast Funding as Quick as One Business Day1
Flexible Repayment Terms
Possible Approval Despite Unemployment1
No In-Person Vehicle Inspection Needed
If it sounds like a title loan serviced by LoanMart is the right option for you in Michigan, then get started on the inquiry process today! All you need to get going with the inquiry process is to fill out the simple online form on the website. Don't hesitate, apply today!