How to Get an Emergency Loan in Flower Mound, Texas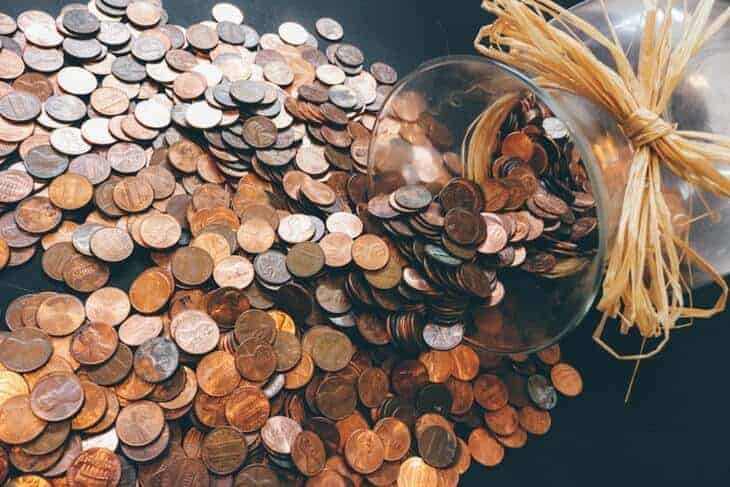 It is widely acknowledged that it is a good idea to have an emergency fund set aside for times when you get hit by unexpected bills or high-cost urgent needs. Unfortunately, not everyone can afford to do this.
Many Americans live paycheck to paycheck and cannot afford to set any money aside into a savings account, let alone build up a substantial emergency fund that could cover a costly expense. So, then what are people in need of emergency funds in Flower Mound, Texas supposed to do?
Title loans serviced by LoanMart could help you answer that question in this educational article which will lay out some common reasons why people may need an emergency loan. If you need more information on this subject, then keep reading and contact title loans serviced by LoanMart for a quick emergency loan1. Friendly customer service representatives are waiting by the phones to answer any questions you may have along the way.
Why Might You Need Emergency Funding?
Medical Bills
One can never predict when a family member will experience a health emergency. It is simply something no one can prepare for. The costs of emergency rooms, ambulances, hospital stays, and doctor visits seem to be getting steeper and steeper, leaving millions of Americans with large bills they simply can't cover with their normal paychecks. Sometimes loans are necessary to take care of the high costs.
Sudden Move
Moving is an experience that most people go through. Everyone hates the packing, the huge transition, and the furniture moving. Another huge downside to a big move is how much it tends to cost. There are so many expenses that come with moving, such as getting moving boxes, renting a truck, and hiring movers. Not to mention the deposit and first month's rent you have to pay at the new place. If you don't have money already set aside, you might need a loan to make the move happen.
Home or Car Repairs
If major repairs need to be done to your home or your vehicle, that's something that can't really be put off until you get a few more paychecks. If you don't have an emergency fund, borrowing money could be a great way to get those necessary repairs done as soon as possible so you can get back to your normal life.
Funeral Expenses
It's really difficult when you lose a loved one and that is never made any easier by having to deal with steep funeral expenses that cause financial hardship. A speedy loan may be the best option for you to cover all the necessary expenses for your loved one.
Car Title Loans Are Quick in Flower Mound, Texas
Title loans serviced by LoanMart specialize in a particular kind of secured installment loan called a car title loan. Car title loans use the title of the borrower's vehicle as collateral to secure the loan. This may make it far easier to quickly qualify for the loan, regardless of the individual's current credit or past credit history1.
Title loans have a very fast process, and that process may be even faster when you use title loans serviced by LoanMart1. Qualified borrowers could get their funding as fast as the very next business day1! This is done by employing a super simple and fast three-step inquiry process that can be done completely online. This means you don't have to leave the comfort of your home!
Some documents you will need to apply include:
Government Issued Photo Identification: Driver's license, passport, or state-issued ID
Proof of Residence: Household utility bill, bank statement, mortgage statement, lease agreement, certificate of voter registration, etc.
Proof of Income: Recent paystubs, pension, Social Security account statements, retirement account statements, or tax records
References: Personal or professional
Qualifying Car Title: The car title needs to be in your name
Photos of the Car: You will need to send pictures of the car to verify the car details
After looking over your information and verifying everything, a loan agent will notify you of your approval status and you could get the emergency loan money in as little as one business day1.
Get started on your inquiry today to get an emergency loan in Flower Mound, Texas!