How to Get an Online Title Loan in Cookeville, Tennessee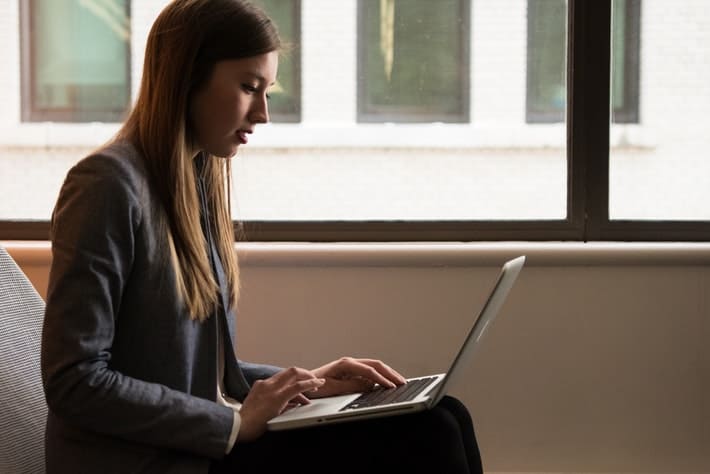 Residents of Cookeville that need an online loan can find themselves more than overwhelmed with the number of options in Tennessee. For most hardworking people, the convenience of getting things done online can be the number one priority when a busy schedule is in the way. An online loan can offer a hassle-free way to get funding without much effort at all.
One of the easiest and most convenient ways for a qualified resident of Cookeville to get funding online may be to go through title loans serviced by LoanMart. The inquiry process is 100% online, and most eligible residents get approved within half an hour or less1!
Get Online Approval for a Title Loan Serviced by LoanMart in Tennessee
When applying for a title loan serviced by LoanMart in Tennessee, there are a few things to be aware of. This type of loan is secured by using the car title as collateral for the loan. Once the loan has been repaid in full, the title is returned to you. As a result of using collateral to secure the loan, there are certain perks available.
These perks can include manageable payment options, longer repayment terms, and competitive rates. While most traditional loans would require you to visit a financial institution in person, like a bank or credit union, title loans serviced by LoanMart have a completely online process.
The Online Process for a Title Loan in Cookeville, Tennessee
When looking to inquire online for a title loan serviced by LoanMart, the loan approval process can be one of the easiest processes available. This can make getting your approved funding convenient and hassle-free!
There are a few simple steps to completing a loan inquiry:
The First Step: The Loan Inquiry
The very first step in the title loan approval process is to inquire online or by calling. The short questionnaire will ask for some details on your car, your state of residence, and a few personal details like your name and phone number.
The Second Step: Documents Needed for Approval
After submitting the inquiry, a loan agent will get in contact with you to request some documentation to confirm your information. These documents include (but are not limited to):
A valid government-issued photo ID
Proof of income (recent bank statement, paystub, disability payments, etc.)
Proof of residency (recent utility bill, lease agreement, etc.)
Qualifying title to your vehicle in your name
Photos of the vehicle
All the documents can be sent online by either scanning them or taking pictures and then uploading the files. The vehicle photos replace the in-person vehicle inspection. This vehicle inspection will help in determining the loan value by taking into account the car details and current condition.
Third Step: Get Approved
Once these steps are completed, a loan agent will verify your information and if you're deemed eligible, a title loan contract will be drawn up. You can even potentially get your approved funds in one business day without any further delay1.
Fourth Step: Choose Your Funding Option
After you have received approval for a title loan serviced by LoanMart, the last step in the approval process is to choose how to get your funds. There are a lot of suitable options:
Direct Deposit
Receiving a Check in The Mail
Getting a Money Transfer
Visiting a nearby MoneyGram location in Cookeville, Tennessee!
Why Choose Title Loans Serviced by LoanMart for Online Funding in Tennessee?
Getting your funding through title loans serviced by LoanMart online can not only be convenient, but also beneficial! You could receive access to a multitude of convenient advantages, like:
Keep Driving Your Car
Although you are using the title of your vehicle as collateral, title loans serviced by LoanMart will allow you to continue driving your vehicle as you normally would while making the payments. There is no need to rely on ridesharing apps or friends to get you where you need to be!
Longer Repayment Terms
If you find yourself in need of more time to repay your loan, title loans serviced by LoanMart offer extended terms! Plus, if you then decide to pay early, there are no penalty fees!
Payments are Low
Choosing title loans serviced by LoanMart can mean getting low payments each month!
Get Approved for a Title Loan Serviced by LoanMart
There's no need to wait to get the online funding that you need in Cookeville, Tennessee! Through title loans serviced by LoanMart, the online approval process can be both easy and hassle-free1. To find out if you qualify for an online title loan, apply online today!