How to Get Emergency Cash in Texas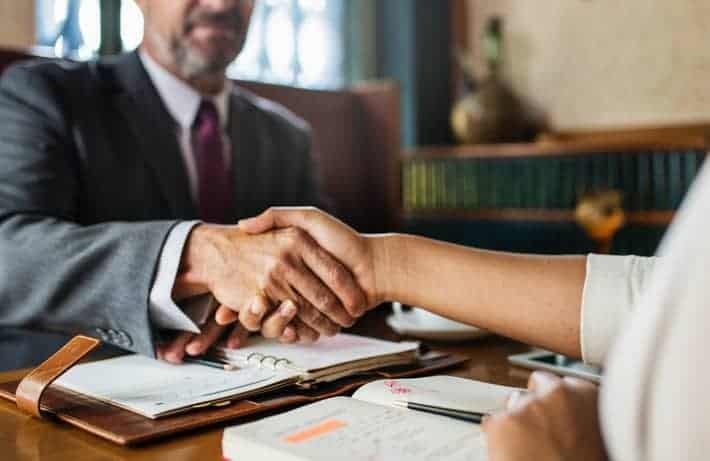 When an emergency comes up, and funding is needed, most people will look to a process that is both fast and easy—in other words, efficient.
If a resident of Texas is looking for efficient emergency funding, they may have plenty of lending options to choose from.
Here is more information on where one can get emergency funding in the state of Texas. Additionally, there are details on a unique type of funding known as title loans serviced by LoanMart.
What Are My Efficient Emergency Funding Options in Texas?
When it comes to efficient funding, most people have to borrow the funds. There are generally two places that an individual can go to borrow emergency funding:
A Financial Institution—There are all kinds of loans and lenders out there who specialize in providing funding efficiently. When using a lender, there is generally going to be an expense to borrow money, along with a scheduled monthly repayment plan.
Friends or Family—Another option to consider is asking to borrow from friends or family. This can be a good option because usually, friends or family will not charge interest for borrowing funds. Along with that, chances are that repayment terms will be highly personalized and flexible. Keep in mind though, mixing personal relationships with finances can sometimes change relationship dynamics.
Although these are the general funding options for the average person, not everyone will have access to these sources, and that is okay.
There are tons of institutions that may make funding possible for a variety of financial circumstances.
When it comes to lending, there are generally going to be two kinds of institutional loans:
Unsecured Lending—Unsecured lending doesn't involve an asset. In this case, the lender will review the applicant's credit history to determine approval.
Secured Lending—Secured lending is when an asset is used to act as security for the lender. There are all kinds of assets that can be used for lending, such as a car, house, or even jewelry. With a secured loan, credit history does generally not play a huge role with approval for a title loan.
Types of Loans That Work Best For Efficient Emergency Cash in Texas
Some loans and lenders are built for emergencies, and so the funding process is made to be as efficient as possible.
Here are a few loan types to consider when looking for emergency funding in Texas:
Personal Loans—Personal loans are a popular kind of lending. Traditionally, the personal loan process will take about a week, but there may be lenders out there who can work much faster than that.
Credit Cards—The average American has about 5 to 6 credit cards. Using an existing credit card for emergency funding can be one way to make ends meet under tight deadlines.
Title Loans—Title Loans are secured by the borrower's vehicle. The lending process for this type of loan is extremely simple and funding could be made available the same day. They can be used for a variety of different reasons and come with all kinds of interest rates, values, and repayment terms.
Payday Loans—Payday loans are secured with the borrower's upcoming paycheck. They typically have short repayment terms, lasting about 2 weeks long. Keep in mind that these loans are usually only for a few hundred dollars.
Pawn Shop Loans—Pawn shop loans are secured with an asset. The asset is given to the pawn shop, and kept there, until the borrower pays back the loan.
Why Choose a Title Loan for Efficient Emergency Cash in Texas?
A title loan serviced by LoanMart is a unique type of title loan. It comes with all the benefits of a regular title loan, but with a few extra perks.
Here are just a few ways that title loans serviced by LoanMart make the funding process as efficient as possible:
Applying Can Be Done Online—With title loans serviced by LoanMart, the entire inquiry process can be done right from the comfort of home1.
Only a Few Pieces of Information Required—In order to apply for a title loan serviced by LoanMart, only a few pieces of information and a few documents are required!
Funding Could Be Available the Same Day—With a title loan serviced by LoanMart, funding could be made available the same day that an eligible borrower applies1 – making these loans perfect for emergency funding needs.
Several Easy Ways to Pick Up Approved Funds—Once a person is approved for a title loan serviced by LoanMart, there are many ways to receive funding. The money can be transferred to a bank account or picked up at any local MoneyGram location!
To get started with the title loan process in Texas, fill out an inquiry form. Once that is done, a loan agent will reach out shortly and explain the next steps towards eligibility!
There are many funding options for residents of Texas who need efficient emergency funds. When choosing to borrow with a loan, it is important to figure out what works best for your budget and individual financial needs.
One place to start your loan search is with title loans serviced by LoanMart!