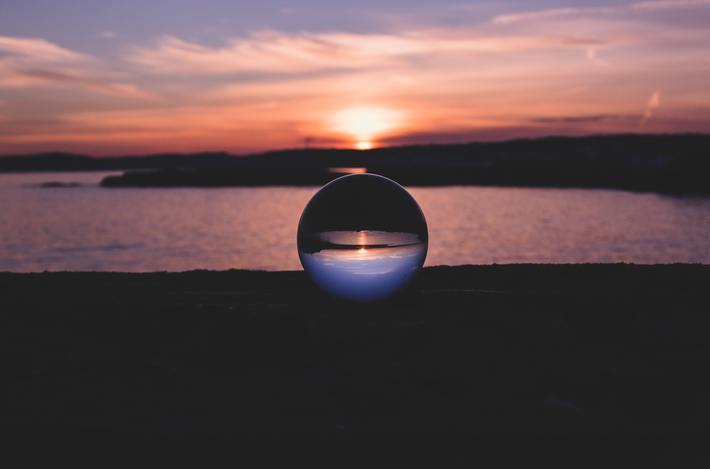 With the passing of a loved one, or as those we love grow older, we unfortunately have to plan for the future. Funerals can be expensive if not properly planned for, and you want to make sure you can mourn properly without worrying about the proper arrangements. Learning how to pay for a funeral can benefit you and your family. Here are some tips for planning ahead:
Plan for the cost
Budget the needs and wants
Receive everything in writing
Pay in advance
How to Pay for a Funeral – Planning Ahead
If you're planning ahead for a funeral, the best option is to understand how much it is going to cost for the funeral and the services. Once you've figured out the costs, you want to pay up-front with the funeral home once the time comes. Most don't allow for payment plans anymore, so it benefits people to plan ahead.
Planning for the Cost
According to the National Funeral Directors Association, the average cost for a funeral in the United States hits at about $7,755, ranging anywhere from $7,000 to $10,000 in costs. If you're concerned about that much of a cost, the most basic funeral in the US shouldn't cost you anymore than $3,000 for the bare minimum.
The costs broken down are as follows:
Funeral director services – $1,500
Casket – $2,300
Embalming – $500
Funeral home – $500
Burial site – $1,000
Site dig – $600
Grave liner or outer container – $1,000
Headstone – $1,000
If cremation has been discussed as an option, it is definitely cheaper than a traditional funeral. While the traditional burial may cost around $7,000 on average, a cremation with services can cost only $2,000 to $4,000.
Receive a Full Disclosure
When you figure out how much the costs are going to be with your funeral home of choice, including any outside vendors that will charge the funeral home, make sure you get it in writing. You want to have it all planned out, and not have to worry about sudden charges that weren't planned for.
Review the expenses before signing any contract. You want to make sure you won't be getting charged more than what was agreed, so read any fine print and go through all the charges.
Pay in Advance
Don't wait until the funeral has ended to pay for your service. Pay before the funeral happens, which allows you to get stress out of the way for any concern. It also ensures you are getting the service you paid for, and nobody tries to take advantage of you in a vulnerable situation.
How to Pay for a Funeral – Access Support Services
To help pay for the costs of the funeral, reach out to different supportive services that could help you. Different online websites or government assistances help you pay for the funeral, as well as arranging it for you.
 Social Security Benefits
There is the opportunity to make a one-time payment of $225 from the Social Security Administration if you are an eligible child or spouse of someone who receive Social Security benefits. This fund is meant to help pay for costs of the funeral.
Funeral Consumer Alliance
This website can help you with tips and other information on what to do and what not to do when you are planning for a funeral.
Burial Assistance
Through the United States Department of Veteran Affairs, the National Cemetery Administration can assist with burial in a national or private cemetery for the deceased who served in the military.
County Treasurer's Office
In your county, there could be assistance programs that help pick up the cost for someone who does not have the money for a funeral, or if relatives are unwilling to pay.
United Burial Fund
The United Burial Fund helps you with information regarding aid available in your state. They can also point you to other aid offices and groups that could help cover the costs.
How to Pay for a Funeral – Unexpected Passing
Since most funeral homes no longer offer payment plans to pay for funeral cost, it can be extremely stressful during such a difficult time when you have to pay for a funeral that was completely unexpected. The average American doesn't just have $7,000 laying around to pay for a funeral. Sometimes, we don't even have $3,000 just laying around. So, how do you pay for a funeral that is unexpected?
LoanMart Offers Emergency Funding
Here at LoanMart, we want to help you pay for your funeral and other expenses that may occur with auto title loans. As long as you have a vehicle that has no liens or holds on its title, you could qualify for funding by using the vehicle's title as collateral for one of our auto title loans.
We offer qualified customers up to $30,000 to cover their expenses, based on the equity of their car1. This could be more than enough money to pay for your funeral. We try to give you as much of the money you need as possible, so you no longer have to worry about this expense.
To get started on an application, all you have to do is:
Stop at a participating store to apply
Call us at 1-855-422-7412
Complete the process online