How to Qualify for a Car Title Loan in Tennessee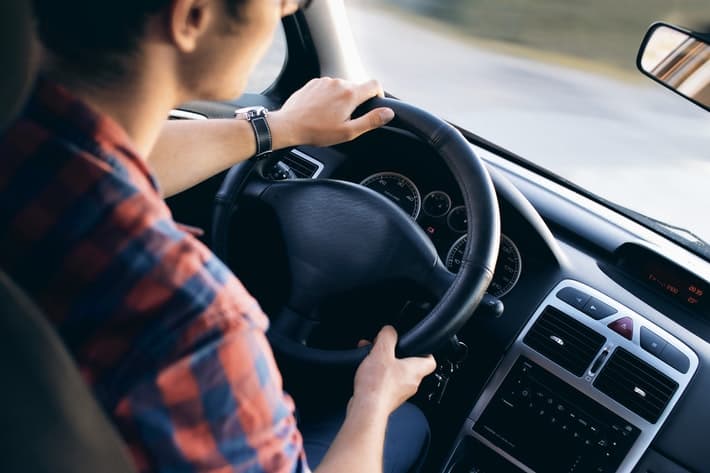 Are you currently a bit short on cash? If you are a Tennessee resident who could benefit from a little extra funding, then you could be a perfect candidate for a car title loan from title loans serviced by LoanMart. Once you learn how to qualify for a car title loan in Tennessee, you could get the emergency cash you need in as little as one business day after approval1.
Before making a big financial decision like getting a loan though, it is very important to be fully informed on all the ramifications of your decision. You will need to understand what the product is that you are applying for, in addition to how the process will play out step by step.
This article will explain how title loans function, how you may qualify for one, and how to pick the best lender for your unique financial situation.
How Does a Car Title Loan Function?
If you have not heard of a car title loan before, you may feel slightly confused. No, it is not an auto loan like you would get to purchase a car. Instead, it is a type of secured loan that uses the title of the vehicle in the as collateral for the amount of money borrowed.
Because of the secured aspect of the loan, title loans marketed by LoanMart are able to approve more people–regardless of many credit situations. You could get more competitive interest rates because credit is not as important to the qualifying process1.
Once you are approved for the loan, car title loans function like this: the lender places a temporary lien on the car title to become a lienholder. Then, while the lender holds onto your car title for assurance, you can still use your car in your daily life like normal while you keep paying the scheduled monthly installments. After the loan has been paid off in full, the lender will remove the lien and return your title back to you good as new.
What are the Required Documents in Tennessee?
To begin the approval process for a car title loan, you ought to gather these documents to show to title loans serviced by LoanMart in Tennessee:
Government Issued Photo ID (driver's license, passport, or state-issued identification)
Title to your car (in your name and owned by you)
Proof of income (pay stubs, Social Security benefits, tax returns, etc.)
Proof of residence (utility bill, bank statement, mortgage statement, etc.)
Pictures of the car (from all angles)
References (personal and/or professional)
Qualify for a Car Title Loan in Three Easy Steps
When you choose title loans serviced by LoanMart in Tennessee, you may qualify in only three steps–without ever needing to do any steps in person (unless you want to). Follow these steps to get started on the inquiry process:
Fill Out an Inquiry Form
The first thing you ought to do is fill out the online inquiry form on the website. It should only take you a few minutes and it can be filled out from any computer, tablet, or smartphone!
Scan Over Documents to an Agent
After submitting the initial inquiry form, you will be asked to send over the documents listed in the previous section of this article. All you need to do is scan the documents and email over the files. If you don't have a scanner, then pictures of the documents will suffice.
Decide How You Want Your Money
After you have been approved for a car title loan, there are several different ways you can choose to receive your title loan money. You can get the money wire transferred to you, directly deposited into your account, mailed to you with a check, or you can pick up the money yourself from any local MoneyGram location in Tennessee.
Your Best Title Loan Deal in Tennessee
So, now that you know how to qualify for a car title loan in Tennessee, it's time to decide which is the right one for you and your funding needs. You will find great benefits with title loans serviced by LoanMart! With a variety of benefits, there may be no better option!
Qualified borrowers can expect such perks as:
Receive your approved funding in as little as one business day1!
Super flexible terms that can give you years to repay the loan
Extremely competitive interest rates
Affordable monthly payments!
Transparency and open communication throughout the process
Get started today by filling out the online inquiry form or calling!