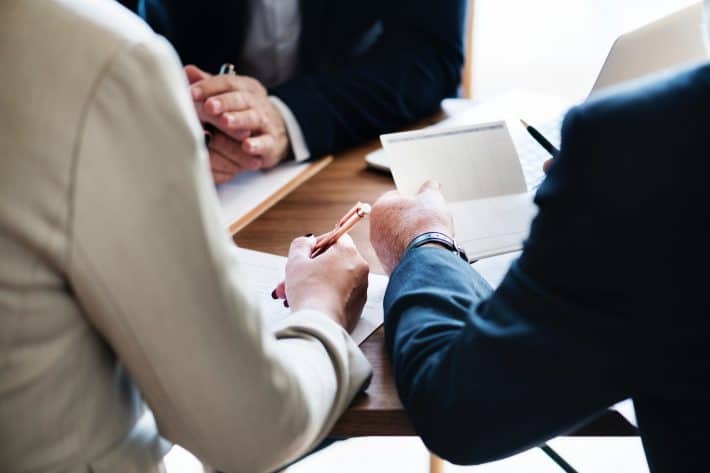 LoanMart is proud to introduce our new MoneyTalk website! Ever since our start back in 2002, LoanMart has helped over 250,000 satisfied customers obtain emergency funding2. In addition to financial support, over the years we at LoanMart have provided tons of financial resources and information on our website through our numerous informative articles.
The articles on our main site, focus mostly on the different aspects of title loans and similar kinds of lending. Supplemental to those, the articles on the new site, MoneyTalk, promote education, financial literacy, and provide readers with a transparent look at the lending industry.
LoanMart has always been an advocate for financial literacy and awareness, and because this cause means so much to us, we decided to dedicate an entire website to it!
What Does the LoanMart MoneyTalk Website Offer Visitors?
LoanMart's MoneyTalk website provides every visitor with a wide range of informational articles. While on the site, users have access to useful and practical tips related to budgeting, handling credit cards, the different kinds of bank accounts that exist, and the ins-and-outs of borrowing money.
The great thing about this new platform is that all the articles are free for anyone to read and learn from!
Why Did LoanMart Decide to Create "MoneyTalk"?
LoanMart decided to create this new website, not only because we are an advocate for financial literacy, but also because we wanted to share our financial knowledge. LoanMart has been providing financial guidance for over a decade, and we have heard tons of questions and offered just as much advice.
With our MoneyTalk articles, anyone can access detailed, informational answers to numerous financial questions. This new website was made to help people make smart money moves.
Who Can Benefit From LoanMart's "MoneyTalk"?
LoanMart's MoneyTalk website provides advice and information for all age groups and demographics. Whether you are just starting off with your finances or have been working on them for several years, MoneyTalk has articles that may be helpful for everyone.
Check out what our years of financial experience can do for you and your finances. Head on over to MoneyTalk and learn something new today!