LoanMart is Proud to Announce Sponsorship with IRG Sports and Entertainment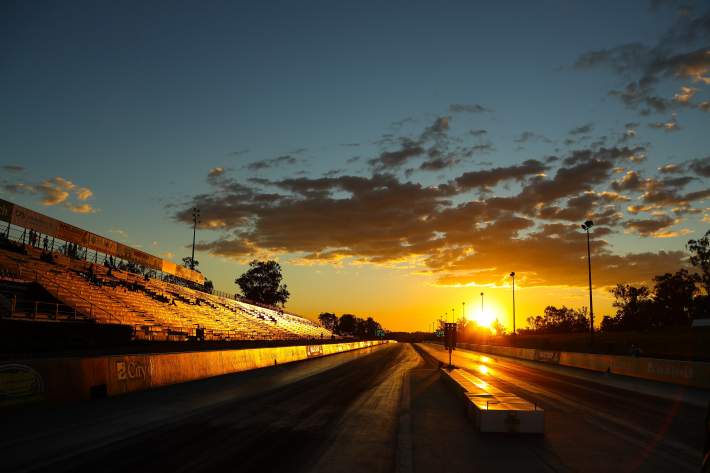 LoanMart has been involved with supporting our local community since we first started in Sherman Oaks, California. Now, almost a decade later, we are proud to continue the tradition of supporting local teams and organizations that bring people together.
That is why LoanMart is proud to announce that during 2020-2021 we are sponsoring IRG Sports + Entertainment™ (IRGSE), a promoter of sports and live events in the United States, and throughout the world. With properties throughout the U.S., Canada, the Bahamas, New Zealand, and Australia, LoanMart is excited to be the Official Loan Servicer of an organization that brings thrilling sports and events to people around the globe.
About IRG Sports and Entertainment
IRG Sports and Entertainment supports sporting and live entertainment events all around the world, including exciting racetrack events. Owners of several racetracks throughout the United States, IRG Sports and Entertainment knows what it takes to put on a fun show the whole family can enjoy. Check out some of the awesome features as various IRGSE properties:
Palm Beach International Raceway™ (PIBR) is IRGSE's main headquarters as well as home to the Palm Beach Driving Club™ (PBDC). Based out of Jupiter, Florida, the Palm Beach International Raceway™ is just one of the many racetracks where sports enthusiasts can enjoy live events the IRG Sports + Entertainment way. This members-only motorsports club is a dream for automotive enthusiasts offering a 2.2-mile asphalt Road Course, a ¼-mile concrete Drag Strip, a 8/10 mile Autocross Track, a 250-foot-long Mud Bog, and Bertil Roos Racing School, a driving school that's been teaching motor racing for more than 40 years.
Memphis International Raceway™ (MIR) located in Memphis, Tennessee, is another exclusive motorsport property featuring an 1.8 mile asphalt Road Course, a 1/4-mile Drag Strip, and a NASCAR ¾-mile Tri-Oval Short Track.
IRG Sports and Entertainment is also behind the thrilling events happening at the Cordova International Raceway™ (CIR) in Illinois, as well as the Maryland International Raceway™ (MDIR) in Maryland.
Since January of 2013, IRGSE has been head of the International Hot Rod Association™ (IHRA). This organization has properties spanning throughout Canada, Australia, New Zealand, and the Bahamas! Exhibiting a LoanMart value of inclusion, the IHRA has more than 13,000 racers all at varying skill levels as members.
Other LoanMart Sponsorships
In addition to working with IRG Sports and Entertainment, LoanMart is also a proud supporter of the Rancho Cucamonga Quakes, a minor league baseball team. It has also sponsored the Granada Hills Little League. You can learn more about the teams LoanMart supports here.
If you're looking to learn more about LoanMart at the title loans we service, feel free to head on over to the LoanMart About Us page, or the How Title Loans Work page to get all the info you need.
Also, if you'd like to speak with someone at LoanMart today, you can call us seven days a week at 855-422-7412.