What Happens if I Am Late on a Car Title Loan Payment in South Carolina?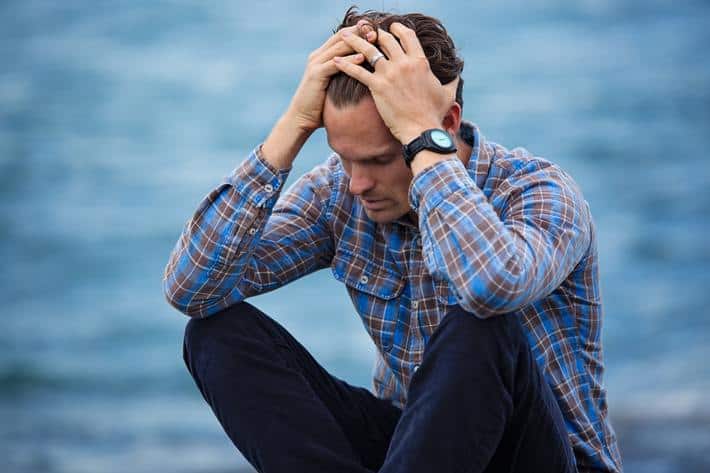 Sometimes in life, things that are well beyond our control happen and we might for whatever reason be coming up short and need fast cash even after having taken out a car title loan to resolve previous issues. If a borrower is late on a monthly repayment of their car title loan with LoanMart, it is not necessarily the end of the world. Fortunately, if a payment is late there are a variety of things that we may be able to do to help all of our valued customers avoid defaulting on their car title loan in South Carolina as well as every other state we do business.
What is Defaulting on a Car Title Loan?
When a borrower starts to miss monthly payments and then continue to miss the payments without any communication whatsoever to the lender, it is referred to as delinquency. With delinquency, the longer it goes on for eventually leads to a default on the car title loan, which is the failure to repay a loan according to the terms of the contract that both borrower and lender agreed upon.
What Happens When a Default on a Car Title Loan Occurs?
If a borrower does happen to default on their loan, the lender is permitted to seize their vehicle . From there, the vehicle will most likely be taken to a tow site.
However, we want to avoid repossessing a vehicle if at all possible. We will work with our customers if they contact us before their due date letting us know they will not be able to pay on time. Our helpful customer service representatives are available to answer any and all calls seven days a week with extended hours. From there we will work with them to come to an arrangement that works out well for both parties. While it can seem frightening and intimidating to call us when being close to defaulting, we would rather our borrowers get in contact, so that we can avoid any unnecessary unpleasantness.
Right to Cure
According to Title 37 of the South Carolina Code, a lender is allowed to repossess a vehicle. However, before they can do that, lenders must provide the defaulting borrower with a "Notice of Right to Cure" their loan defaults before they can go forward with the repossession.
Following the Repossession of the Vehicle
The last thing LoanMart would ever want to do is to repossess the vehicle of one of our valued customers. That said, if it unfortunately does come down to that then it is not necessarily done and over just yet. According to South Carolina state law, borrowers have a right of redemption in order to redeem their vehicles.
The law says that lenders must send their borrowers a written "Right to Redeem" notice once the repossession has happened. This notice must lay out the lender's intentions to auction or sell the vehicle that has been repossessed. Borrowers are given a specified period to pay off their delinquency and then keep their vehicles.
Things That Can Be Done to Avoid Defaulting
In order to avoid defaulting on car title loans in Miami, there are a number of things that can be done.
Be completely honest with LoanMart. It is best to be completely truthful about the present state of things.

Do whatever is necessary to get up to speed on the car title loan payments, or at least try to.

Try proposing a new loan with LoanMart, but on terms that will work better. Often times this option will be much cheaper than a repossession.
Get in Touch with LoanMart
We stay open for longer hours seven days a week, so if there are any questions regarding accidents and car title loans or anything else having to do with car title loans, we can answer them by being contacted through any of these convenient methods: