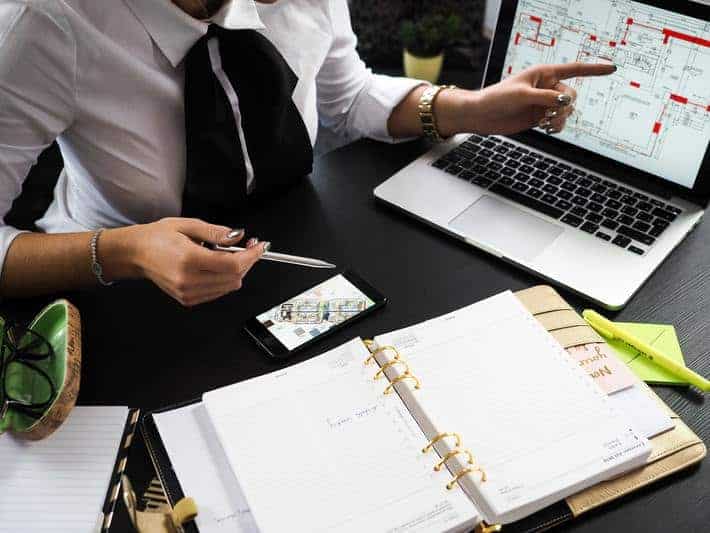 When you applied for your title loan you had every intention of making your loan payments and didn't foresee the situation you are in now. Somehow, you cannot afford to make the title loan payments that you agreed to pay.
Missouri has laws in place that give loan recipient's protection. Missouri lenders have to supply ample notice to the loan recipients before a repossession takes place. There are a lot of states that do not require lenders to give delinquent notices prior to the repossession.
Missouri Repossession Steps:
Wait 10 days after the payment due date, prior to sending the loan recipient a delinquent/notice of non-payment form.
The official document you will receive is called the "Notice of Default and Right to Cure" form. This form will tell you that you are late for your scheduled payment. The amount of that payment and due date will be on the form, as well as a time frame for you to get up to date on your payments. The form will also explain that failure to pay, can result in repossession.
Allow 20 days for payment.
After the Notice of Default and Right to Cure form is sent to you, you have 20 days to pay. If you pay within the 20 days, but you are 10 days late for you next payment, another notice will be sent to you.
Repossession, after 30 days of no payment.
Altogether you have 30 days to catch up on your late payment. If you fail to pay, or make arrangements, your vehicle can be repossessed by the lender.
Send the loan recipient an intent to sell notice.
Lenders have to send loan recipients an intent to sale notice, it is the "Notice of Our Plan to Sell Property". This letter will tell you, the loan recipient that you are delinquent in your loan repayments, and also tell you that the lenders have possession of the vehicle. The letter will inform you of when, and where the sale is to take place. At this time, you are allowed to buy back the vehicle.
Sell the vehicle.
Once the vehicle is sold the lending company will send you another document. This is the "Notice of Sale of Collateral and Possible Deficiency" form. This form will inform you of what is owed: accrued interest, loan principle, and repossession expenses. It also states that the sale of the vehicle will go towards the payment of your title loan. If the sale does not cover everything, you will be responsible for paying the remaining balance. If the vehicle sells for more, the extra money will be returned to you.
Failure to understand the repossession laws and procedures in your state, can cause you to lose your vehicle, and a lot of money. Missouri allows lenders to add fees on to your total remaining balance. These fees include the cost of hiring the repossession company, prepping the vehicle for sale, and even paying the lender's legal fees. All of these fees are on top of all of the fees you have to pay for yourself. Don't let this be you.
The LoanMart Advantage in Missouri
LoanMart does have 38 participating store locations in Missouri. LoanMart offers competitive rates, to make sure that you are able to pay your loan balance. We offer APRs of 90%-209%. This rate depends on your credit worthiness, meaning your ability to pay back your loan1.
Your loan can range from $750-$50,000, where you'd have 12-44 months to repay it entirely. If your scheduled payment is 15 or more days late, we will charge you a late fee. This late fee will be 5% of the payment due, or a minimum of $15, whichever is more. The late fee will not be over $50. And in the event of a bounced check or lack of funds, your returned payment fee will be $25.
How Can I Avoid Repossession?
Know your state's laws.
Know the terms of your agreement.
Keep track of your payments.
Pick up a part-time job to alleviate the cost of payments.
Negotiate a payment arrangement with your lender.
Apply for an additional personal loan.
Sell the car, it's usually worth more than what you owe the lender.
File bankruptcy.
Some of these are permanent solutions to your financial issues, while some are not. It is important to be aware of the differences. Your financial freedom is important, and it effects your ability to do a lot of things. Don't let your title loan put you further into the hole, know your state and know your contract agreement terms.