Where Can I Get an Affordable Loan in Gallatin, Tennessee?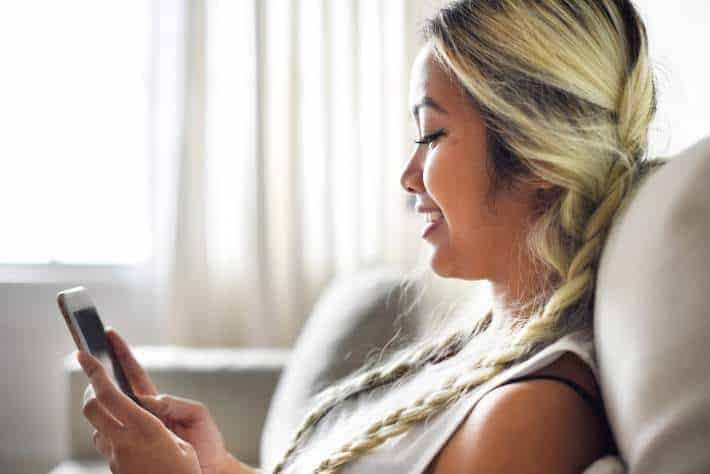 Do you need some extra cash to tide you over until the end of the month in Gallatin, Tennessee? Whether you need to cover your monthly bills or a surprise expense, everyone needs some extra funding at one time or another.
If you are currently in a tough financial spot, you may be wondering where you could get an affordable loan in Gallatin, Tennessee. There are plenty of great options for funding in Tennessee, but it is important to realize that not every option is right for you.
Acquiring a loan can complicate things even further when you are not sure what you could qualify for or what is realistically affordable for you in the long run. It's important for you to have the information you need to make the best financial decision for your budget and lifestyle.
This informative article will give you a rundown of the possible funding options available to you in Tennessee, and an overview of a great affordable loan option known as a title loan serviced by LoanMart.
Different Funding Options in Tennessee
Borrowing Money from Family and Friends
One of the first lending ideas to pop into people's heads tends to be borrowing from friends or family. This can be a great way to get a little bit of money to tide you over until your next payday. But if you need a larger sum of money, borrowing from friends or family can complicate or add tension to the relationship. Sometimes you just don't want to risk that, and if you would prefer to keep your finances separate from your personal relationships, there are other options.
Credit Cards
A credit card is a line of credit that you can use on a revolving basis while you make monthly payments. These can be a good way to temporarily cover certain bills and expenses. However, you may have already maxed out your current credit card limits and might not qualify for a greater line of credit. Credit cards can be a good loan option for some people, but not for all.
A Personal Loan
Another standard go-to loan option for many individuals is a traditional personal loan from a financial institution like a bank or credit union. These loans could get you a larger sum of money to cover your needs by setting you up with monthly installments. However, these loans are notoriously hard to qualify for. The inquiry process can be rigorous and time consuming, but the worst part is that it could end in rejection due to low credit.
What Makes Car Title Loans Unique in Gallatin, Tennessee?
An amazing option for affordable funding in Gallatin, Tennessee are car title loans. Car title loans are a specific kind of secured loan that utilizes the borrower's car as collateral for the money distributed by the lender. Car title loans are particularly unique because they are secured, which poses less of a risk to the lender. This extra security allows more lenders to work with individuals that have poor credit. Title loans typically make it easier for more individuals to qualify for auto title loans, as they can be more affordable depending on the value of the collateral.
Three-Step Process for an Affordable Title Loan in Gallatin, Tennessee
Title loans serviced by LoanMart make the title loan inquiry process as easy and fast as possible1. With a basic three step process that can be done entirely online, you don't have to leave the comfort of your home to apply for an affordable loan in Gallatin, Tennessee!
Step One
The first step that you can take to get started on the inquiry process is to fill out the simple online form on the website. The form will ask a few basic questions about yourself, your finances, and your vehicle. You could submit this information on any computer, tablet, or smart phone.
Step Two
Next, after an agent reviews the information on the form, they will reach out to you to request some documents to verify the information you provided.
The basic required documents generally include:
A form of government-issued photo identification
Proof of residence
Proof of income
The vehicle's title in your name
Photos of your car
References
Step Three
Finally, you will hear back from title loans serviced by LoanMart on your approval status and if you are fully approved, you can discuss the loan details with the loan agent. Once the loan agreement is looked over and signed, you will be able to pick up your money from any local MoneyGram location in Tennessee. You may even end up getting your affordable loan money in as little as one business day in Gallatin1!